Is it nearly Halloween?  It must be, people are coming out with spooky themed group gifts!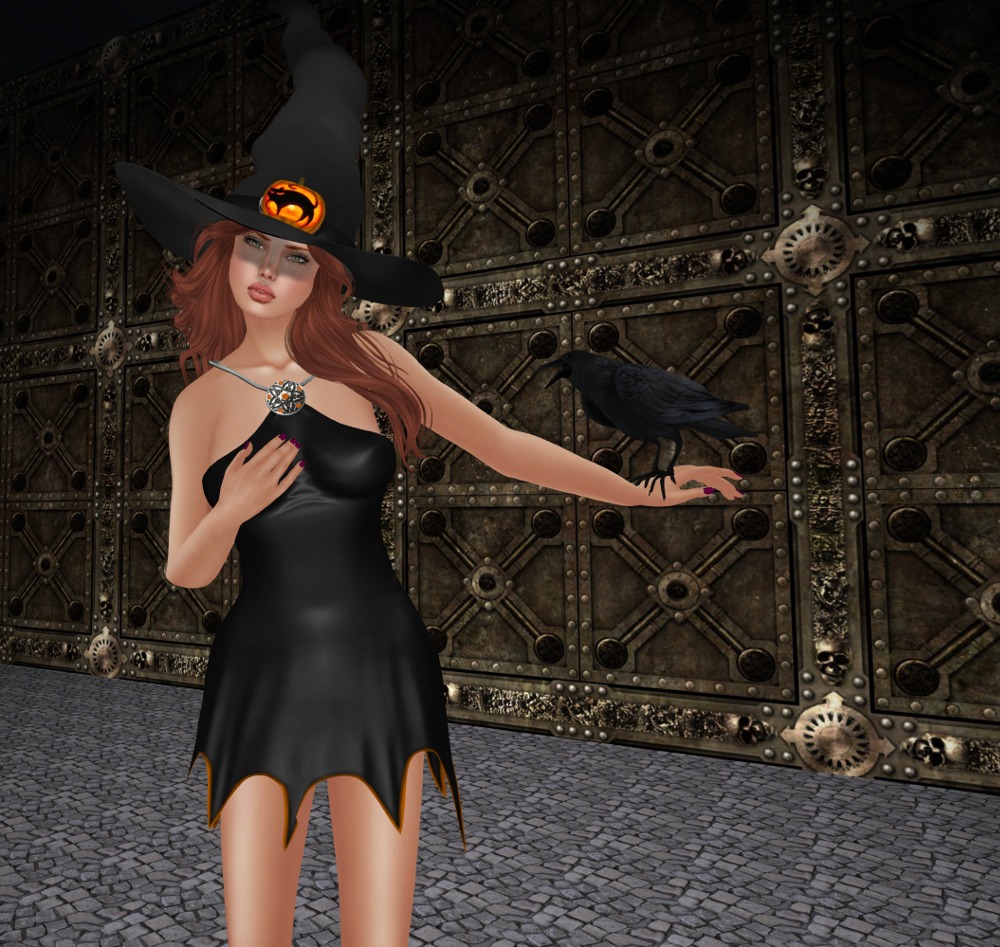 This little witchy number comes in fitmesh sizes for classic, plus body specific sizes for eBody, Slink Hourglass and Physique, and Lara.  The hat is included, as are the shoes for Slink High as well as unrigged versions.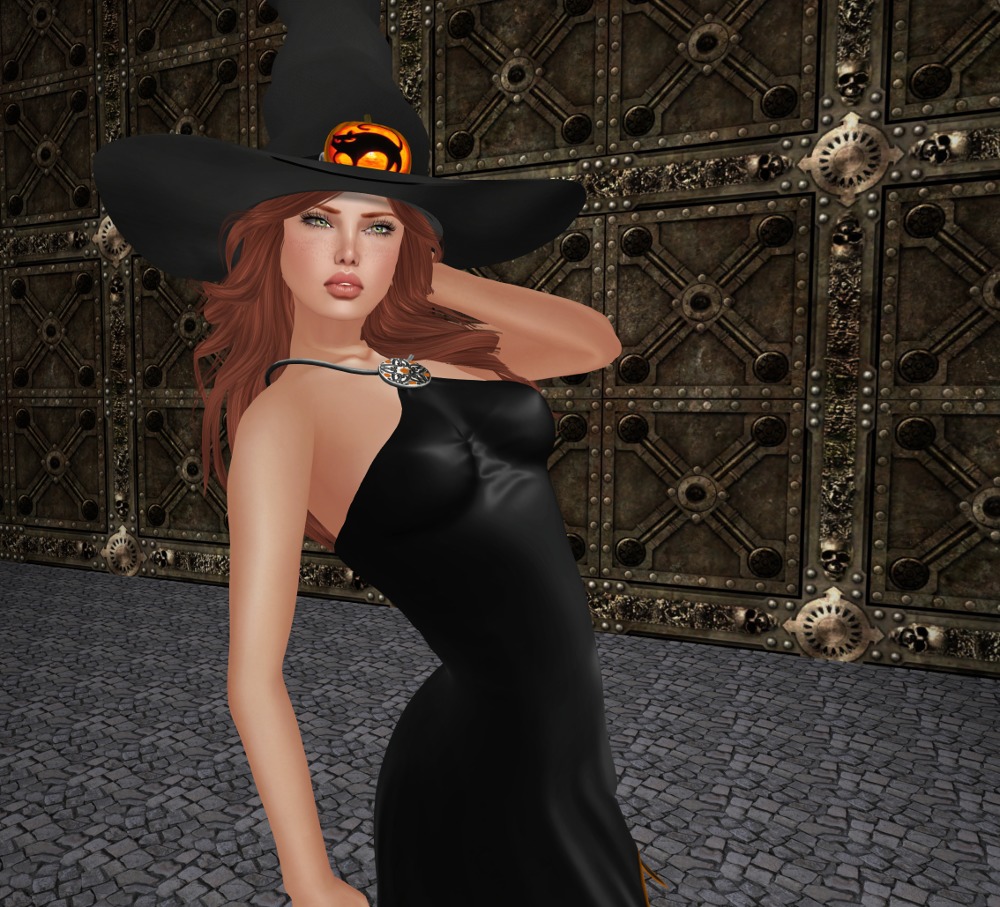 Prism is FREE to join, and once you do you can pick up this as well as past group gifts at the main store.