Aloha from the Aloha Fair! Let me share with you just a few pretties that you might like to stop by and pick up.  There are many gifts, plus some of the most amazing summer-ready styles by some of SL's finest creators!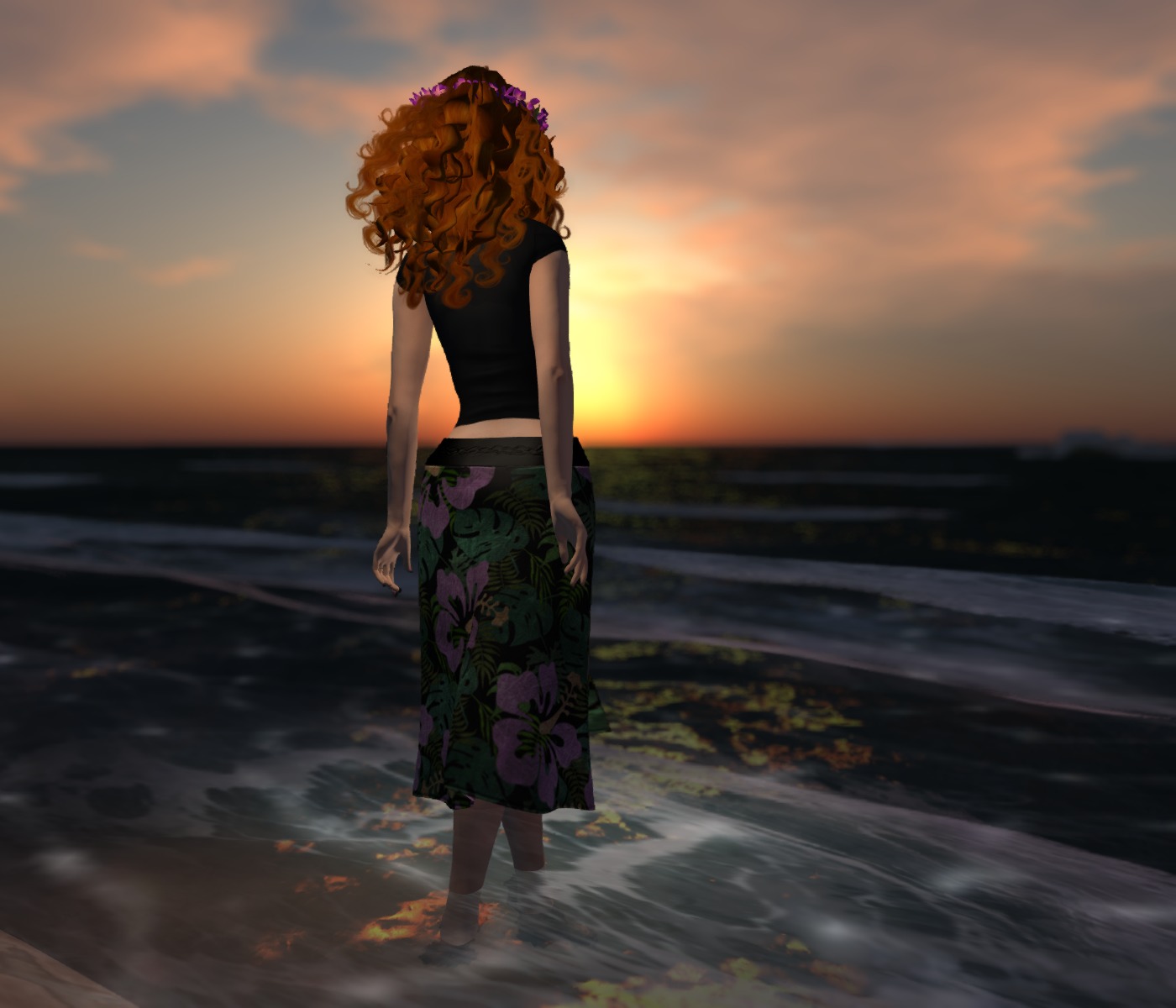 The Aloha Skirt from Virtue is a beautiful mesh skirt in all your favourite mesh sizes — the standard five rigged mesh sizes, three Belleza, two SLink, Maitreya, eBody, Tonic, and TMP!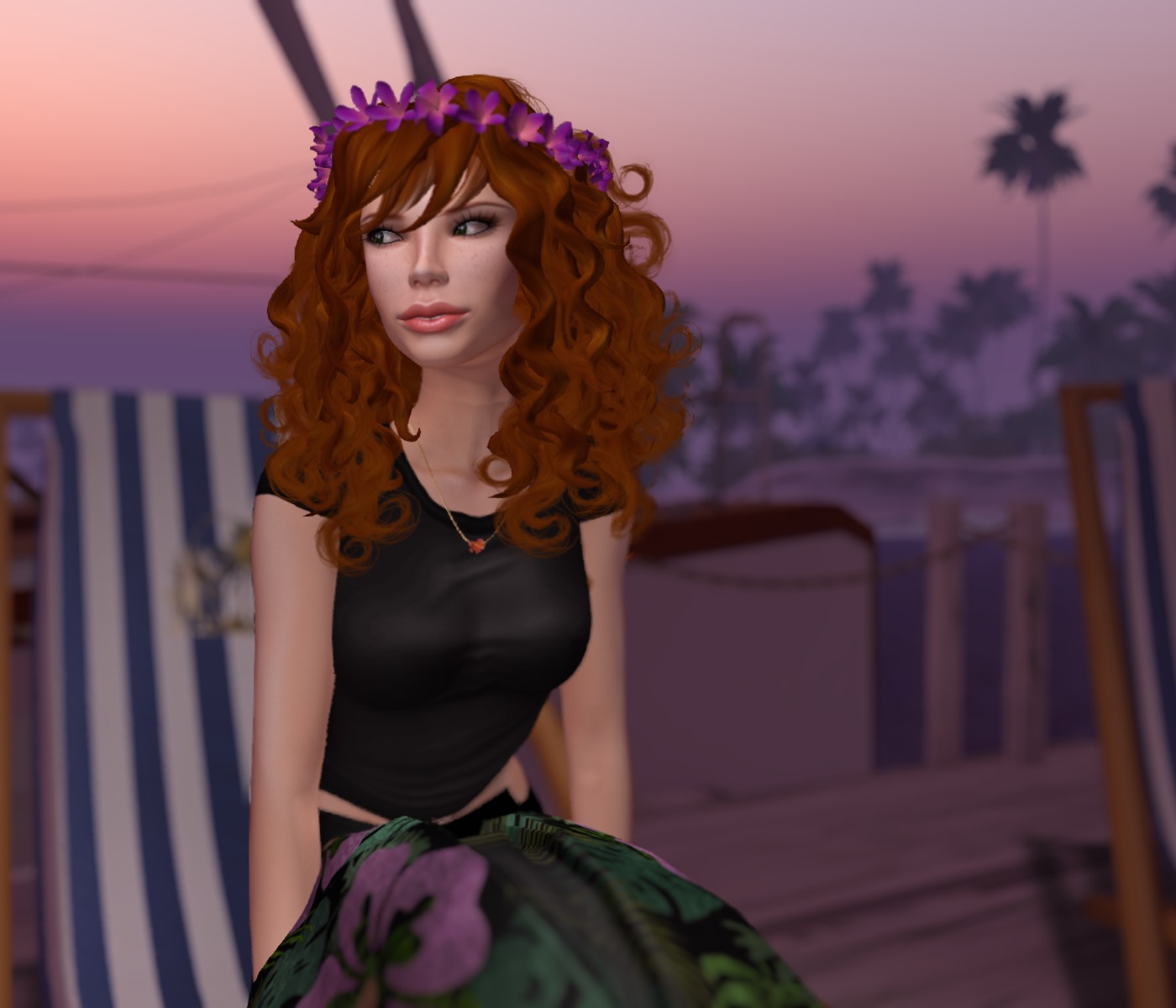 Summer may be going fast, but there's still so much to enjoy!  But the Aloha Fair will be over by Saturday — so there's no time to waste!
Mahalo!  A hui hou!