Okay, so.. I'm a bit of a sucker for a nice teddy.  Is it the high cut at the hip?  The lace?  Whatever it is, Carrie's Lingerie's Ashley is plenty enticing.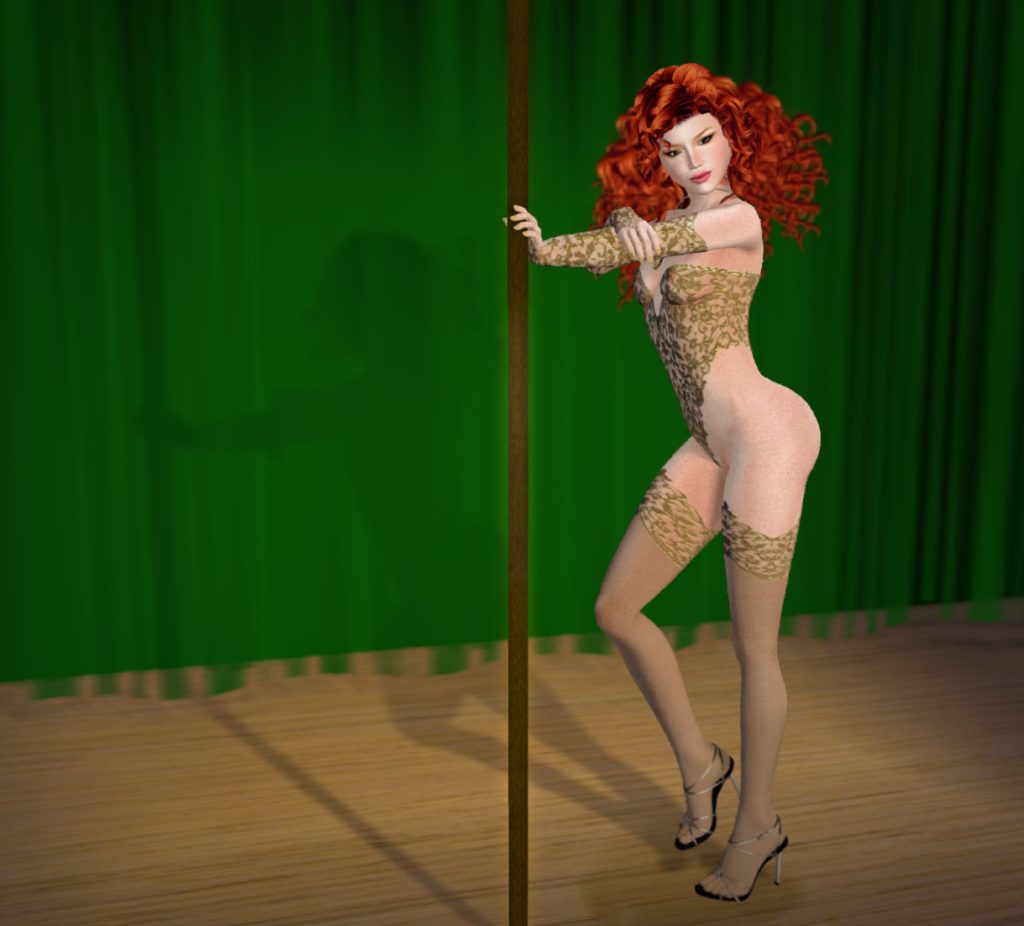 Ashley is available in Omega appliers as well as standard SL layers.  Stockings, gloves, and teddy are all independently selectable.  I particularly love the backseamed stockings — I'll be adding these to some black and gold dresses as well.
Like Shelly, Ashley was available only at the Fashion for Life event, so I'm just being a tease.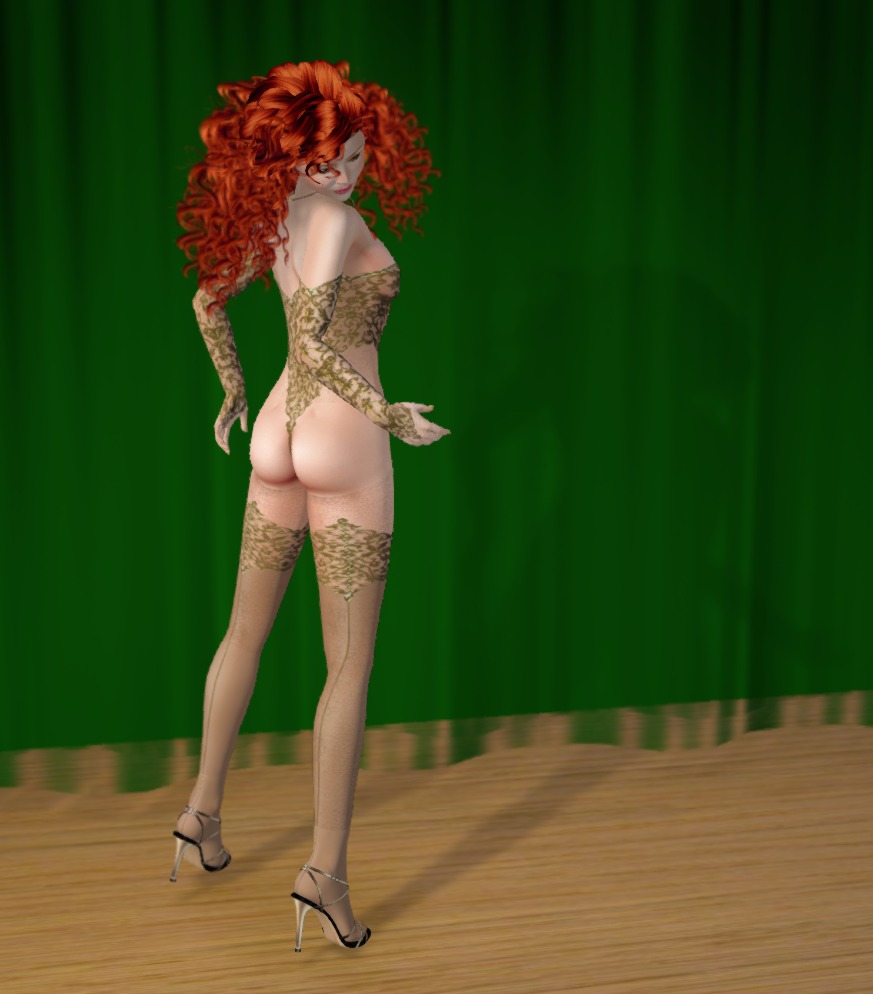 You know the lingerie is good when you feel more naked wearing it than not!
Mahalo and aloha, my friends!