We <3 Role-Play is back and Solas and Bee at Silvan Moon Designs have created a lovely gown for the occasion.  Brightwood Mist is available in fitmesh for SLink and Maitreya bodies, and is a wonderful simple medieval-themed piece.  I was feeling rather springy today (I know, I'm jumping the calendar a little), but it would suit quite well in any environment!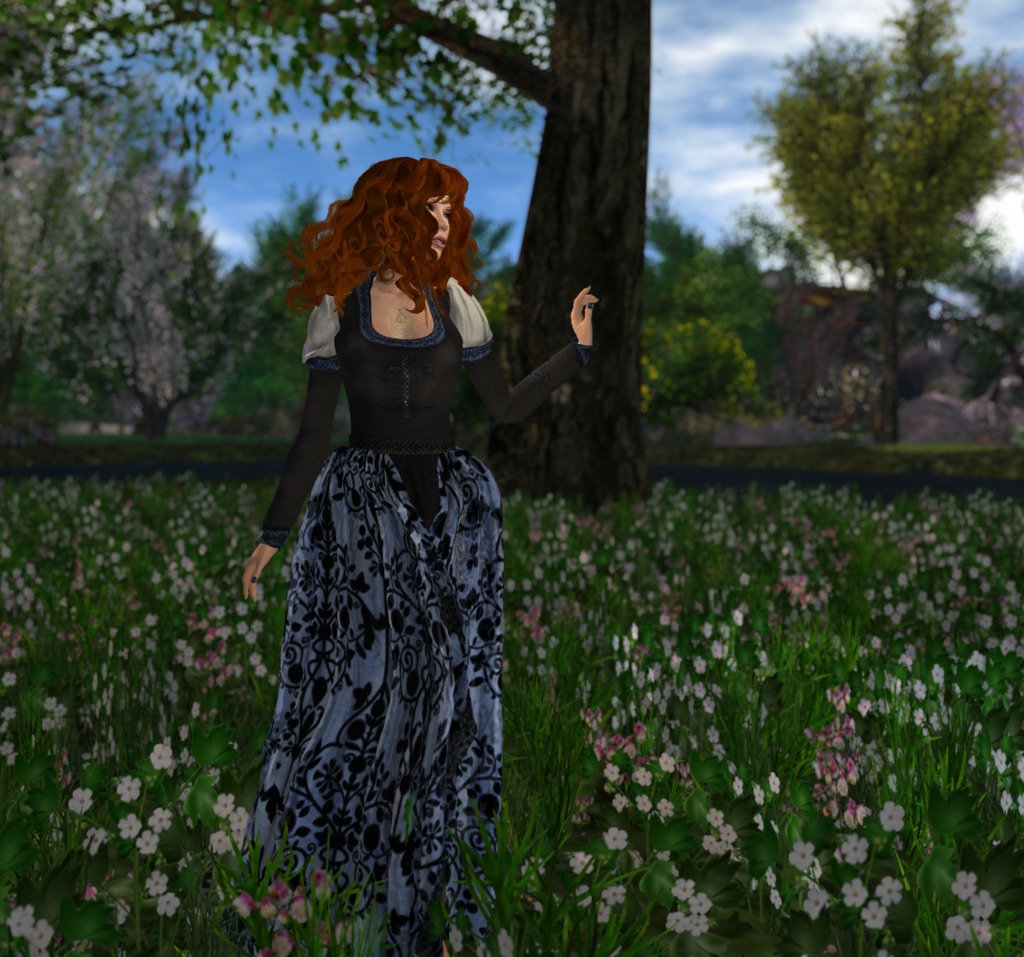 nine beautiful shade plus a fatpack, 25% off for the event!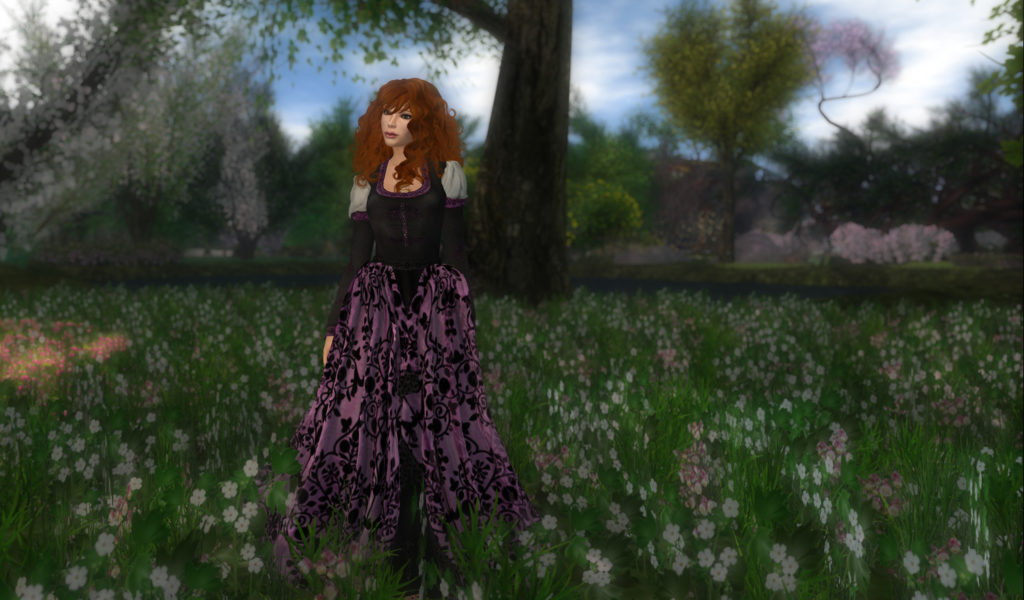 Brightwood Mist comes in nine beautiful shades, as well as a fatpack if you can't make up your mind!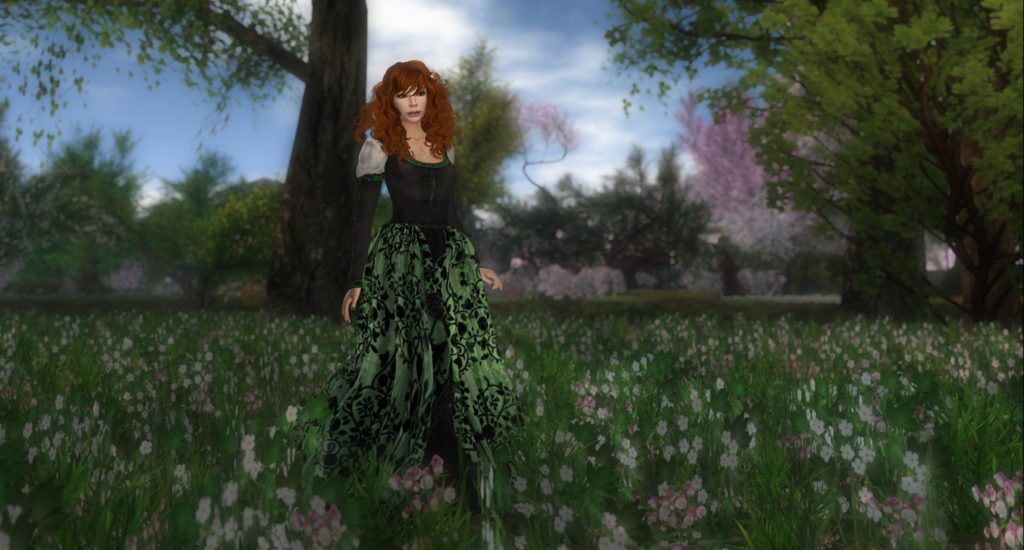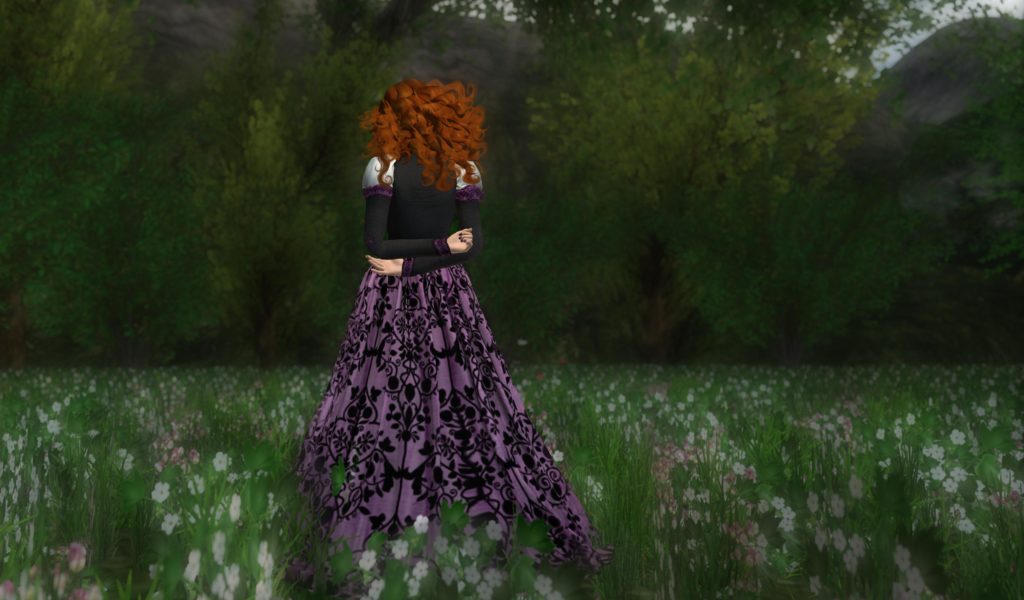 Bee and Solas have marked Brightwood Mist down 25% for the duration of  We <3 Role-Play.  Stop by and take a look, it's a fun time of the year to shop!
Mahalo!  A hui hou!