Do not go within the ring… the fae live beyond the stones, and they are fierce in their passions: they mark their own.  Once you venture beyond… you will be lost unto them.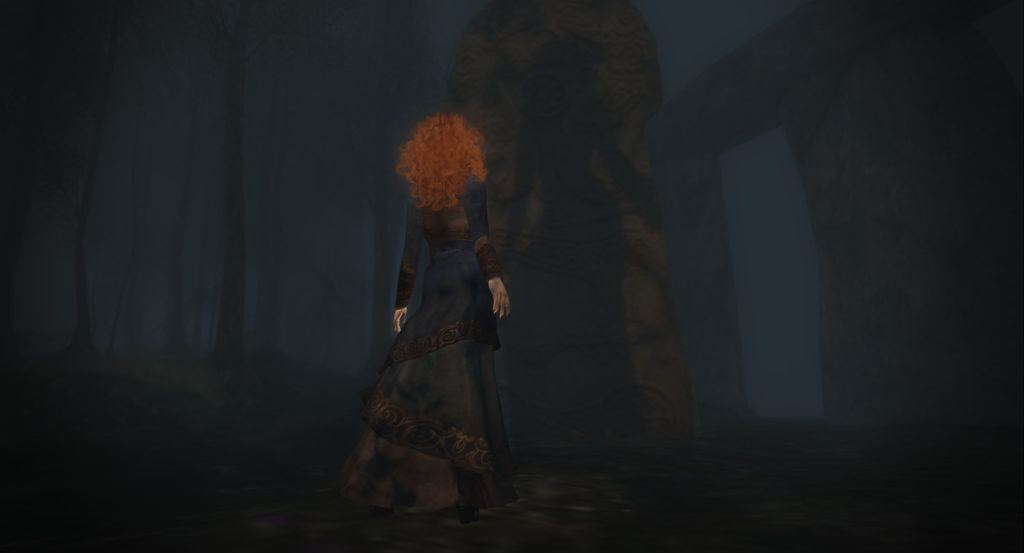 Silvan Moon Designs has a wonderful outfit for  you for the November We Love Role Play event!  Iona Destiny is a two-part fitmesh outfit for SLink Hourglass and Physique, Maitreya Lara, as well as fitmesh for the standard SL body.  Its is available in seven different dark jeweltones.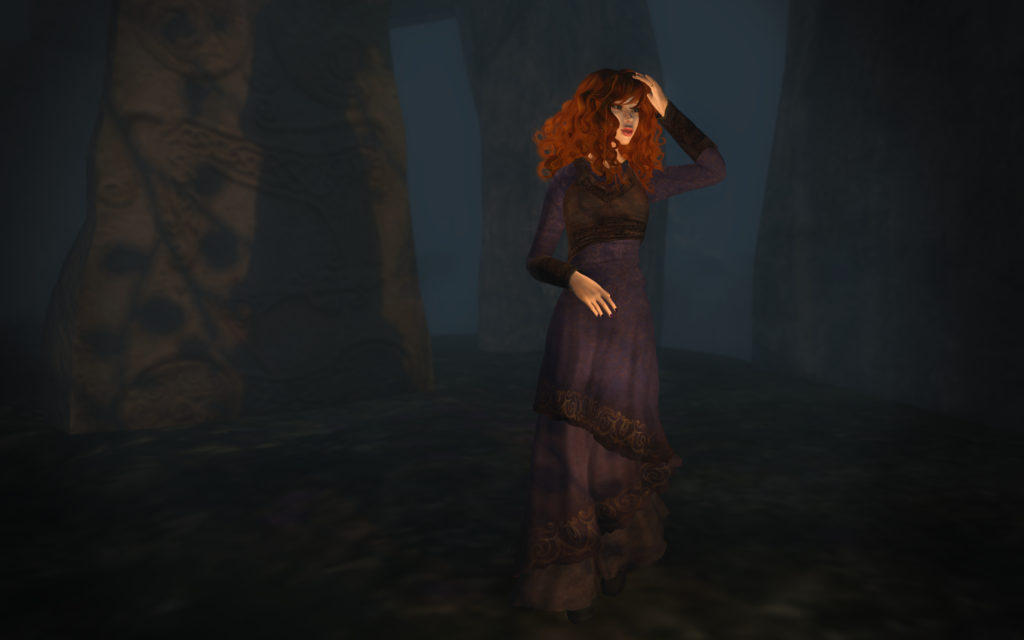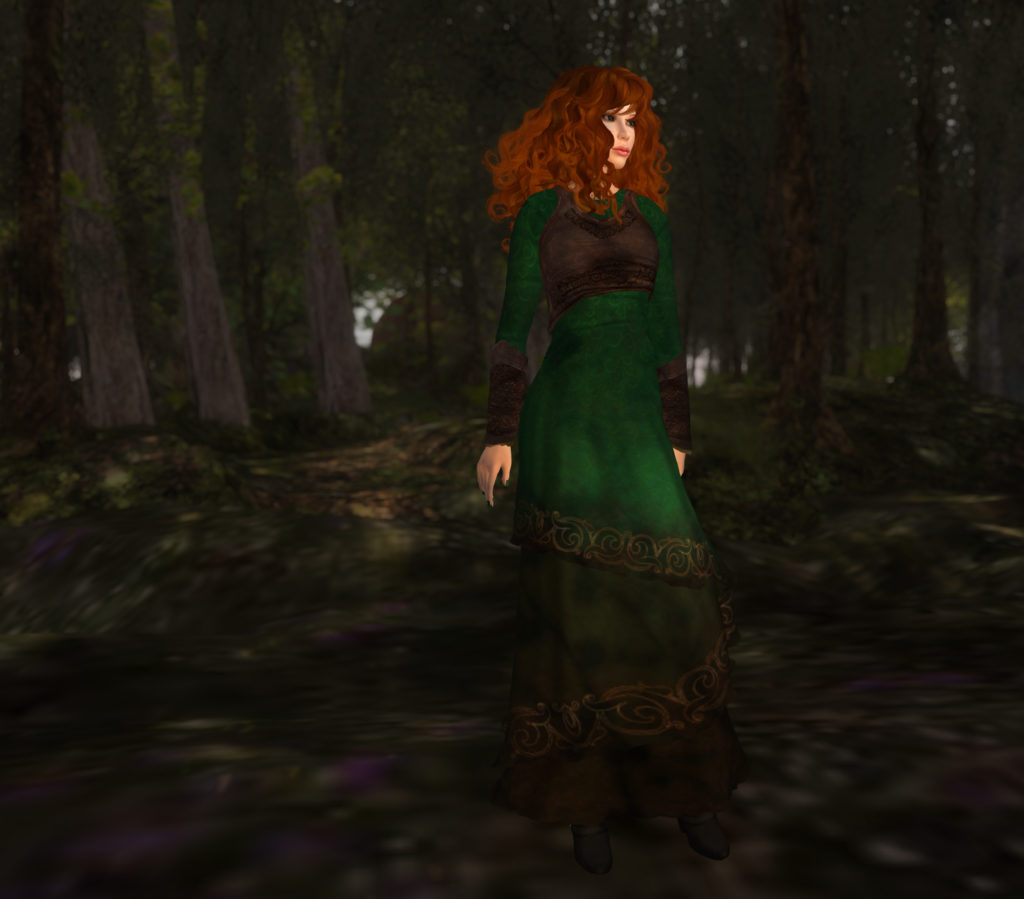 Solas and Bee are an amazing team.  Stop by We Love Role Play and take a look around through this month!
As for me… I ventured beyond… they have marked me… and my destiny is theirs.
Mahalo!  A hui hou!