Kerryth at Spyralle has a wonderful treat.  Réalta was originally offered for the Team Diabetes Winter Showcase, which has now passed by, but it's now available for purchase in the Spyralle main store!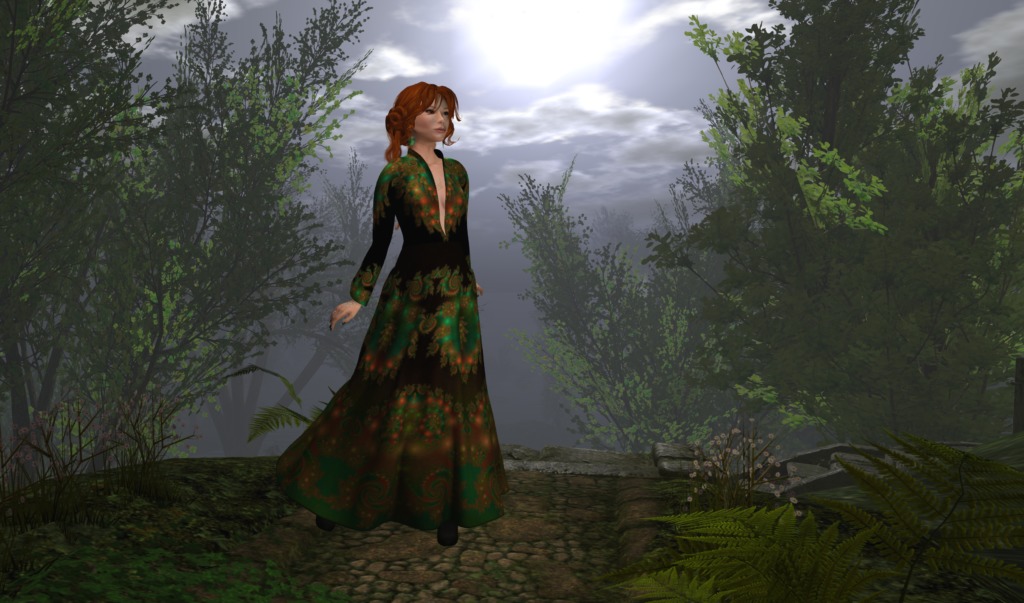 Réalta comes in the standard five rigged mesh sizes, plus fitmesh for the standard body and for Physique and Hourglass bodies only.  That said, I had no problem using the standard fitmesh on my Lara with the appropriate use of alpha zones.  I LOVE this gown!  Long mesh gowns are always a chore to dance in, but this one is still such a happiness!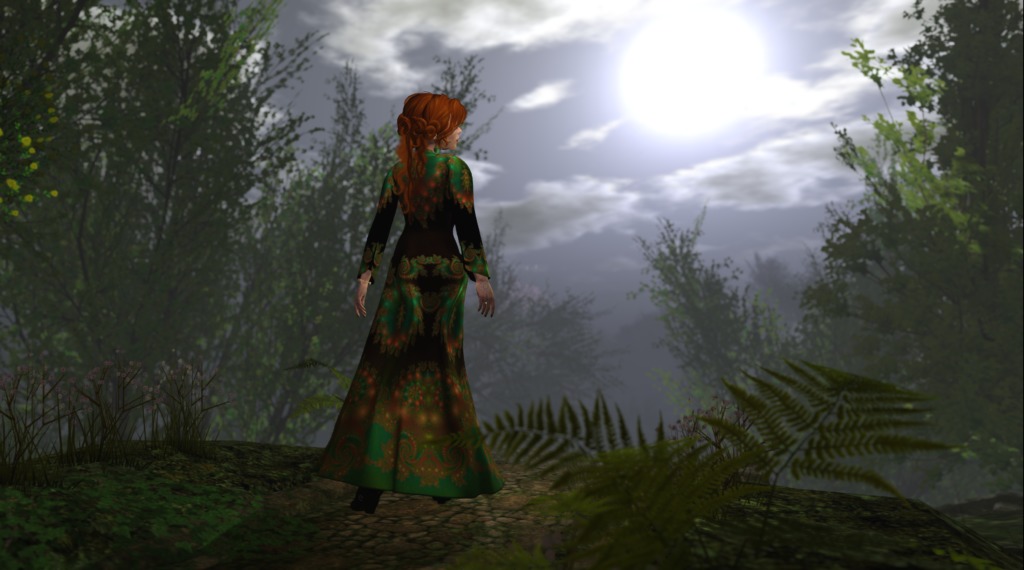 Kerryth has five beautiful textures for Réalta.  I loved them so much I couldn't pick just one to blog, but you'll have to wait until next week to see the others!  Stop by Spyralle, and look back here next week to see the other textures!
Mahalo!  A hui hou!