Nooo not Madison Wisconsin, but Madison, the new skirt/top one-piece combo from Petite Mort exclusively at Tres Chic now!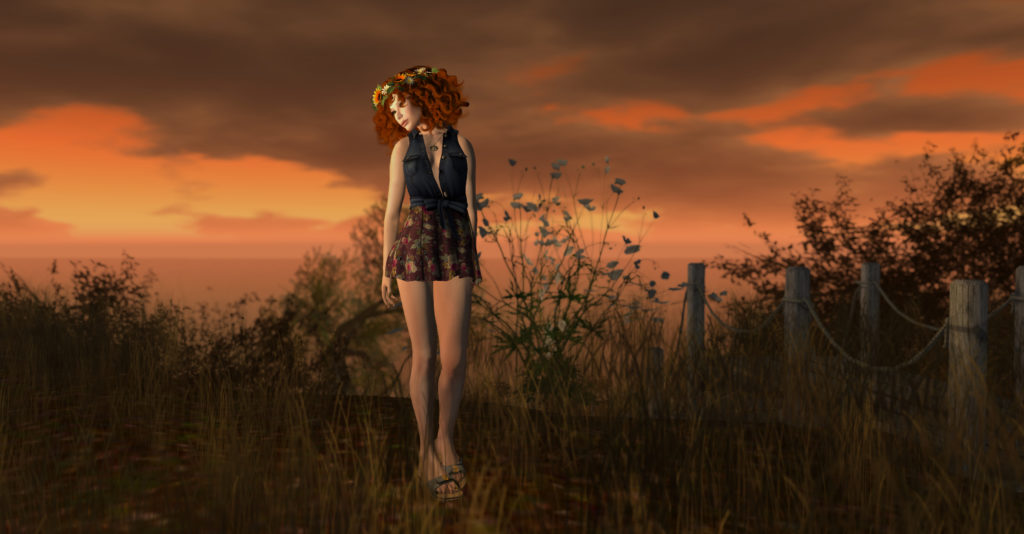 Madison comes in 10 different colour combinations in fitmesh for all three Belleza bodies, both SLink, and Maitreya Lara.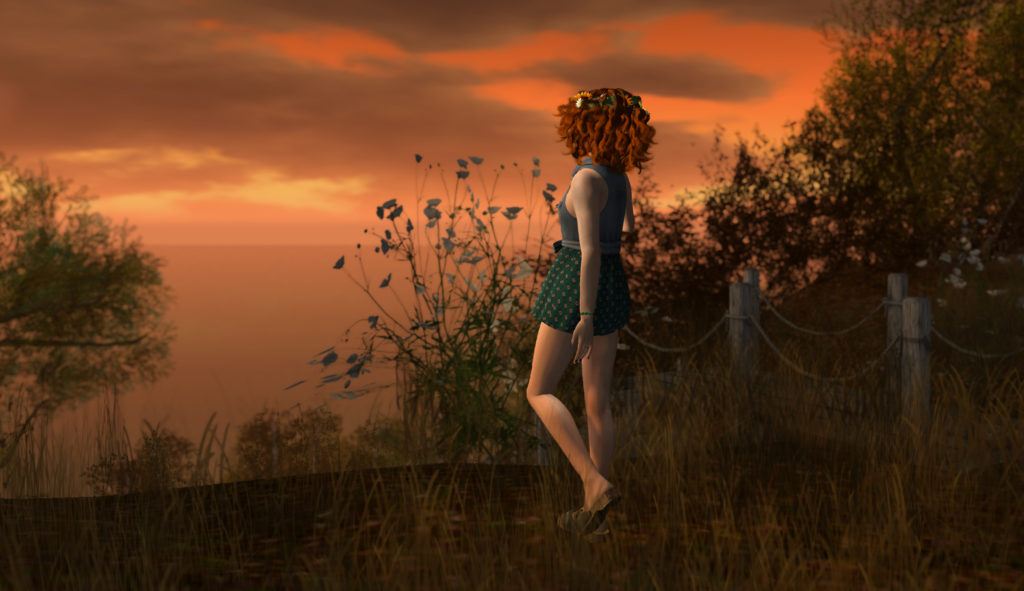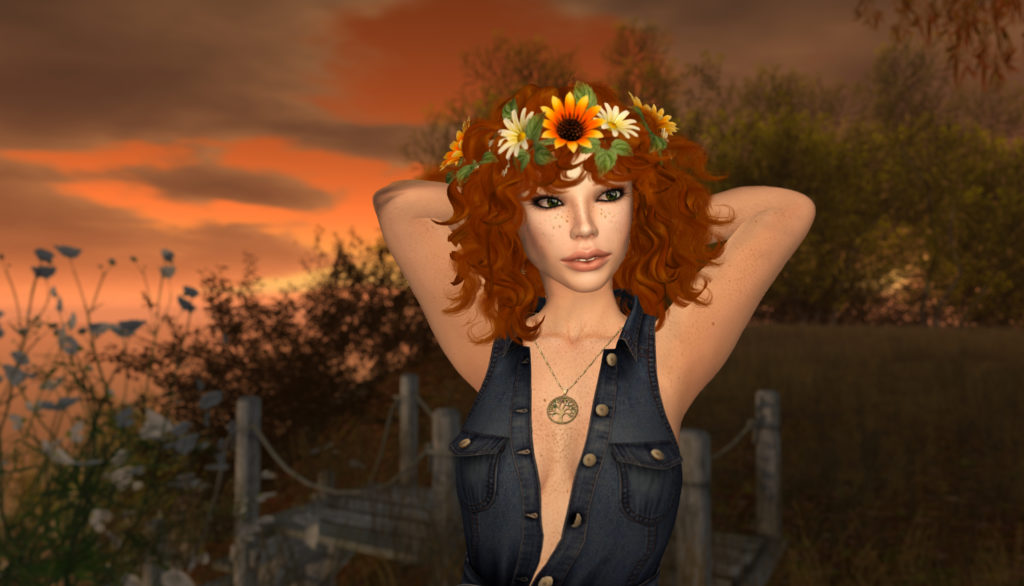 Madison will only be at Tres Chic until October 10, so don't delay!
Mahalo!   A hui hou!