Solas and Bee at Silvan Moon Designs have a wonderful treat for you at Shiny Shabby!  Spirit Maiden is a lovely two-part mesh gown (gown and overskirt) for SLink Physique and Maitreya Lara in five wonderful colours!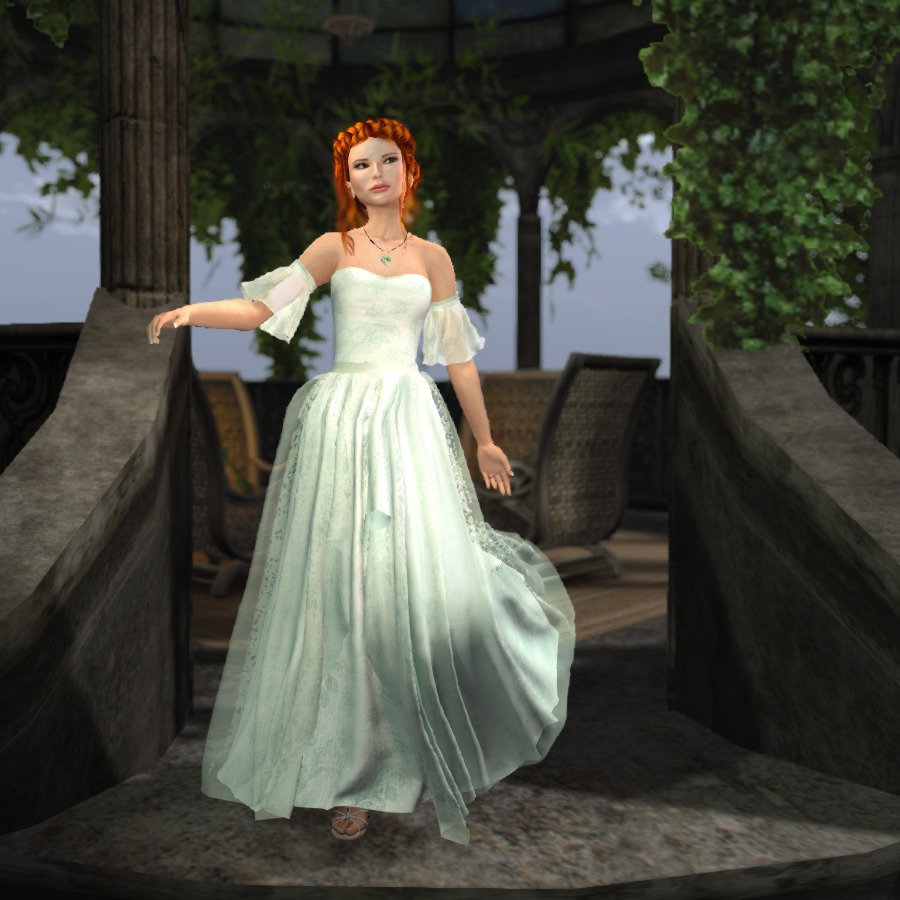 I really love this necklace.  Crescent Moon from Caverna Obscura features a little bling spot, but I'll admit that I'm not crazy about bling.  Fortunately, the necklace is mod, so I could go in, edit linked, find the bling and remove it.  Perfect!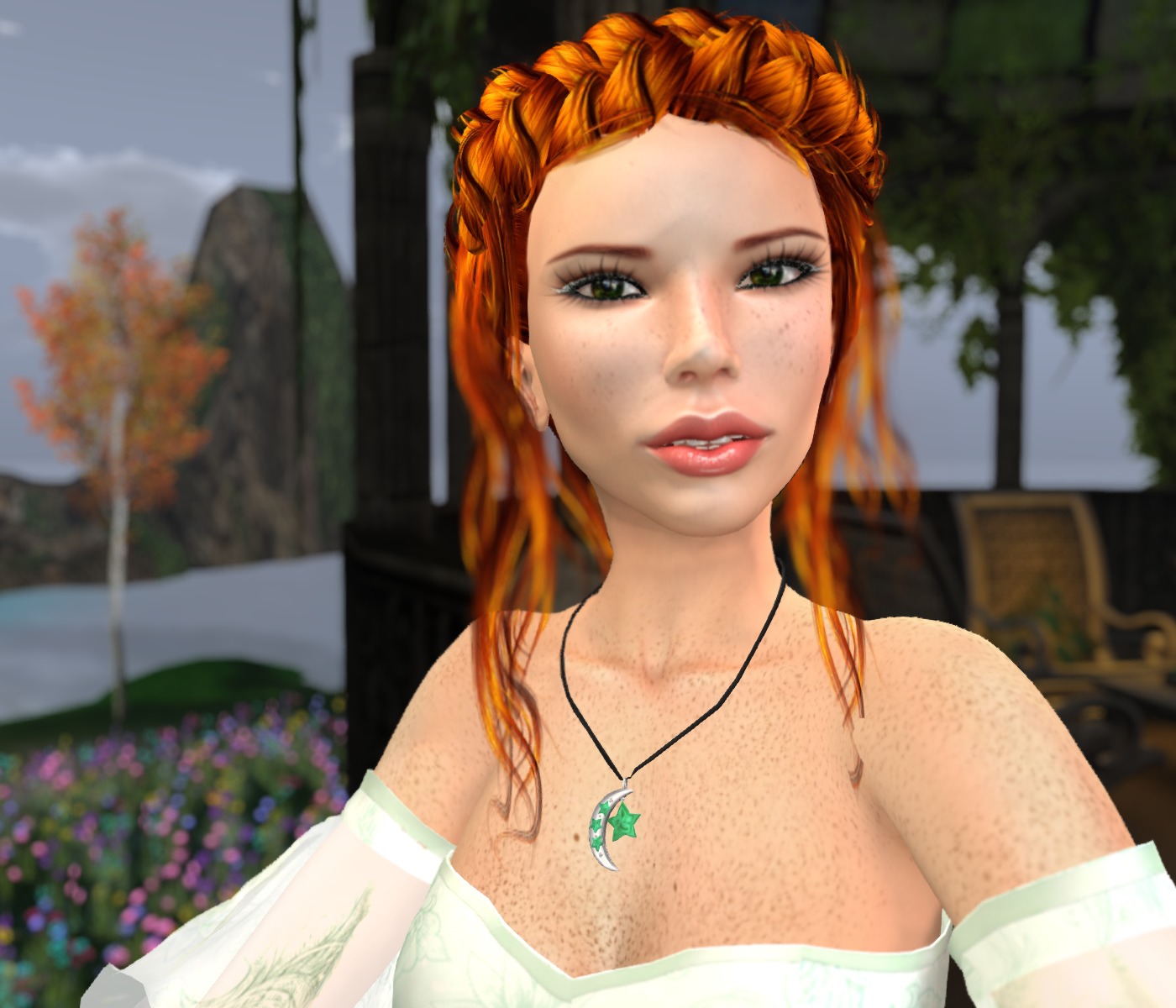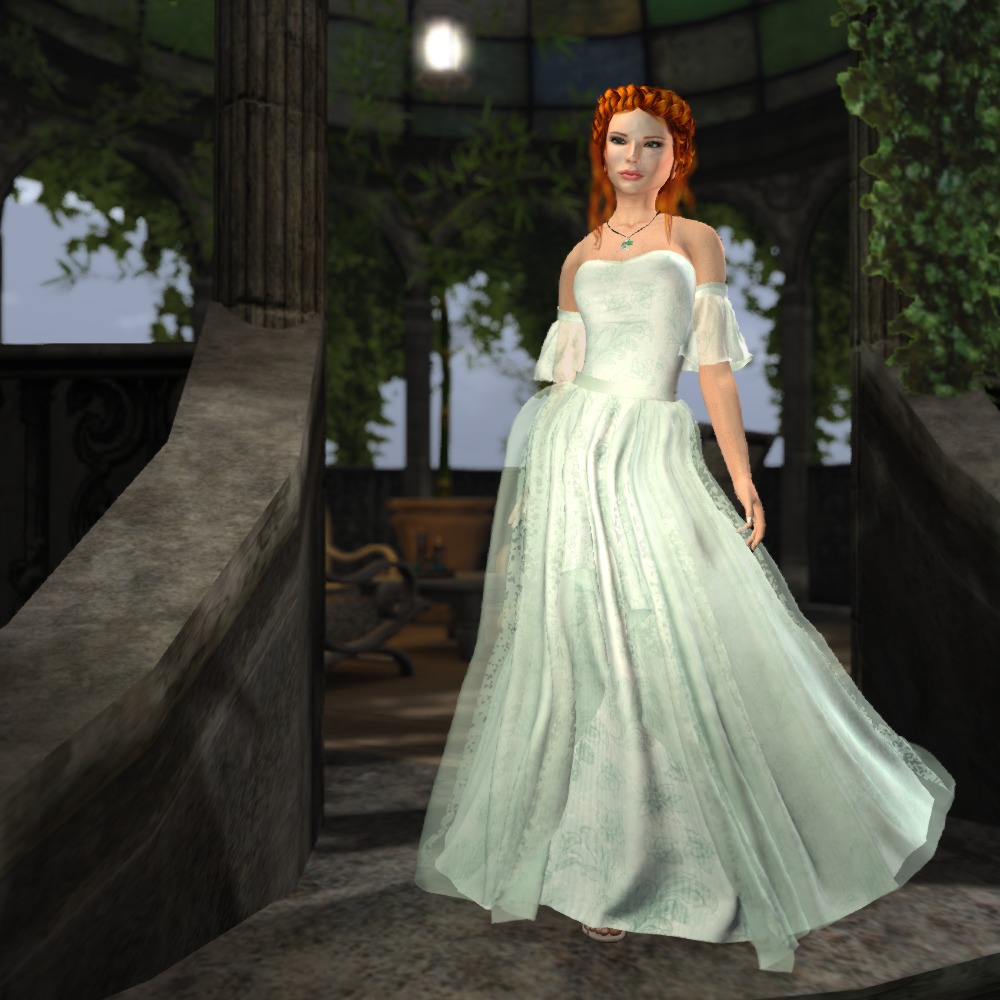 Spirit Maiden is available in five lovely shades but ONLY for Lara and Physique mesh bodies.  SL fashion definitely seems to be favouring these two bodies!  Stop by Shiny Shabby, pick up a demo, and give it a test drive!
Mahalo!  A hui hou!