The holidays may be past, but Winter is still roaring in the Northern Hemisphere.  I thought I'd show off this lovely holiday gifty from Spyralle.  Kerryth updated the Cozy sweater with a new wintery icy texture, and it's just perfect!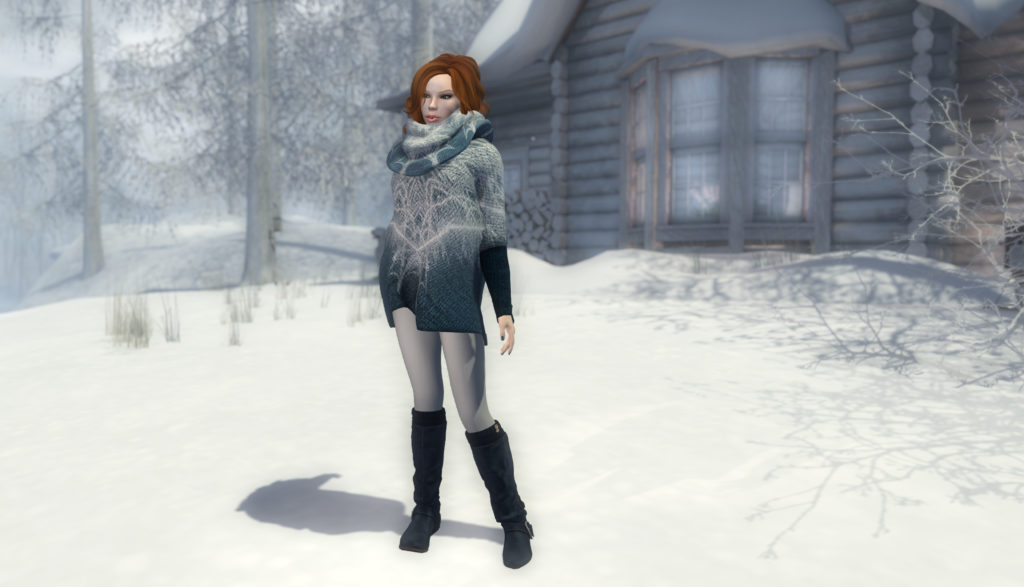 I really love the fine detailing on this, the weave of the sweater and Kerryth's amazing fractal textures!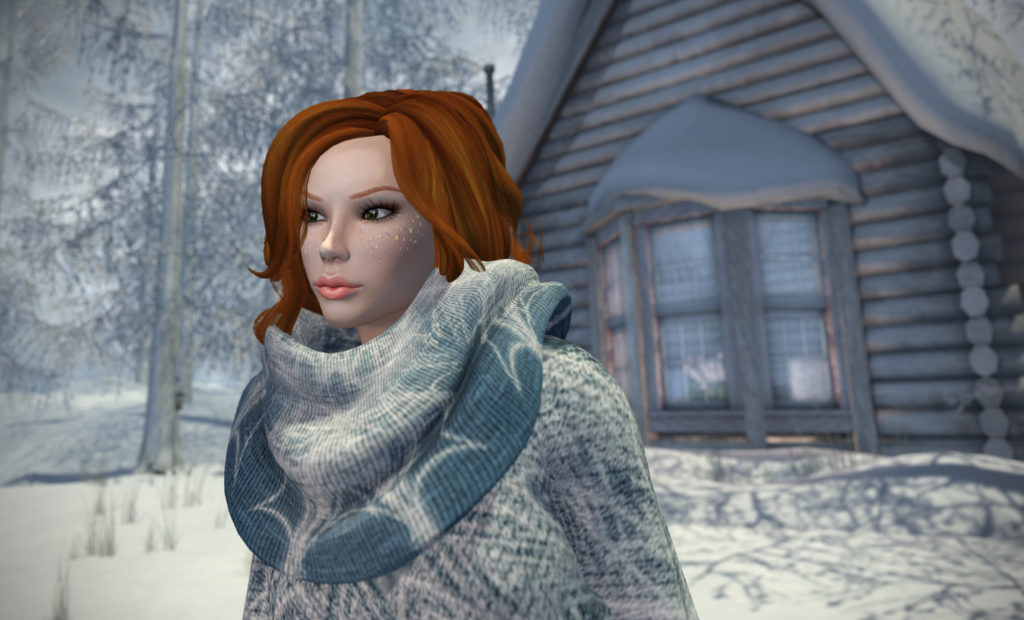 If you're not a Spyralle group member, you may not know that Kerryth is moving her mainstore to a new beautiful location.  She gave a sneak peak at New Year's, but has closed it again until a proper grand-opening ceremony.  It's beautiful, you're going to love it.
Happy Friday, everyone, have a lovely weekend.  Mahalo!  A hui hou!