Alaska Metro <3 featured this amazing bodysuit back in December for an event, and while I stopped and picked it up, I hadn't had the chance to share it with you before now.  Kristal is an applier bodysuit that has beautiful reflective detail.  It's just glorious as you dance under coloured lights!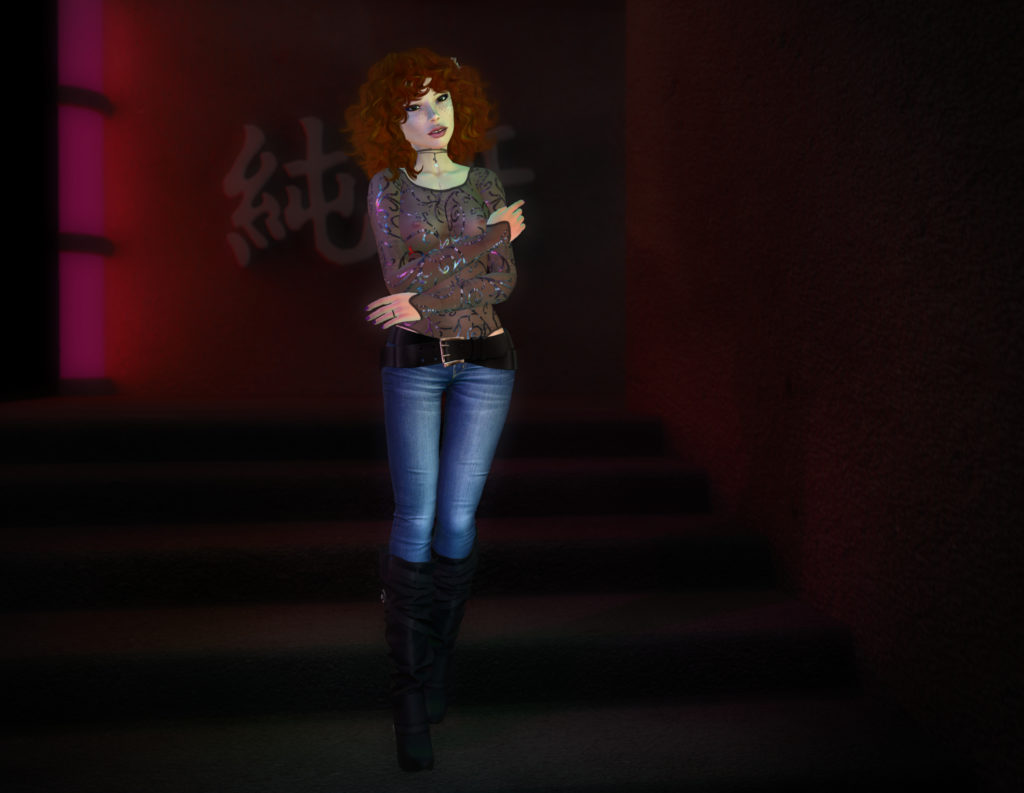 A good bodysuit works on a Friday night out visiting the clubs….. but is even better when you can come home and lose the jeans…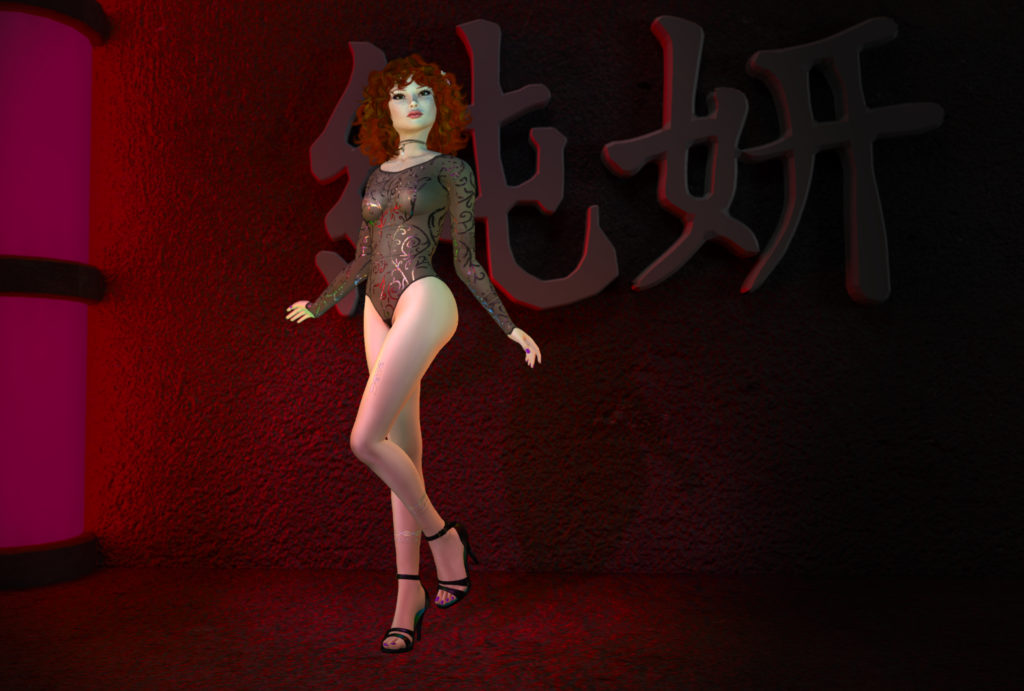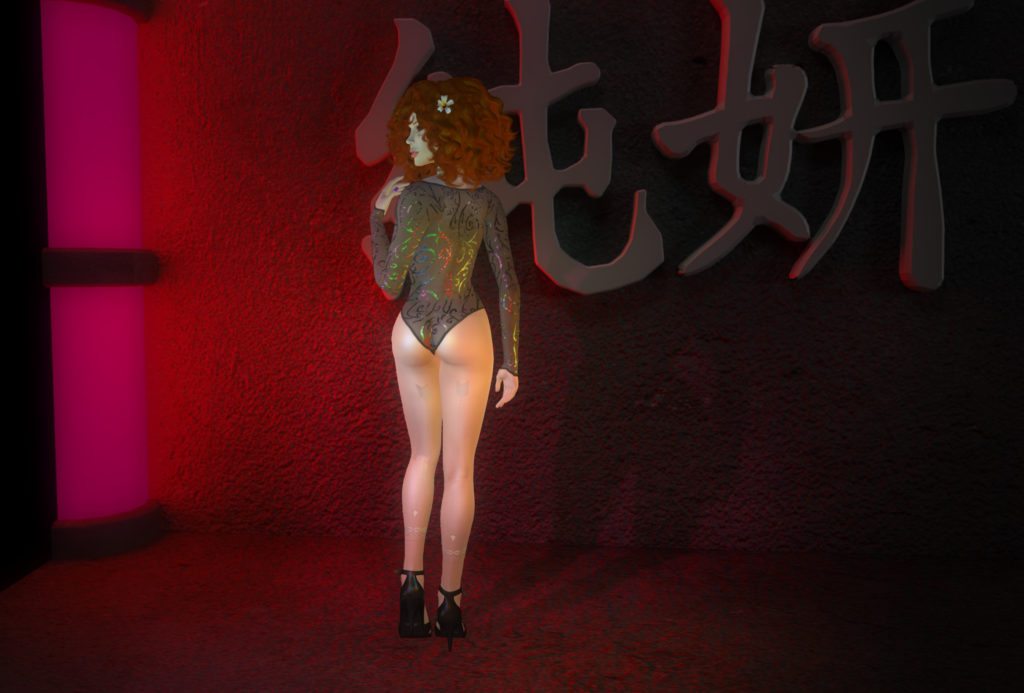 Kristal comes with two versions, one featuring a modesty panel for those who would rather not be quite so… transparent.  This is definitely one of the best applier textures I've ever seen!
Happy Aloha Friday, my wonderful friends!    Mahalo!  A hui hou!