I was exploring the other day and clicked on a free gift offer and was amazed to receive a working go kart!
Cars and planes go a little fast for me in SL 🙂  Sailing is more my speed.  But they sure make wonderful photo props!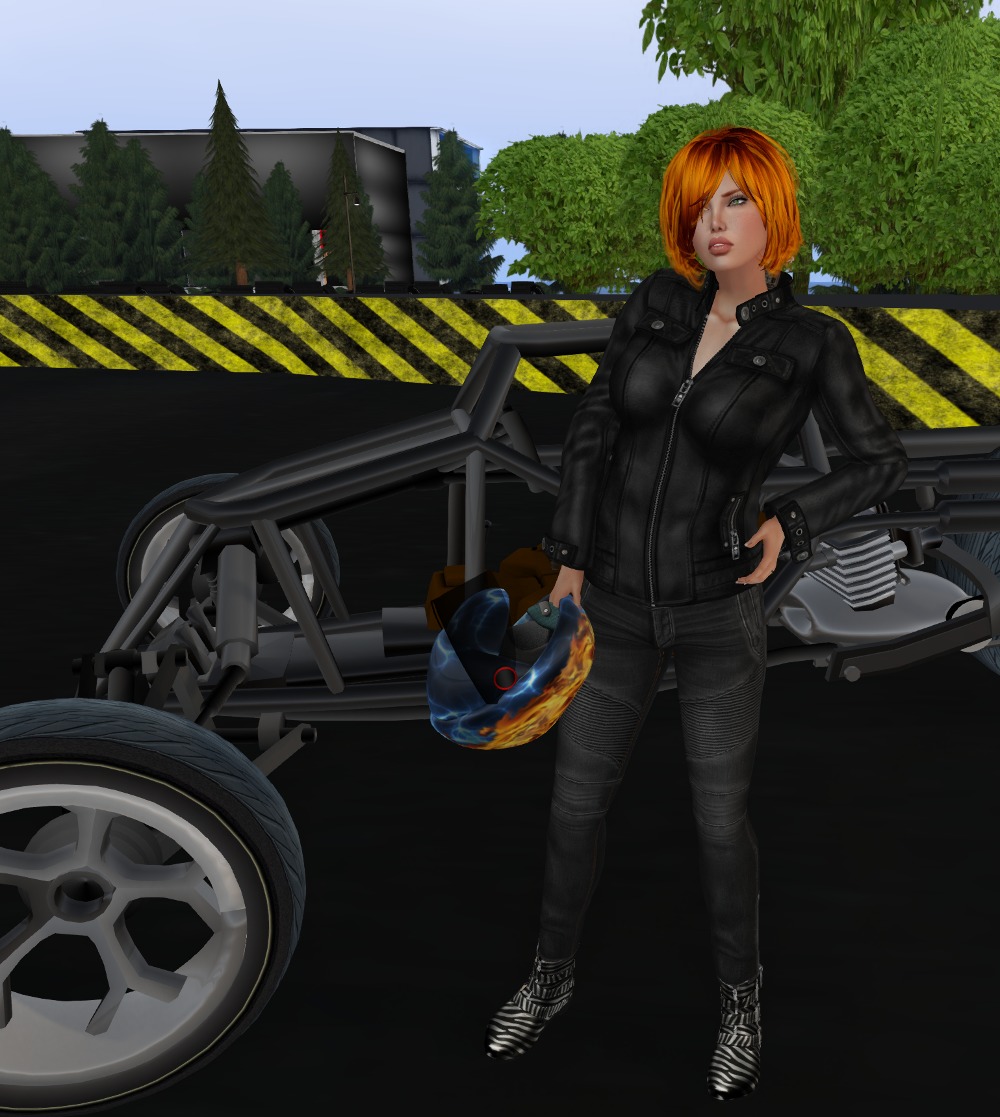 Having said that, I did drive around the track after I'd finished the photo shoot 🙂  Just like my Porsche, the go kart is radically fast and has massive oversteer hehe, but it's sure a bit of fun!