Ohhh lovelies, take a look at the fantastic materials on this wonderful gown from Insatiable Dreams!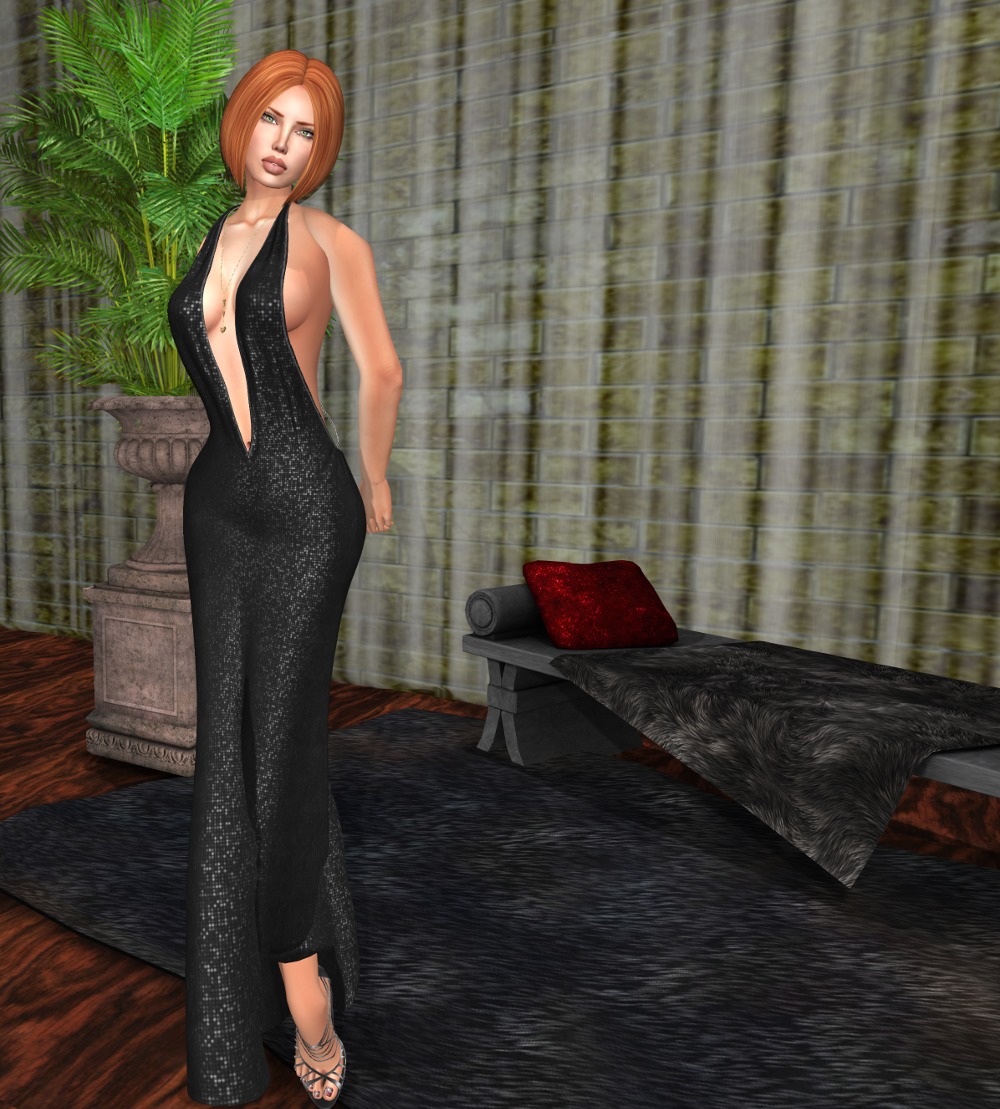 The gown is fitmesh in standard sizes and comes with fitmesh sizes for Physique, Freya, Hourglass, Isis, Maitreya, TMP, and Venus.  Wow.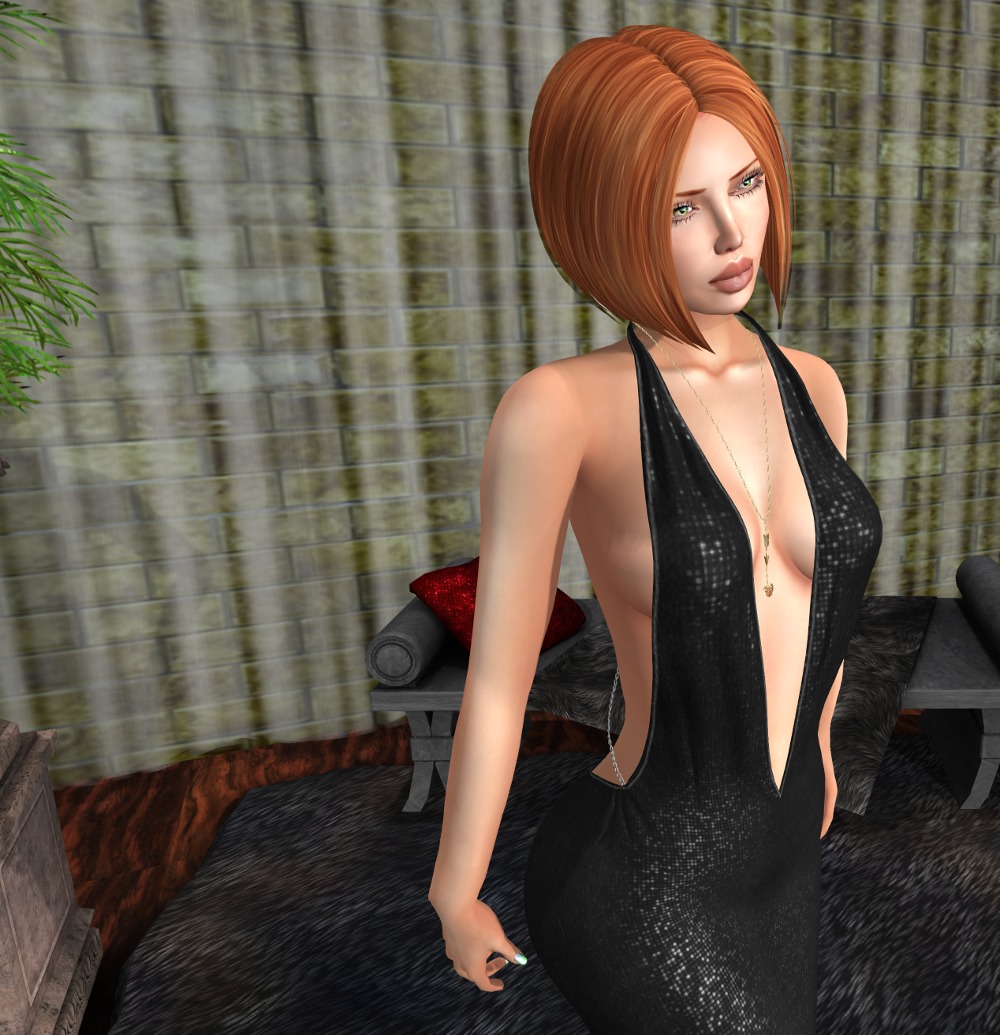 I'm not a big fan of full mesh gowns, particularly for dancing, but this one works really well!  The next time we go out to a formal dance, I know what I'm wearing!