A couple of great freebies for you today!  Firstly, a gift for SL Frees & Offers members, the jacket is called Maxima, and is available now for FREE at Hilly Haalan.  Just what you need for a quiet night out now that the fall season is upon us and the weather is getting a little cooler.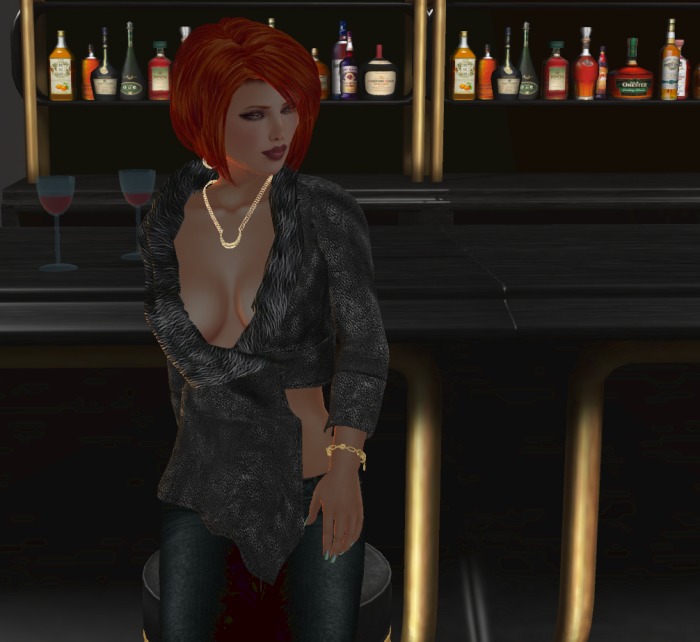 The necklace is a hunt item from Beloved.  There are ten hunt items to be found at the in-store hunt, celebrating the opening of their updated store.  All are available for FREE and the hunt runs through 4th October.  Don't miss out!
The ten items go to make up three very nice sets.  The one I'm wearing in the photo comprises the necklace, matching earrings, and right and left hand bracelets and rings!