Spyralle is supporting Relay for Life with a lovely gown exclusive for the 2017 UAC Medieval Faire!  Elys is stunning with Kerryth's lovely textures in gold, blue or purple.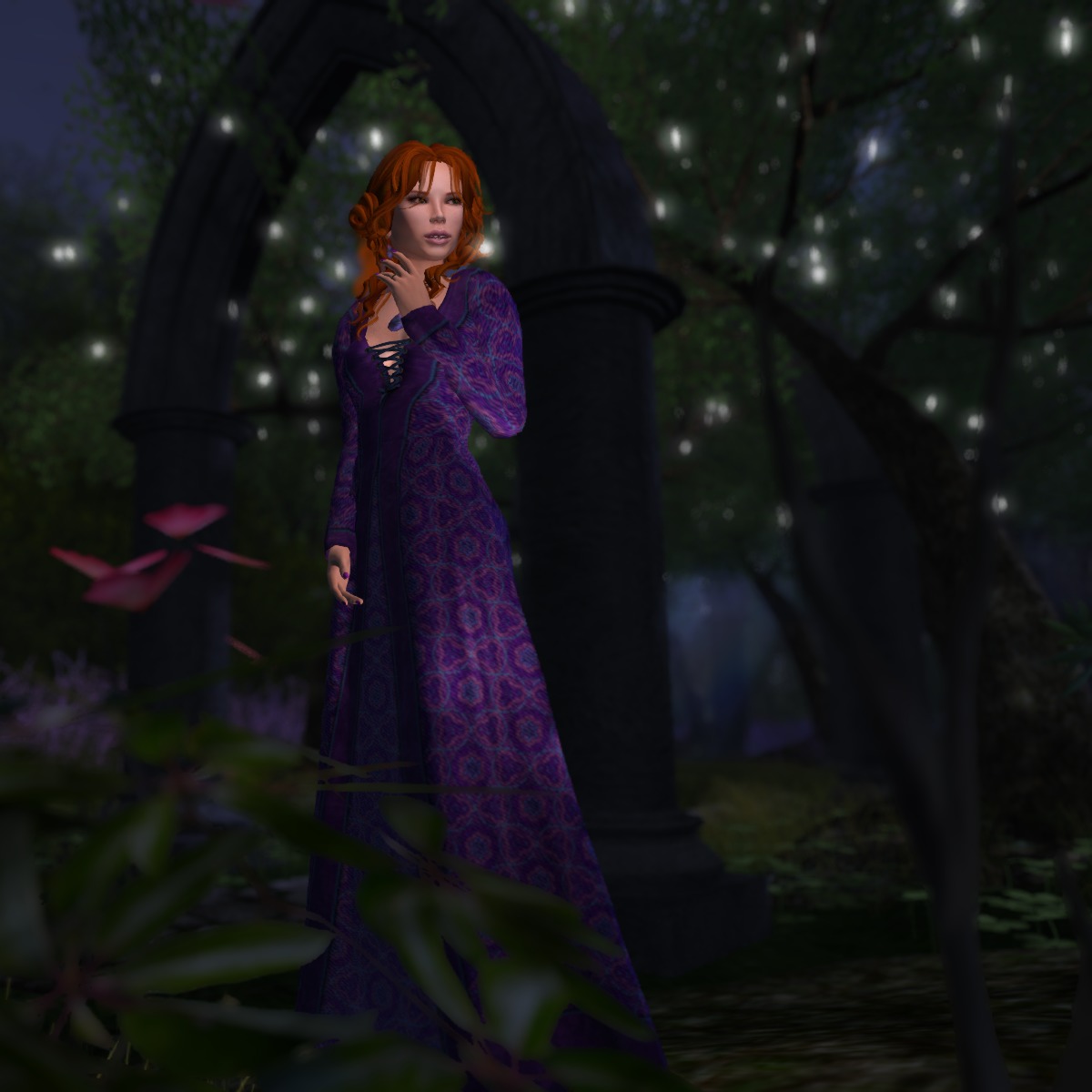 Elys comes in five rigged mesh sizes and three different fitmesh versions as well.  The fitmesh are not mesh-body-specific, but appear to be different bust-sized fitmesh for the standard SL body.  That's all right, I found that they worked just fine with my Maitreya Lara and SLink Physique bodies — just use the appropriate alpha zones.
Maxi Gossamer's Shell Teardrop jewelry set seems as if it were made to augment Elys!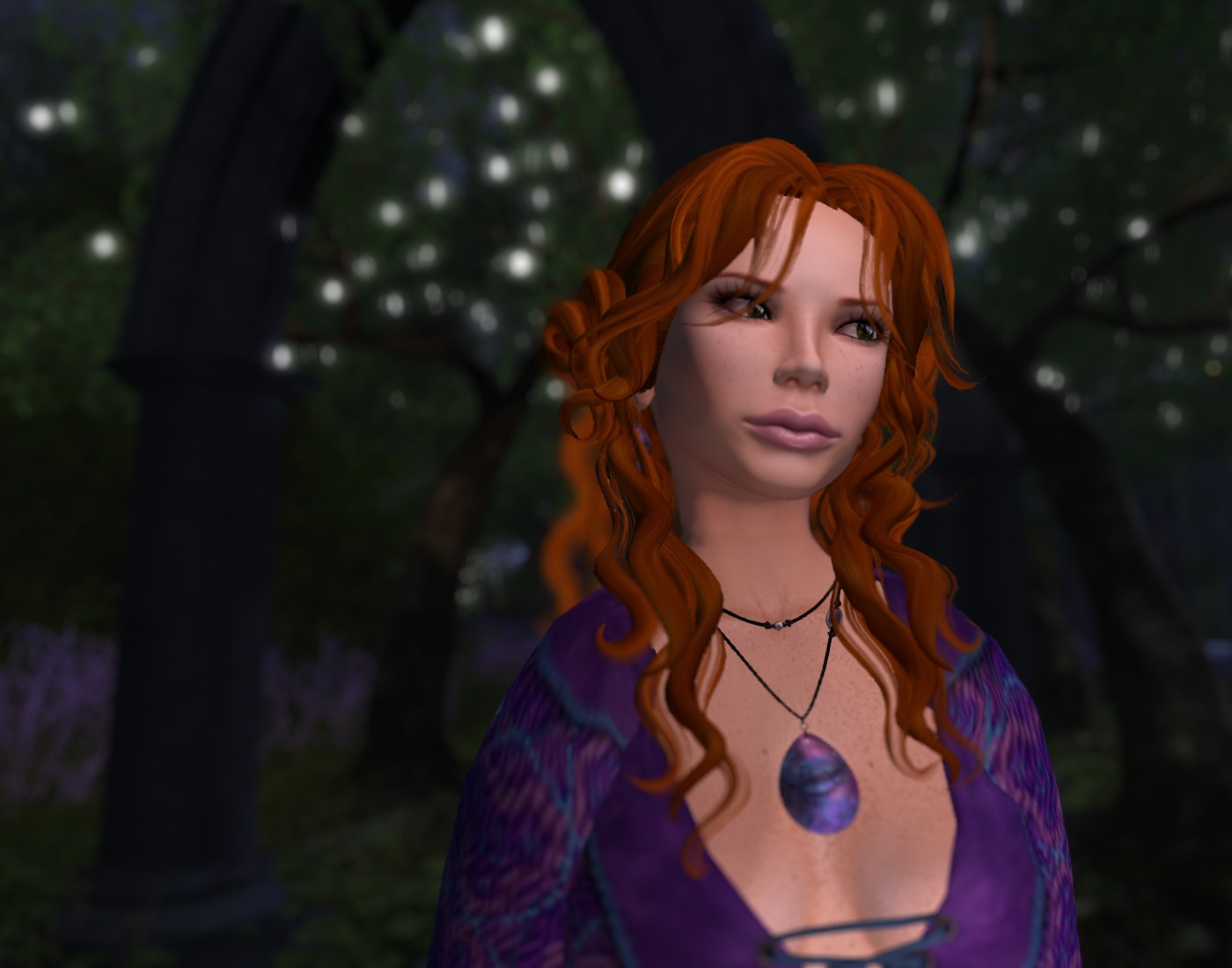 Please come out and support Relay for Life.  I'm always proud of the fundraising efforts that we in SL participate in, it shows we really are part of a larger community!  Visit the 2017 UAC Medieval Faire soon, you have until mid-June and it will just be a memory!
Mahalo!  A hui hou!