Our favourite period-piece designers, Silvan Moon Designs, have created a beautiful suite of gowns for the current We Love RolePlay!  Le Carnivale Baroque gown is a two-piece mesh gown in fitmesh for both SLink bodies, Maitreya, and the standard SL body as well.   Each has an unrigged bow at the bodice that can be adjusted for the perfect fit.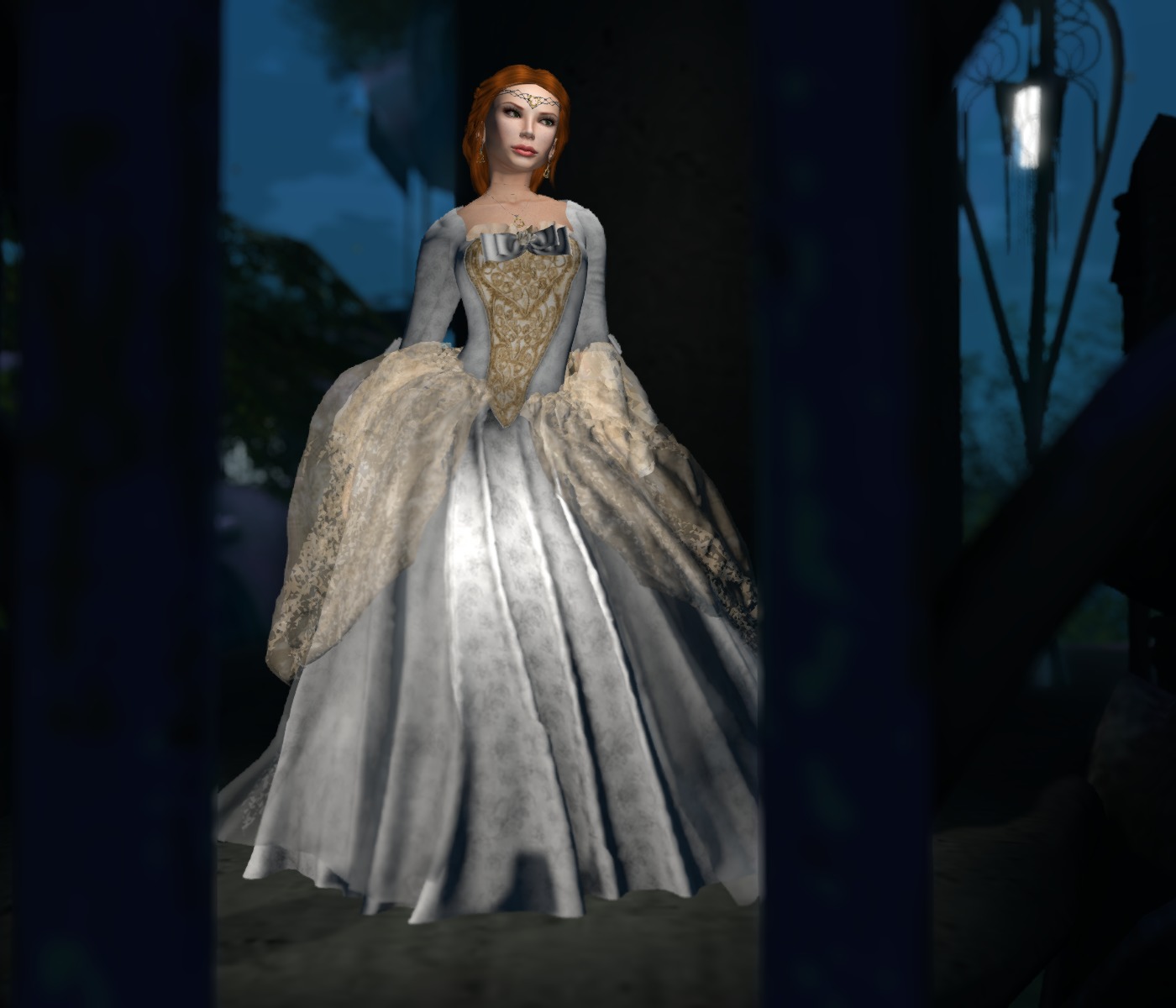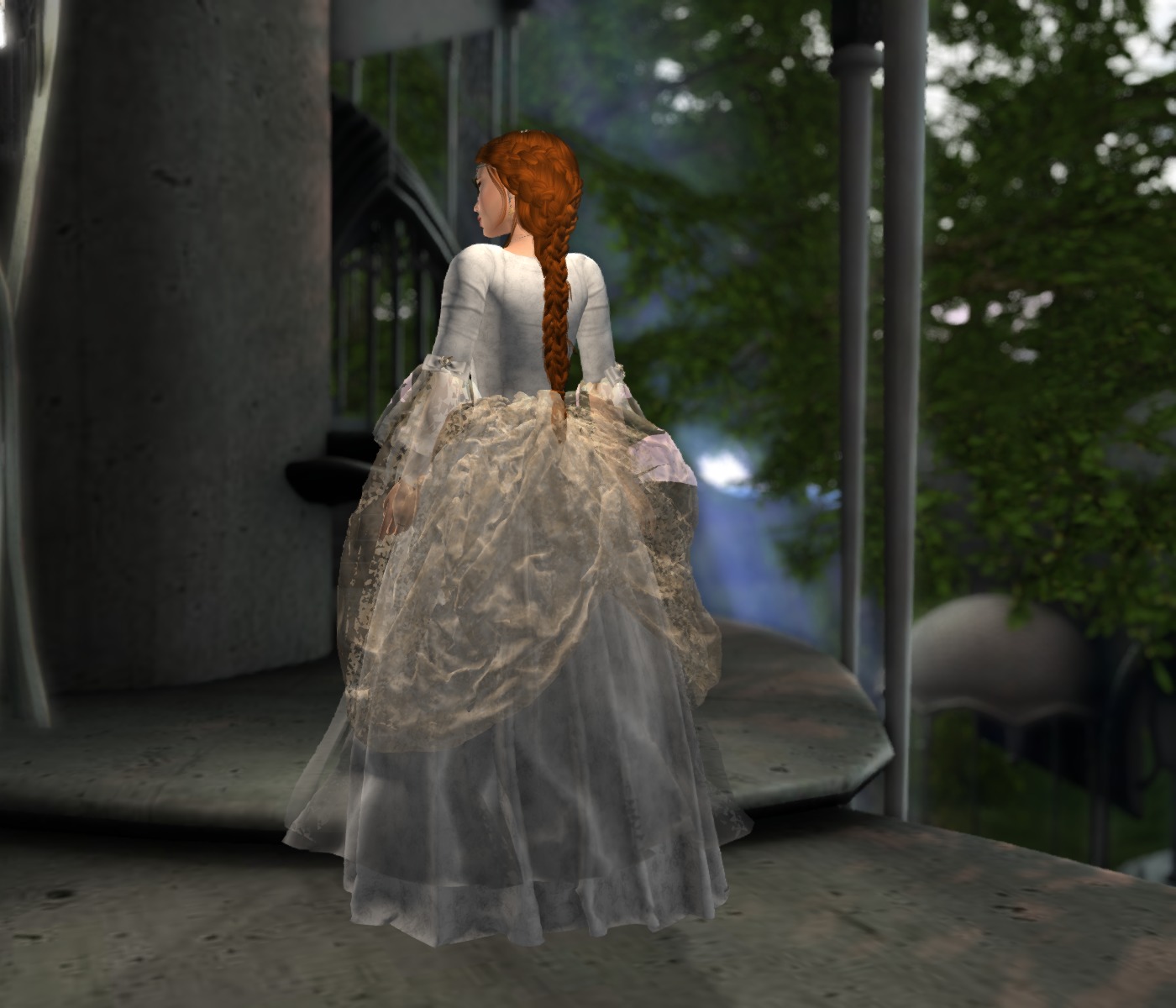 Bee and Solace have created seven beautiful colours so you're sure to find the one that's right for you.  Both the mesh and the textures are exquisite, as you've come to expect from Silvan Moon.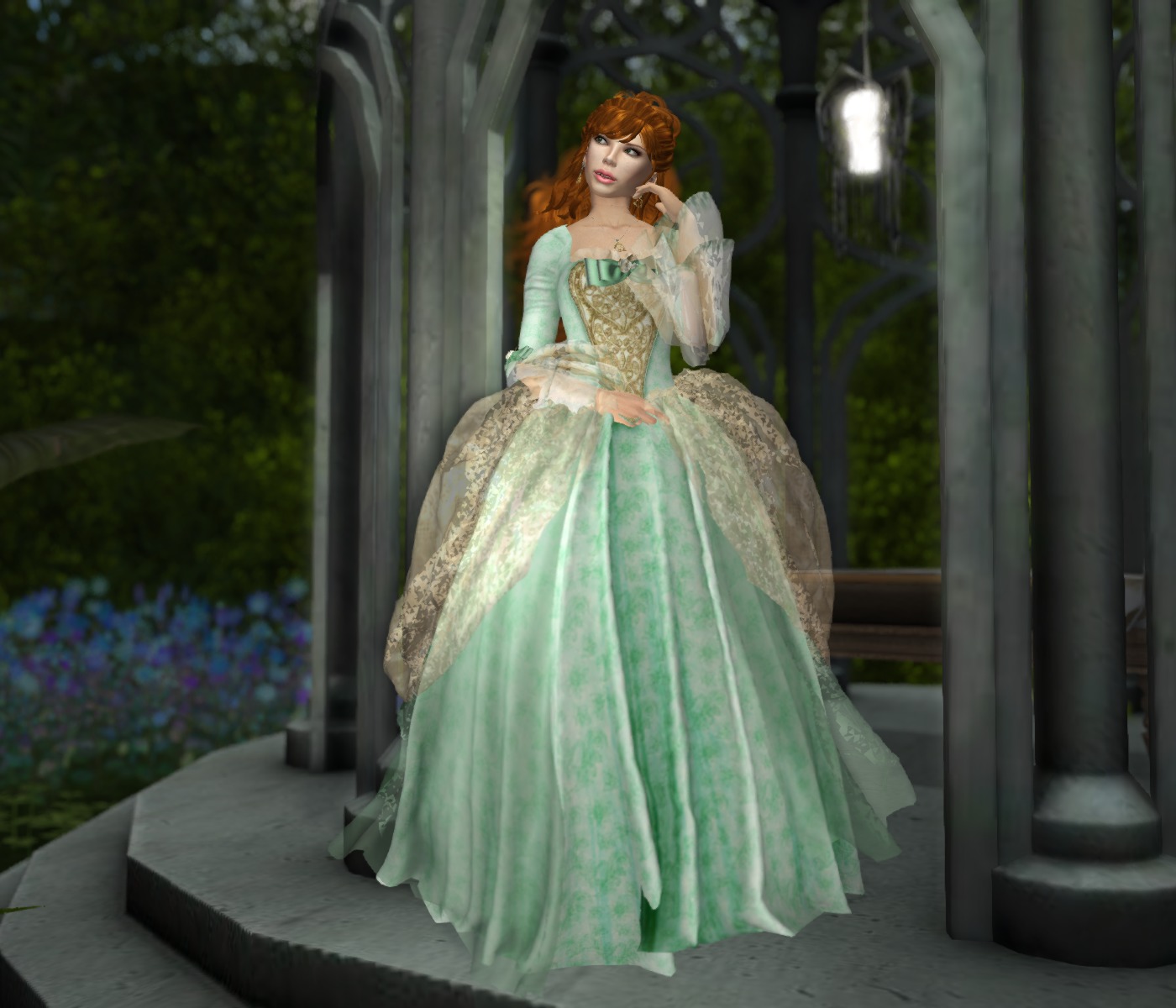 The brocade on the front and the lace in the overskirt are just gorgeous.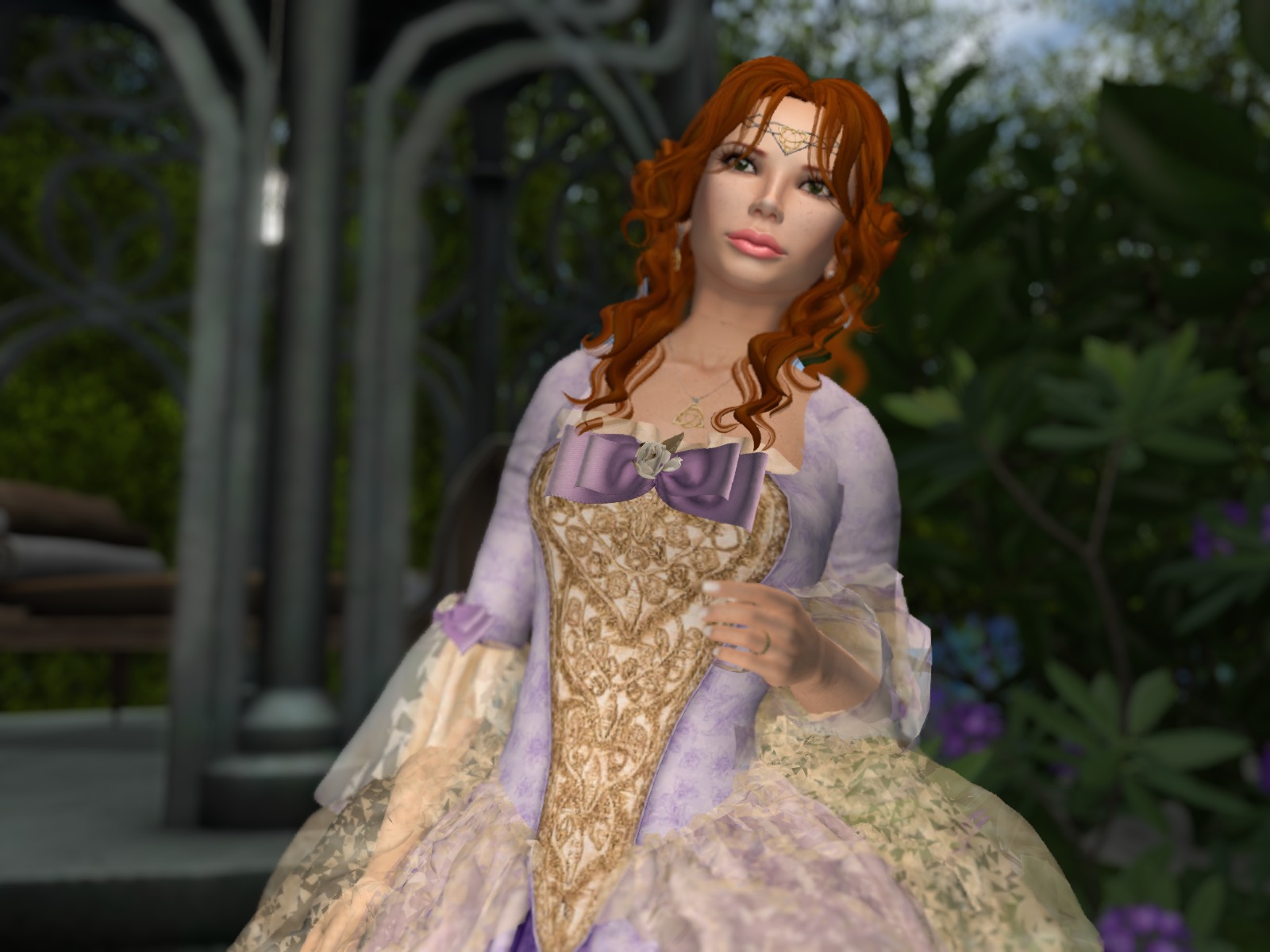 Le Carnivale Baroque is discounted 25% for the WLRP event!  Don't miss out!
Mahalo!  A hui hou!