I just got to take a look at some lovelies from the recent Rock Your Rack event (sadly now over), and I wanted to share some pretties that I picked up.  Spyralle offered the lovely Kazumi jacket and pants outfit in four lovely shades.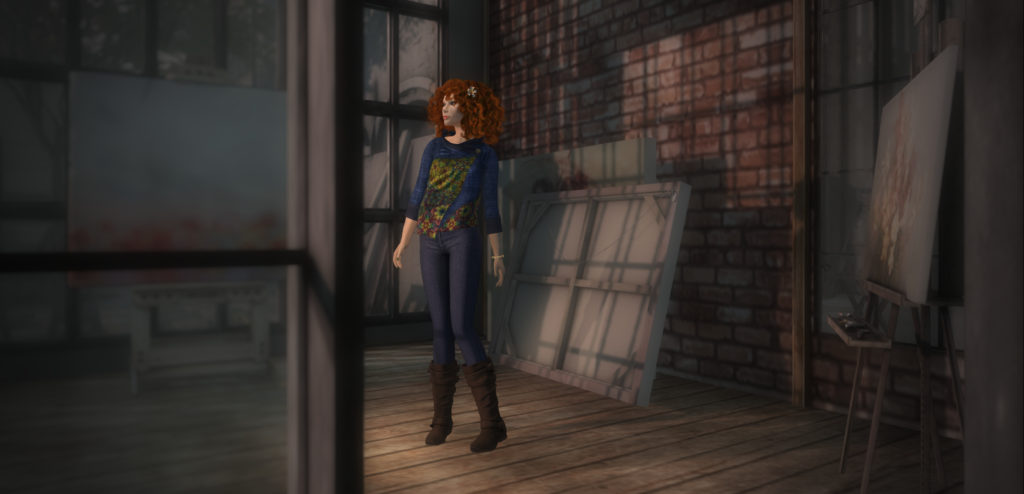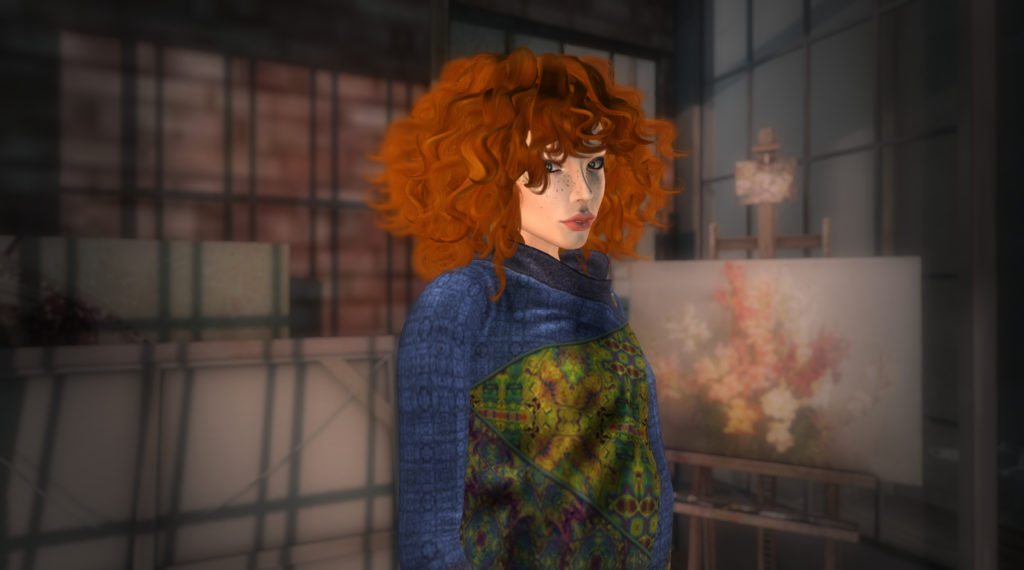 I picked up these boots as a group gift at .:Ecce Bellus:..   They're lovely, and also sold in a light taupe shade for a VERY reasonable price!  I couldn't resist picking up both.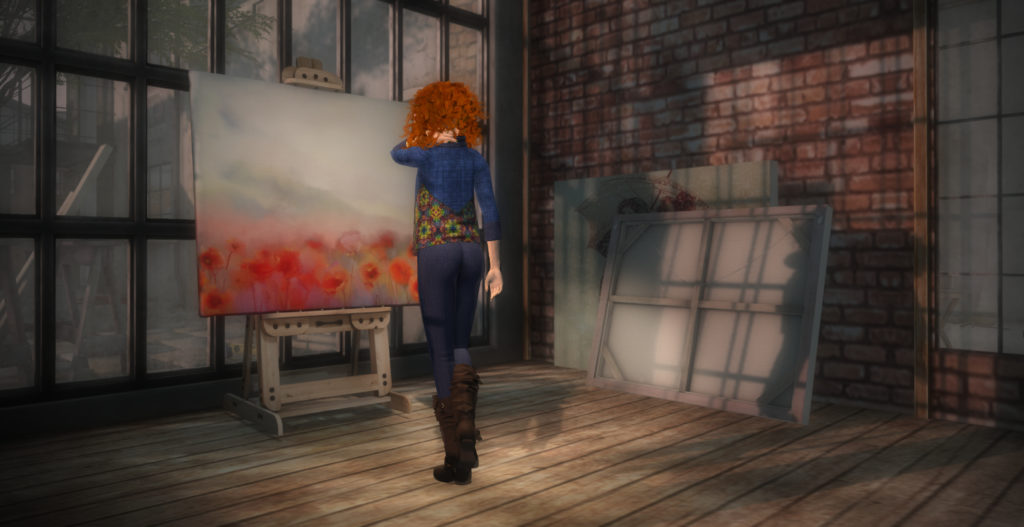 I'm hoping Kerryth will get Kazumi into the stores soon. In the meantime, stop by and take a look, Spyralle is involved in all kinds of events and hunts right now — don't miss out!
Mahalo!   A hui hou!