Every now and again I get a little funny thinking about clothing items in-world that don't match the seasons that I'm experiencing.  Sometimes the cold weather outside drives me to dress warmly in-world – but sometimes I need the warmth of the beach to drive the cold autumn and winter weather to the background.
Along those lines, I'd like to share another little treasure from Nickki at Island Style Designs.  This mesh beach cover-up is perfect to slip over your 'kini for that trip to the pool, the ocean, or just for no reason at all.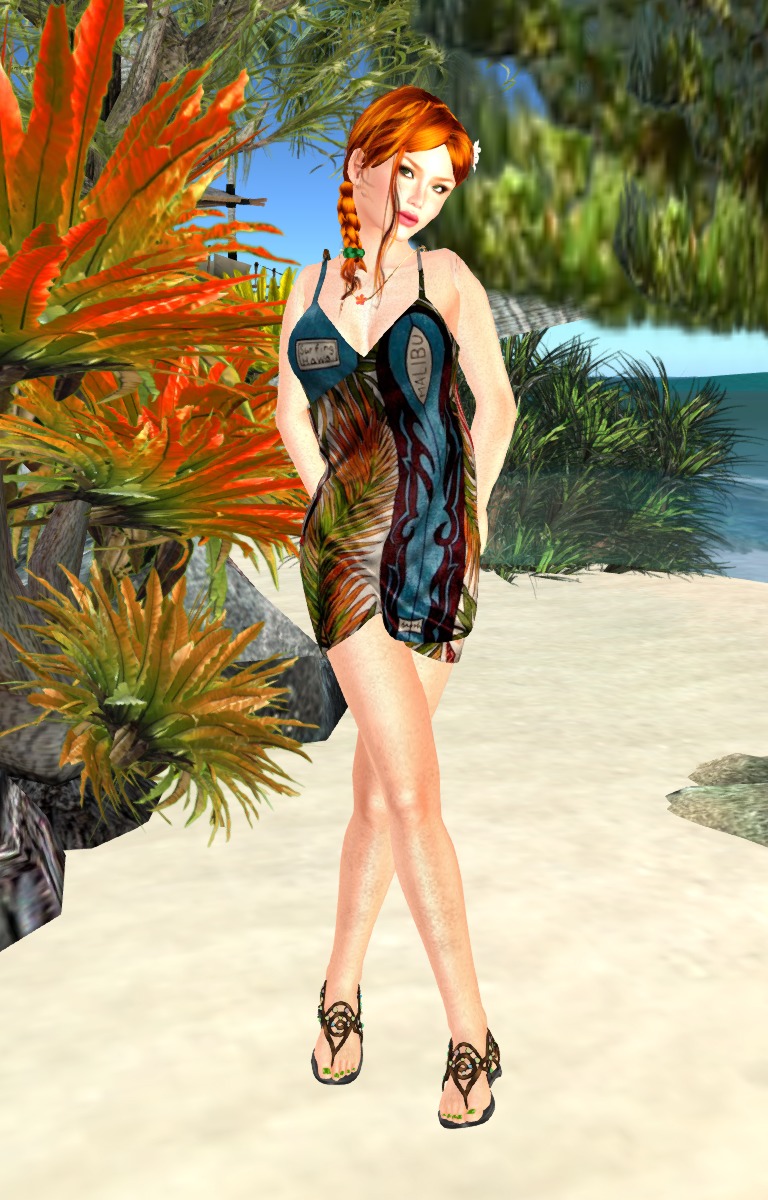 The wrap comes in five mesh sizes with an eight-texture HUD, with traditional hibiscus patterns plus a few ferny ones.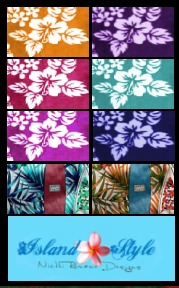 Keep the Aloha spirit alive, all year long!
Hair: Alli & Ali Katniss Hair 7
Skin : Glam Affair Cleo Europa
Body: Slink Physique
Hands : Slink Hands Casual
Feet: Slink Feet Flat