There is joy in wandering…. and joy in returning.  The cosmos is my home, the dance of the stars my heartbeat.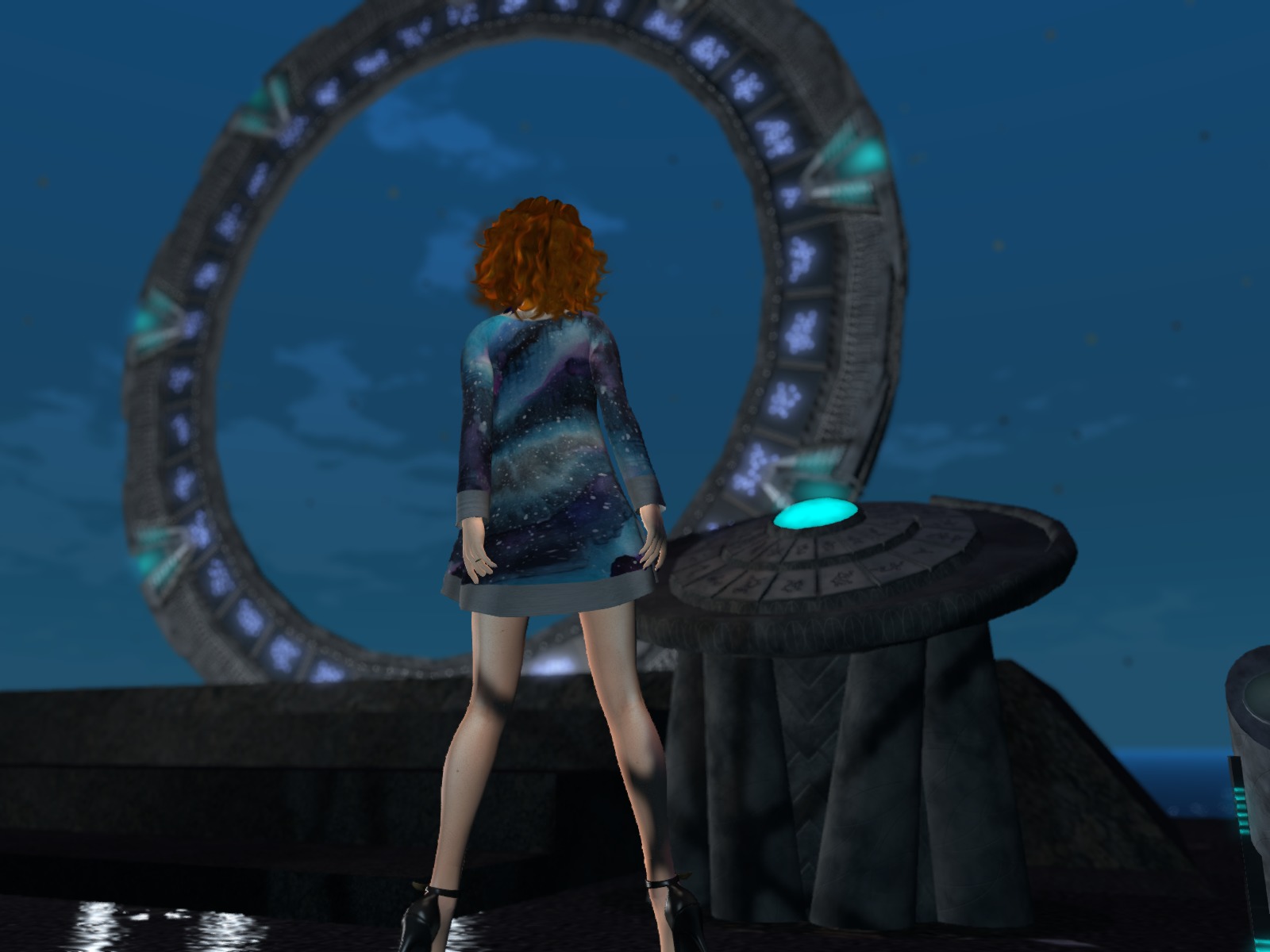 Neil said "We are made of the dust of stars, and the oceans flow in my veins".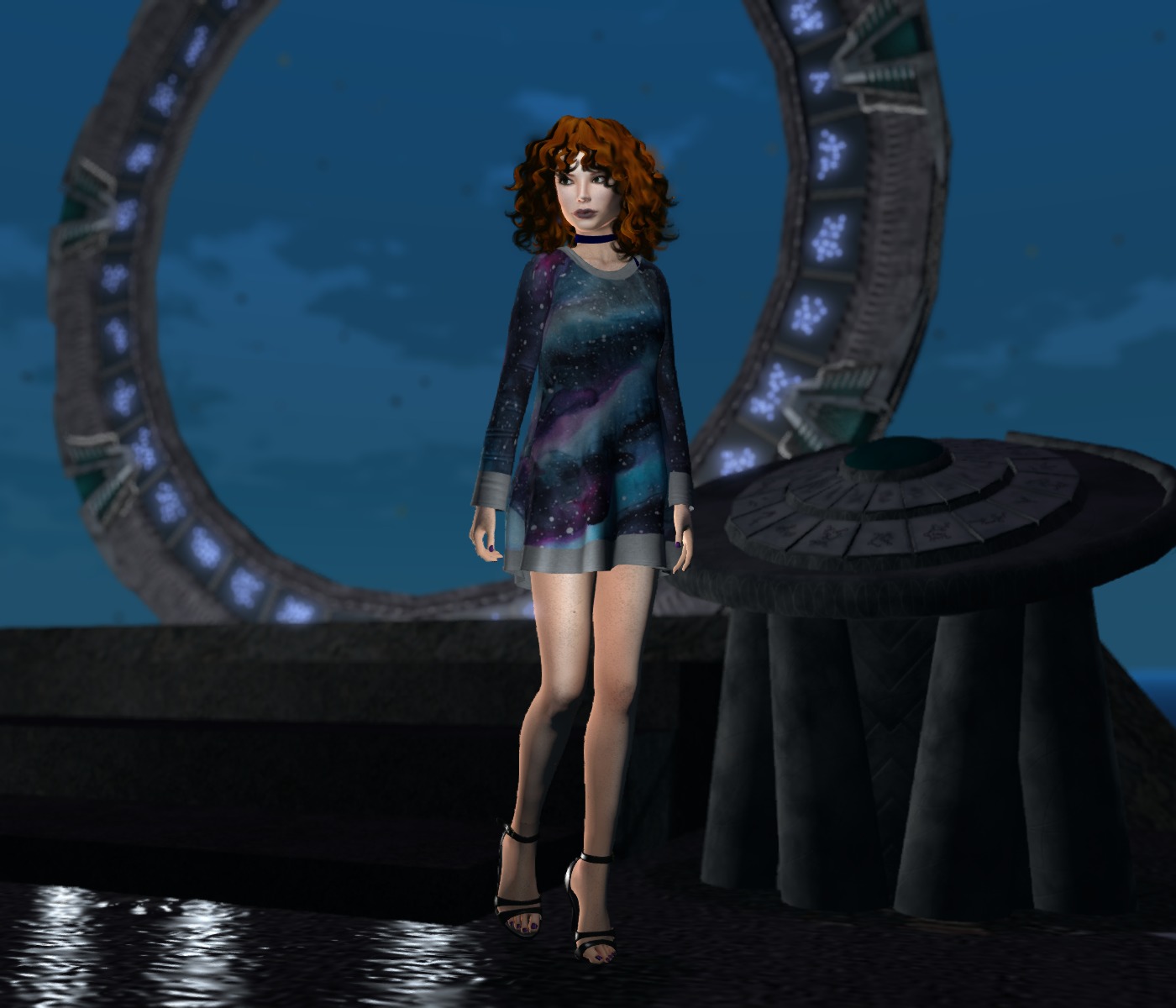 Come with me…. let's set a course.  Second star to the left, and straight on until dawn.
Mahalo!  A hui hou!