Rowena Springflower has long been one of my favourite designers.  In a world of exorbitantly priced single-colour/texture items and fatpacks for a very modest discount,  Rowena has long featured lovely mesh with included texture-selection HUDs for a reasonable price.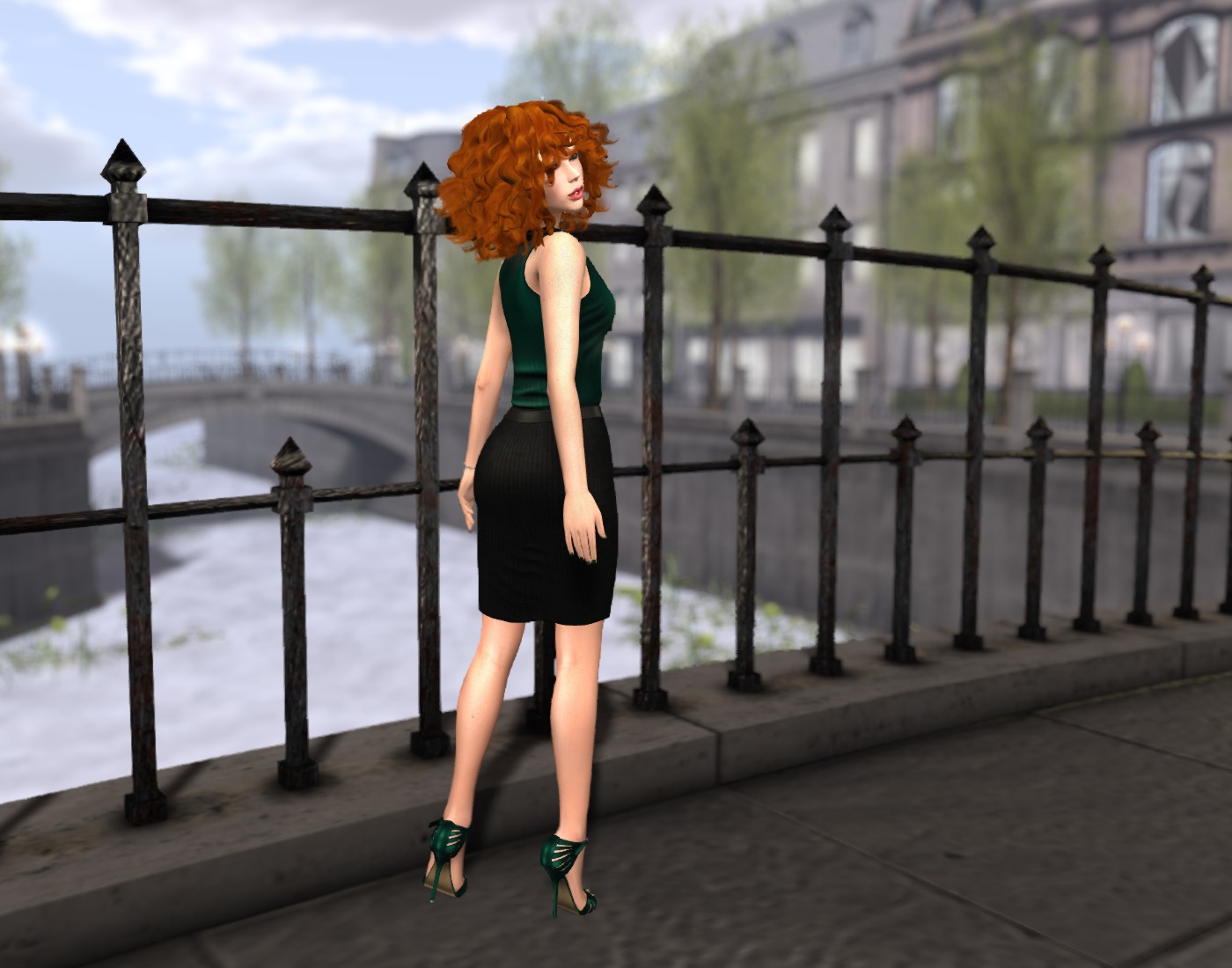 You may know that I rarely wear high feet/heels, but these coordinating heels are really quite lovely.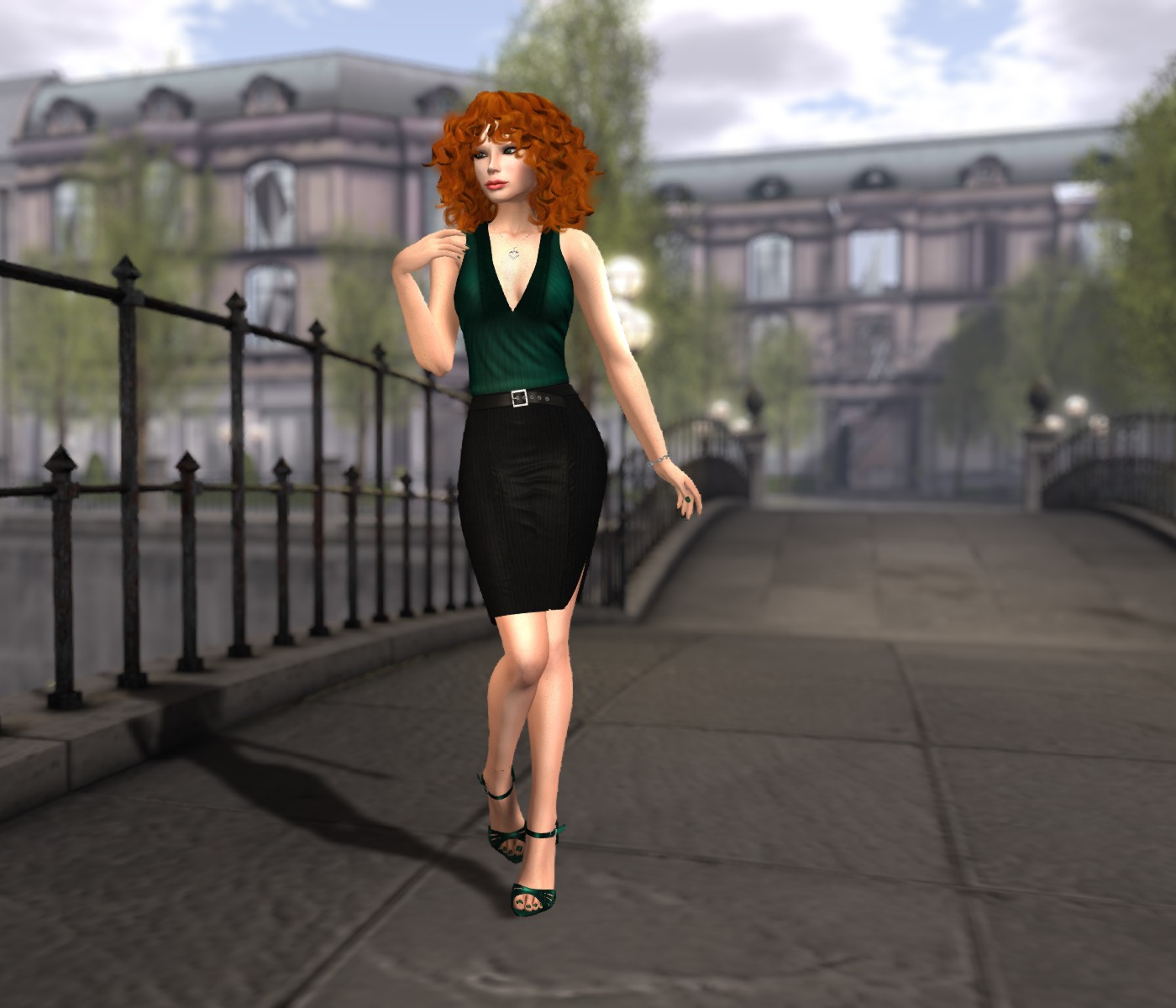 Rowena's Designs has a free group and always has some lovely gifties.  Stop on by, join up, take a look around, and come back often!
Mahalo!  A hui hou!