Bright lights, a stage, and a hot burlesque outfit!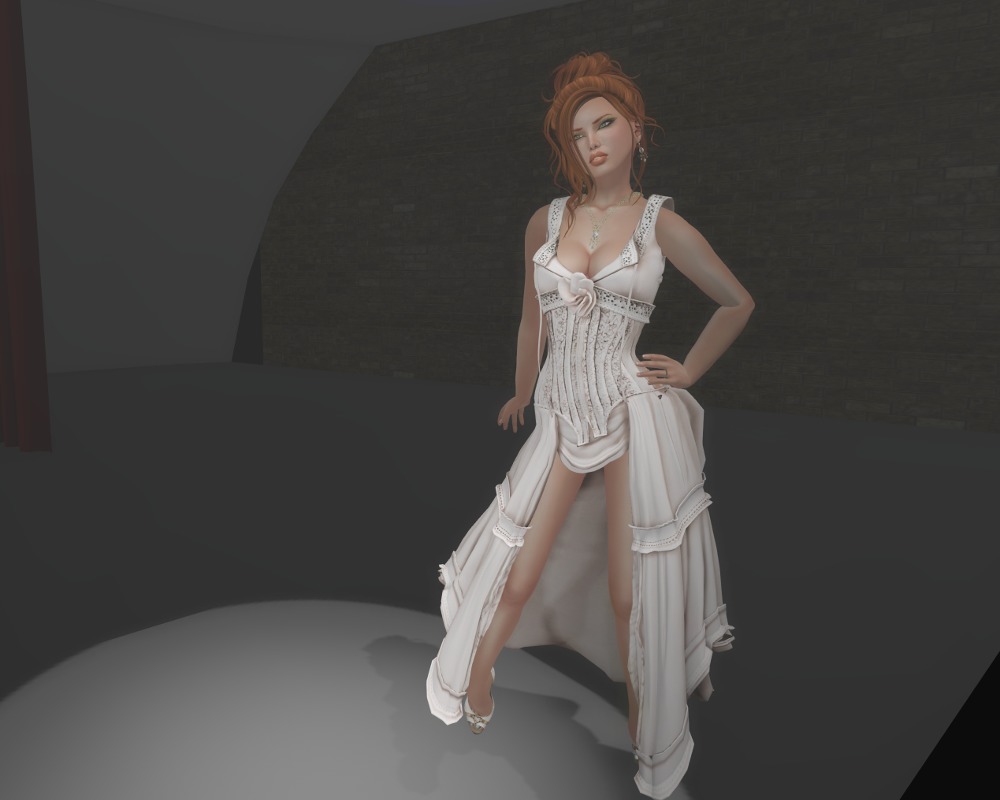 This outfit was from the Reduex event a little while ago, I only just got around to unpacking it 🙂  It comes in standard sizes plus a one-size-fits-all fitmesh version which works very nicely with Lara.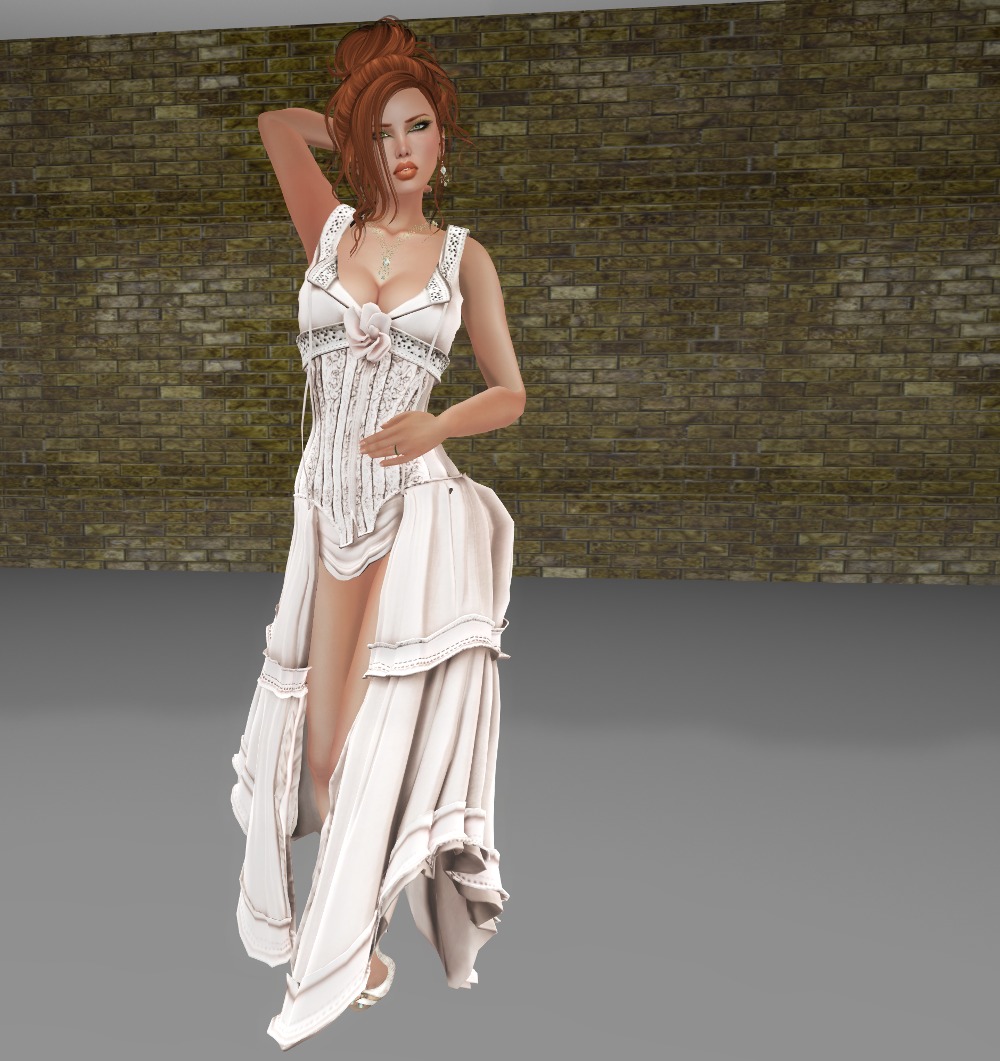 The dress also has a HUD to let you hide the skirt and slip (which if you do. you're sure not going to want to do the CanCan afterwards lol).