Aloha, my dear friends!  I can't decide whether Eclectic Stars' Bird of Paradise print for the Buffy dress is boho or roaring 20s, so perhaps it is a little of each?  I'll definitely be wearing it both ways!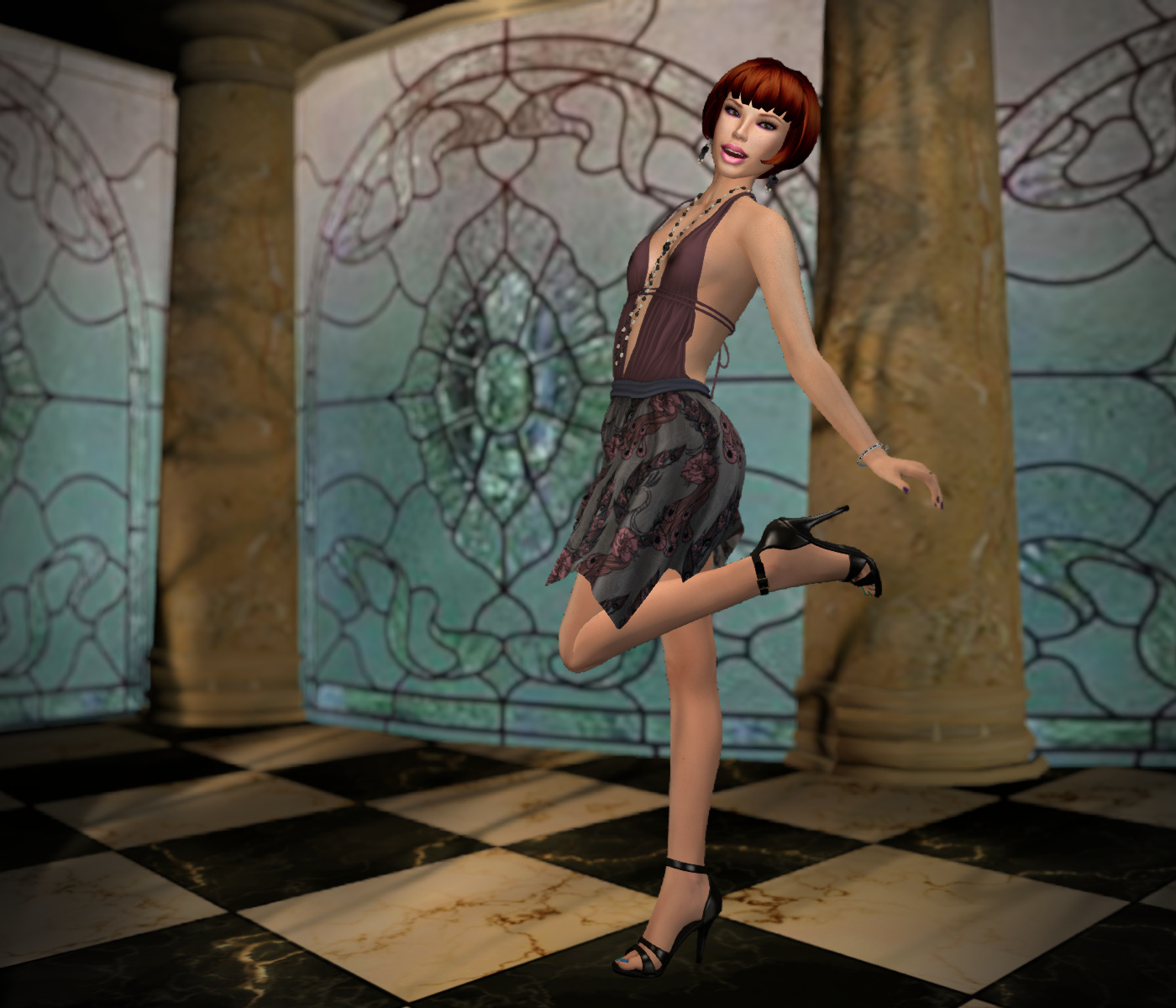 Buffy is available in all your favourite fitmesh bodies: all three Belleza, both SLink, and Maitreya.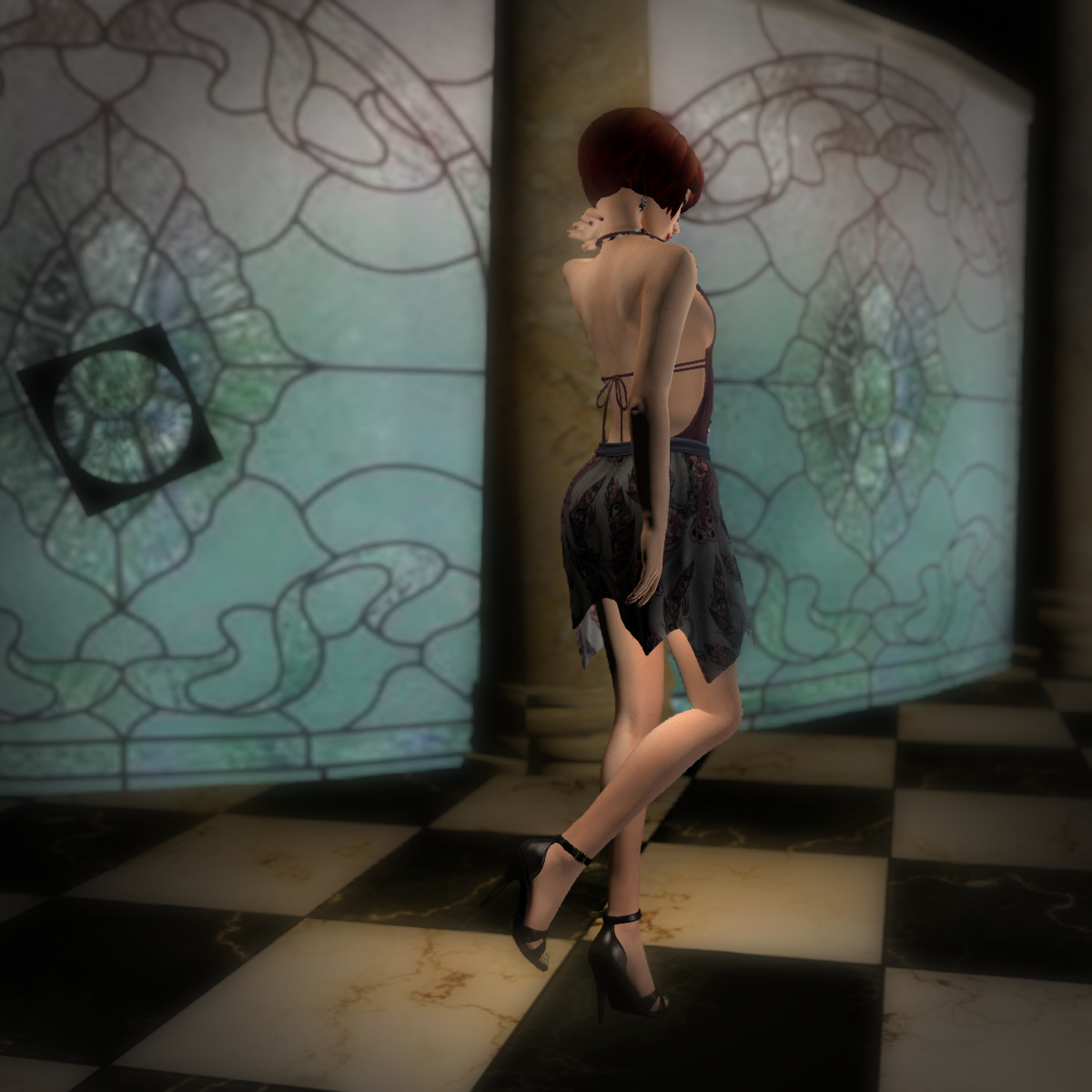 I couldn't help but shoot it in one of my favourite sims for that era, Chicago 1920's.  There's an awful lot to explore, but it is a RP sim, so please come in era-appropriate attire!
Mahalo!  A hui hou!