Silvan Moon Designs brings a lovely new gown combo for the February We Love Role Play!  Daphne of Mistborn is fitmesh for Maitreya Lara and both SLink bodies, and comes in seven lovely colours.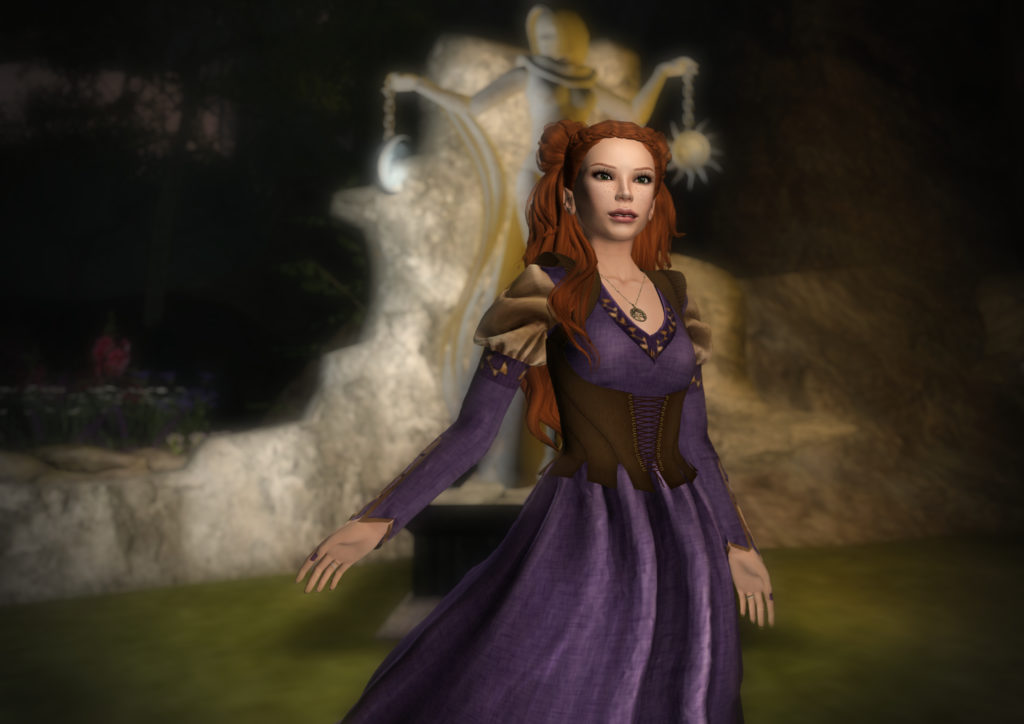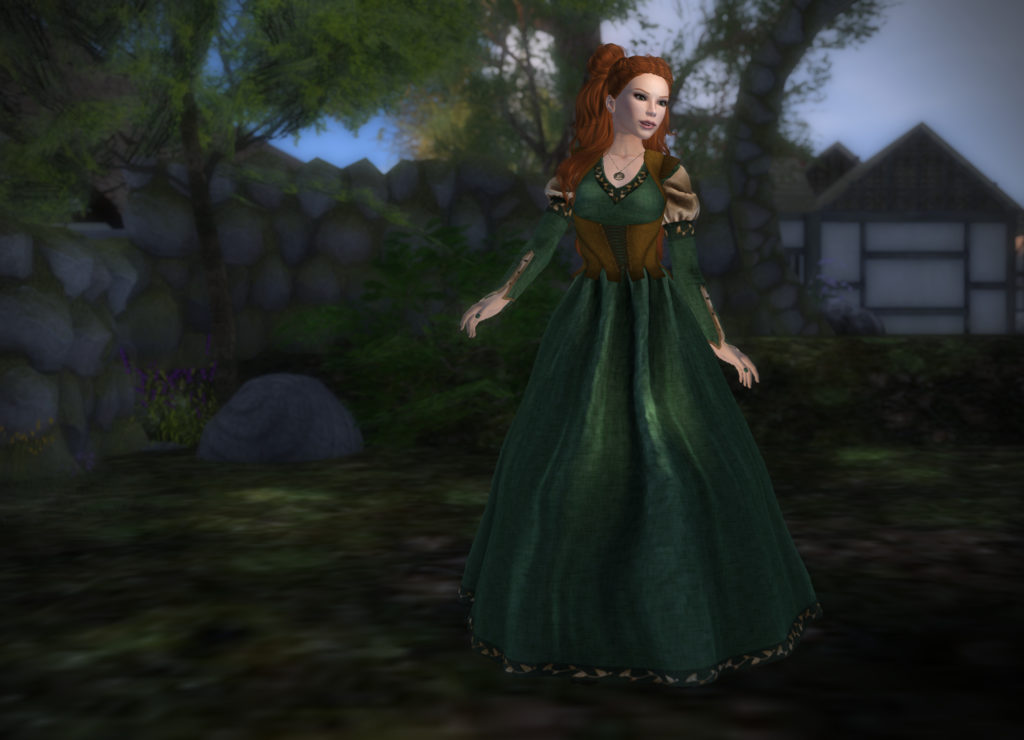 The little vest is a separate mesh piece, and opens up the possibility for a litle mix-and-match if you pick up different colours.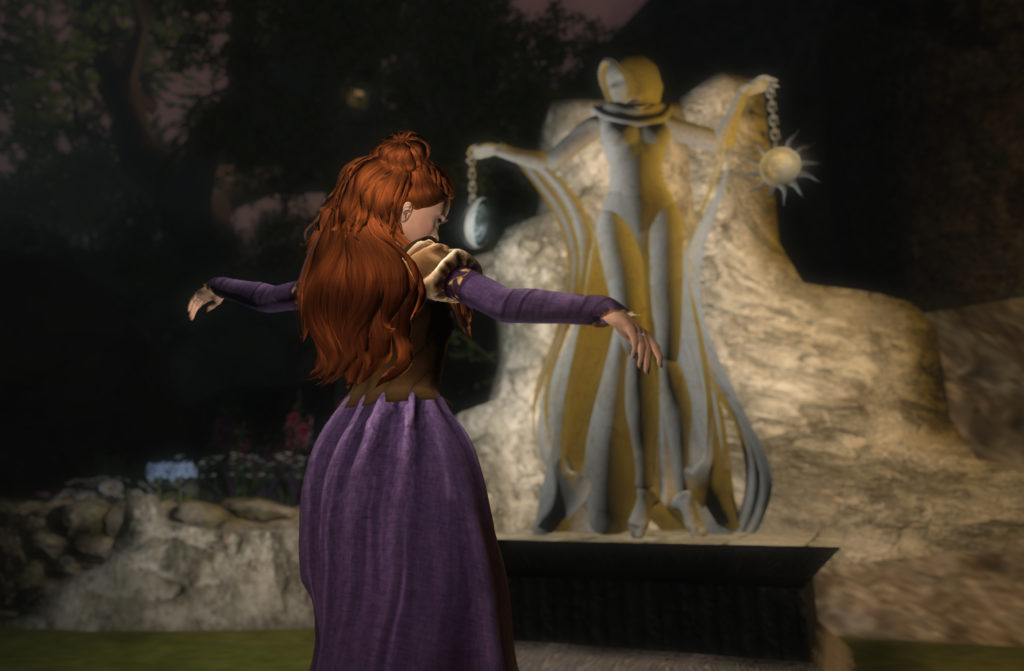 There's always lovely things at We Love Role Play, and Silvan Moon Designs never disappoints.  Stop by today and explore, you never know what other treasure you might find.
Mahalo!  A hui hou!