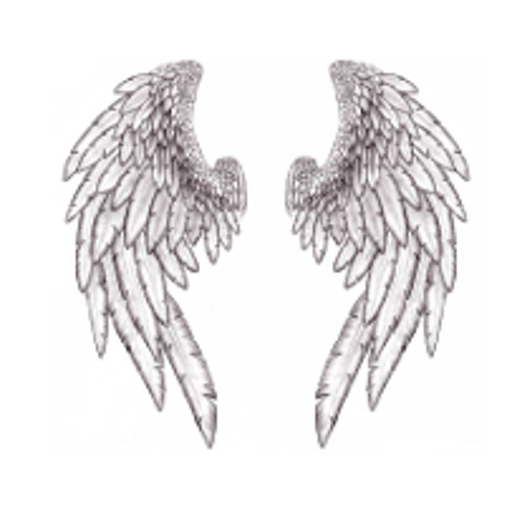 Blue's Fantasy is owned by BluesToday Resident and AeonMahina Resident. both keen builders and students of all things Second Life.  This website presents products developed by Blue's Fantasy.  In addition, we love doing Look of the Day type photography.  We do accept products for review, and we will review products that we have purchased.  We do not accept cash incentives for reviews.
In real life, Blue is an accomplished programmer in a number of languages, so you may see an occasional article on how to do something tricky with the Linden Scripting Language.
We hope you enjoy the site.