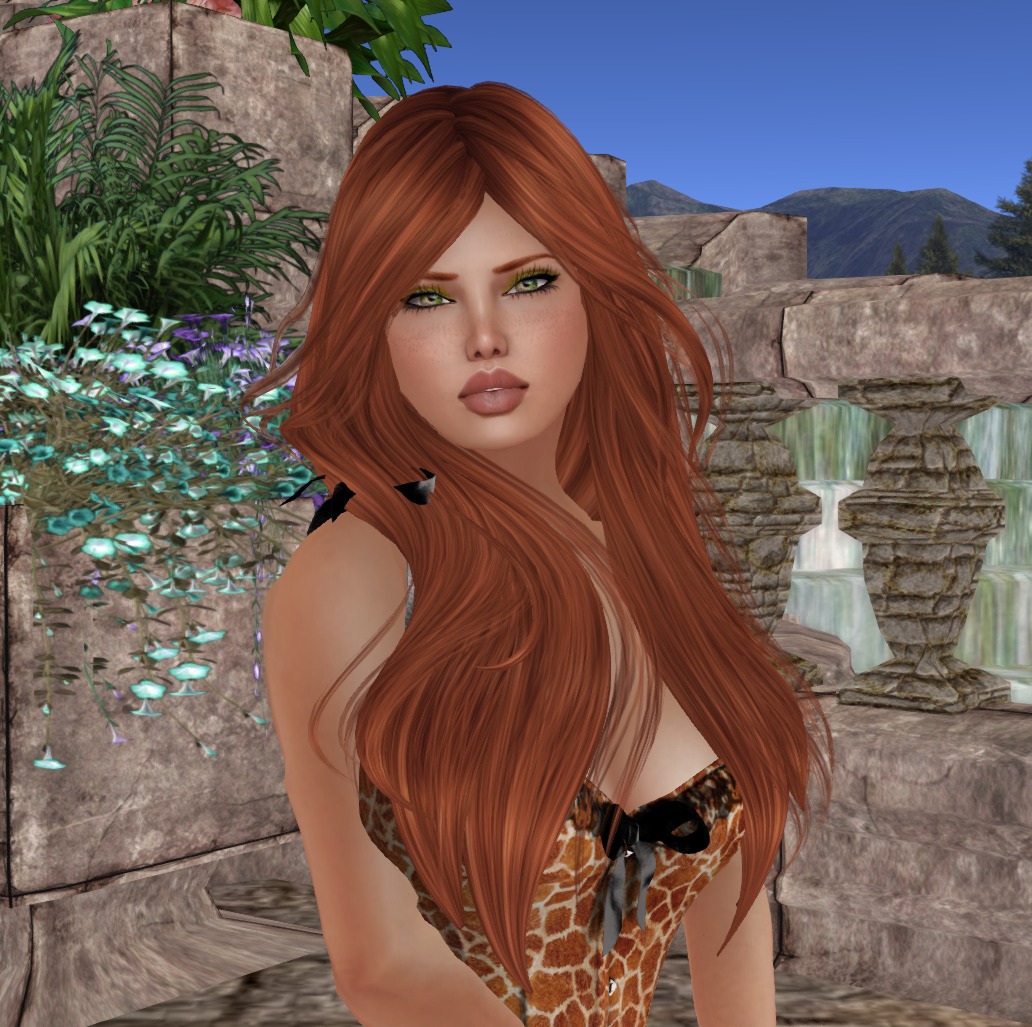 OK, OK, before you ask, my name comes from my red hair and my love of blues music.  I get called "Blue" or "Bluey" a lot in RL, and when it came to select a display name for Second Life, well, it just seemed inevitable.
In real life I was a professional programmer for a number of years, and now I herd other programmers.  One of the things that attracted me to Second Life was the chance to learn a brand new programming language, and to see what possibilities and ideas that would open up.
In Second life, I love Aeon, dancing, chatting, hot tubbing, fashion, building, photography, and sailing, to list just a few things.
I'm learning Blender, am already an accomplished scripter (as you've probably guessed), and am dabbling with learning to be a better texturer and animator.  Oh, I also have access to a fully professional audio suite for audio work.
Say "Hi" to me in-world, I don't bite.  And if you're a newbie and I have the time, I'll gladly help you get started with the wonderful, distracting world of Second Life!