I'm a sucker for beautiful batiks, and I found this lovely one from Applique Chic  as I was going through my inventory this week.  The Island Tropic dress is from the Beached Bunny Hunt 7, which is sadly now over.  Hopefully Applique Chic will return it to the shop!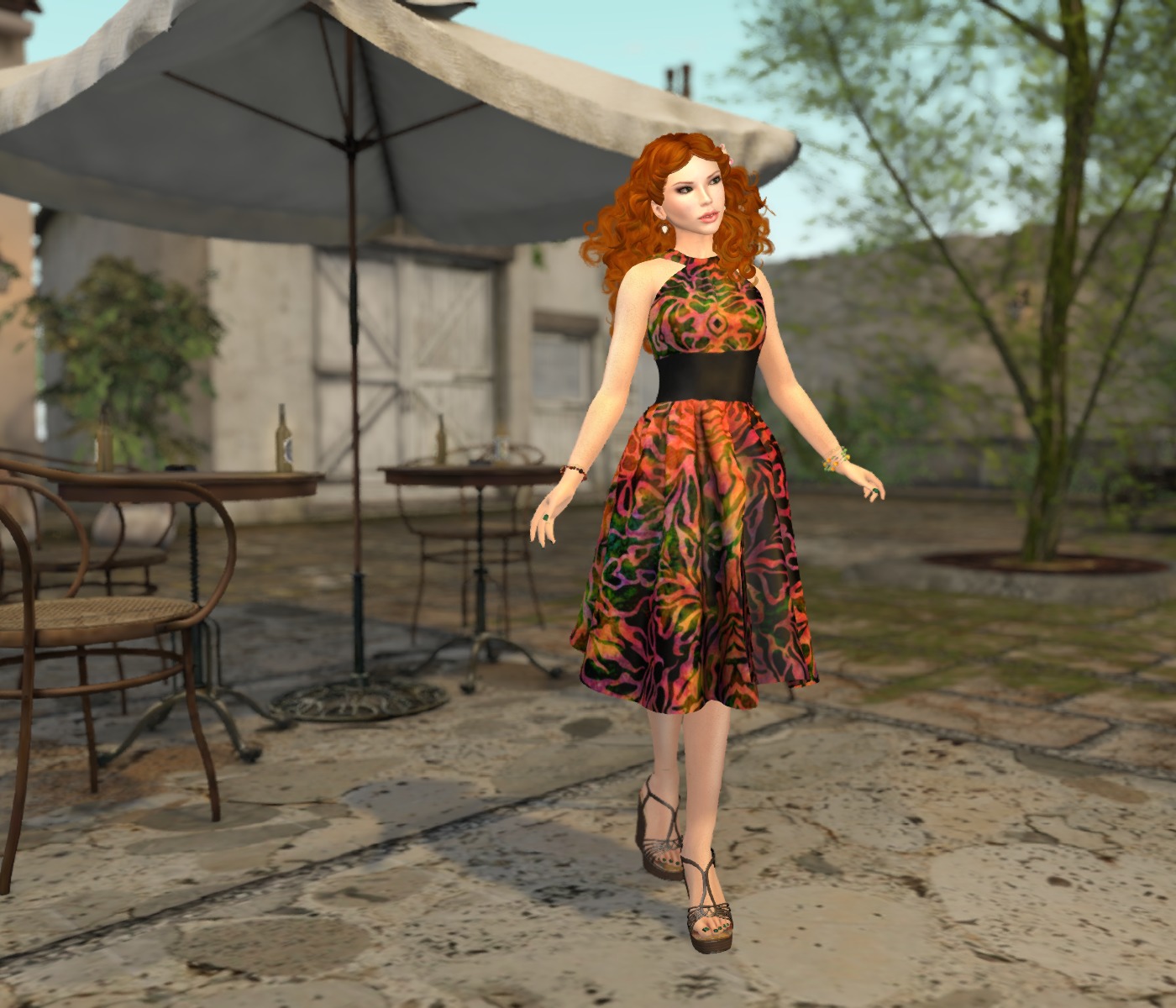 Island Tropic is HUD-driven with six lovely textures, and comes in the standard five rigged mesh sizes, plus fitmesh for all three Belleza bodies, both SLink, both Tonic, Maitreya, TMP, Ocacin, and Ebody.  Wow!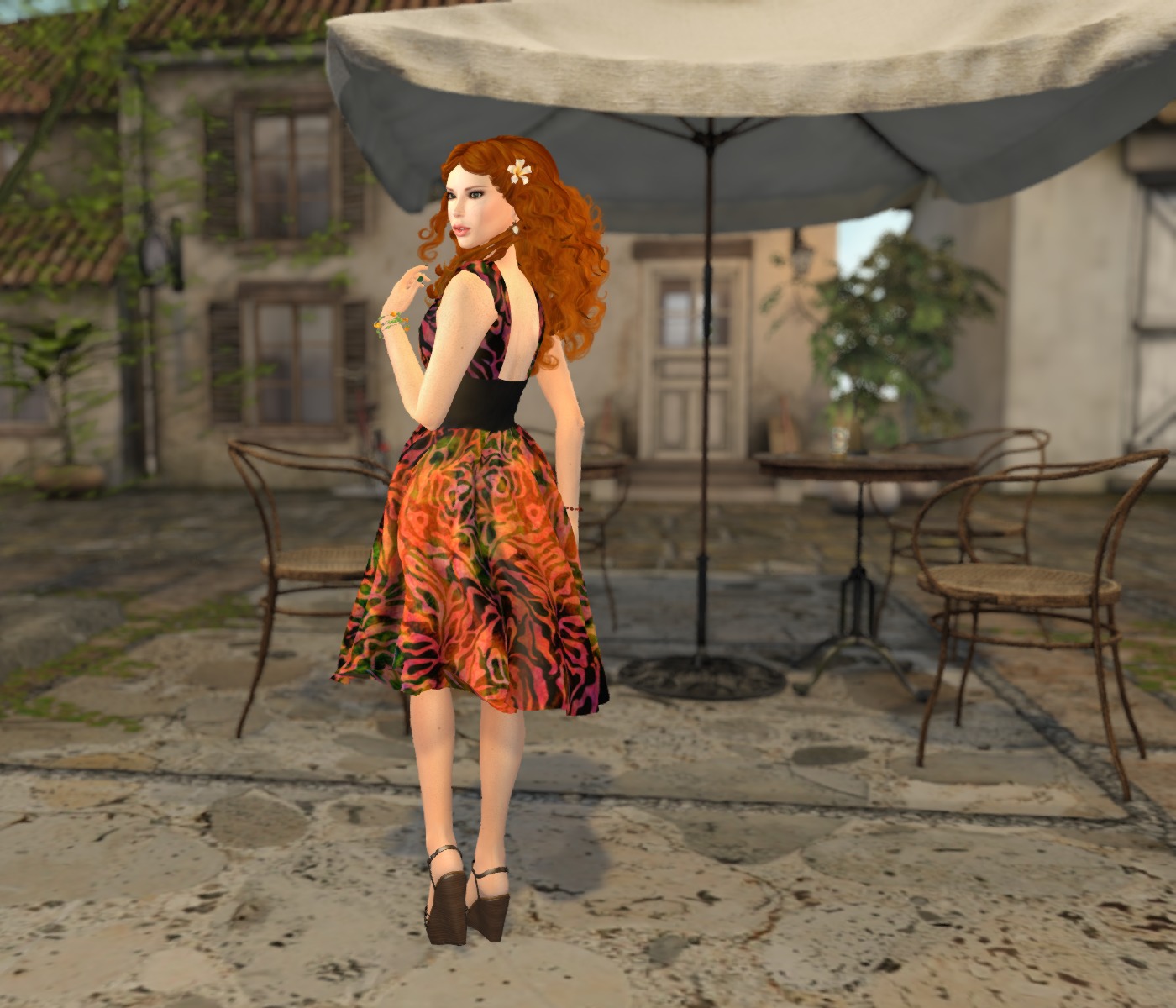 Happy Aloha Friday, all my lovely friends!
Mahalo!  A hui hou!