As I point out to you every month (or when I manage to get to the event), if you are missing out on Monthly Midnight Madness, you are missing out on a lot!  There are a number of stores giving away high quality free gifts on the second weekend of the month, one gift at midnight, and one the following midday.  Join the group and join the madness!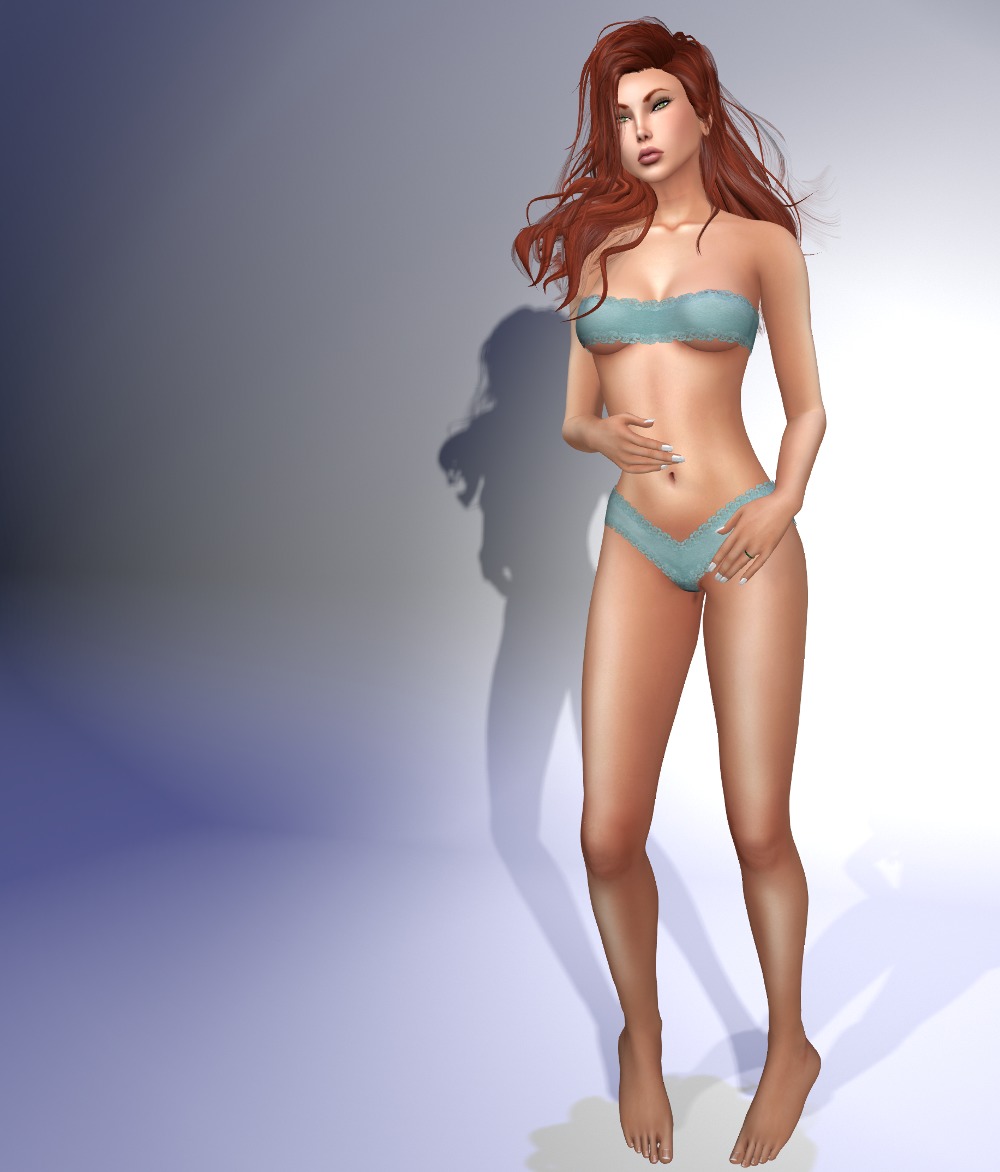 First up this month, we have this fantastic fitmesh lingerie from Glitzz.  It comes in grey and turquoise (one at midnight, one at midday, you get the idea) and in sizes for  eBody, Hourglass, Physique, and Lara.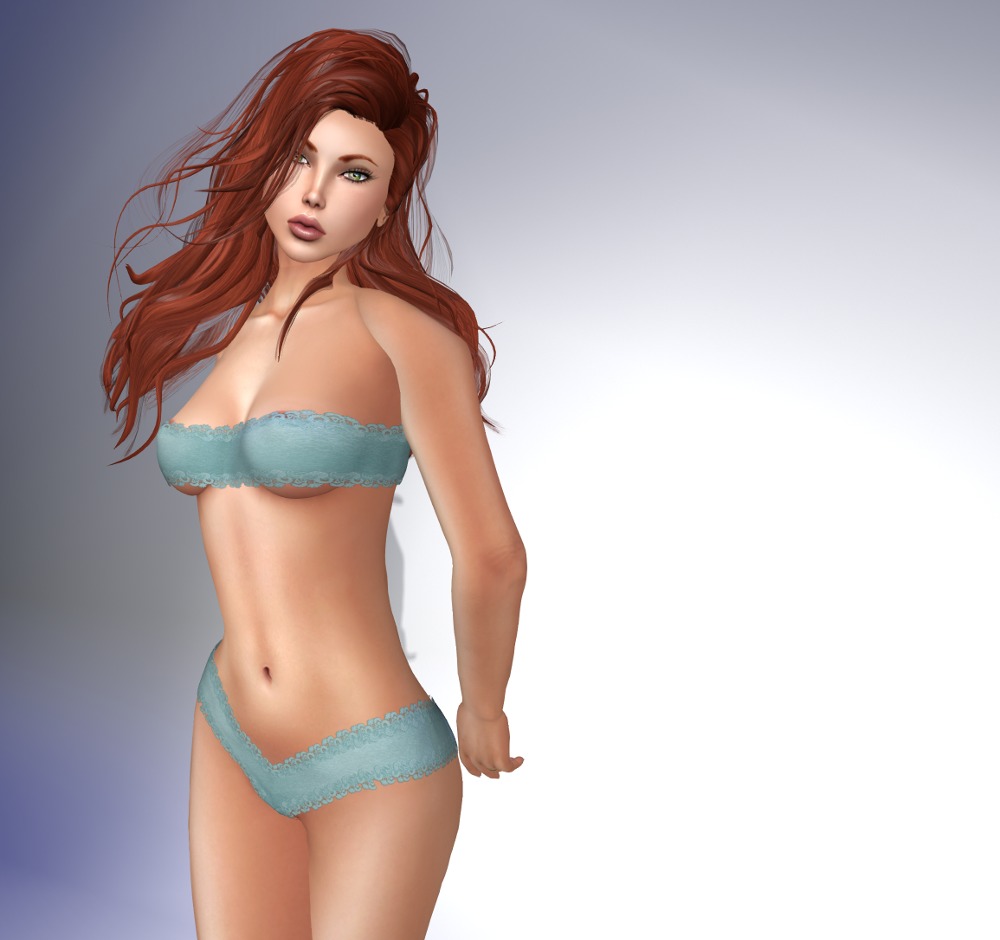 The top and bottom are separates.  The texturing is nice but not fantastic, but oh the fit is really nice!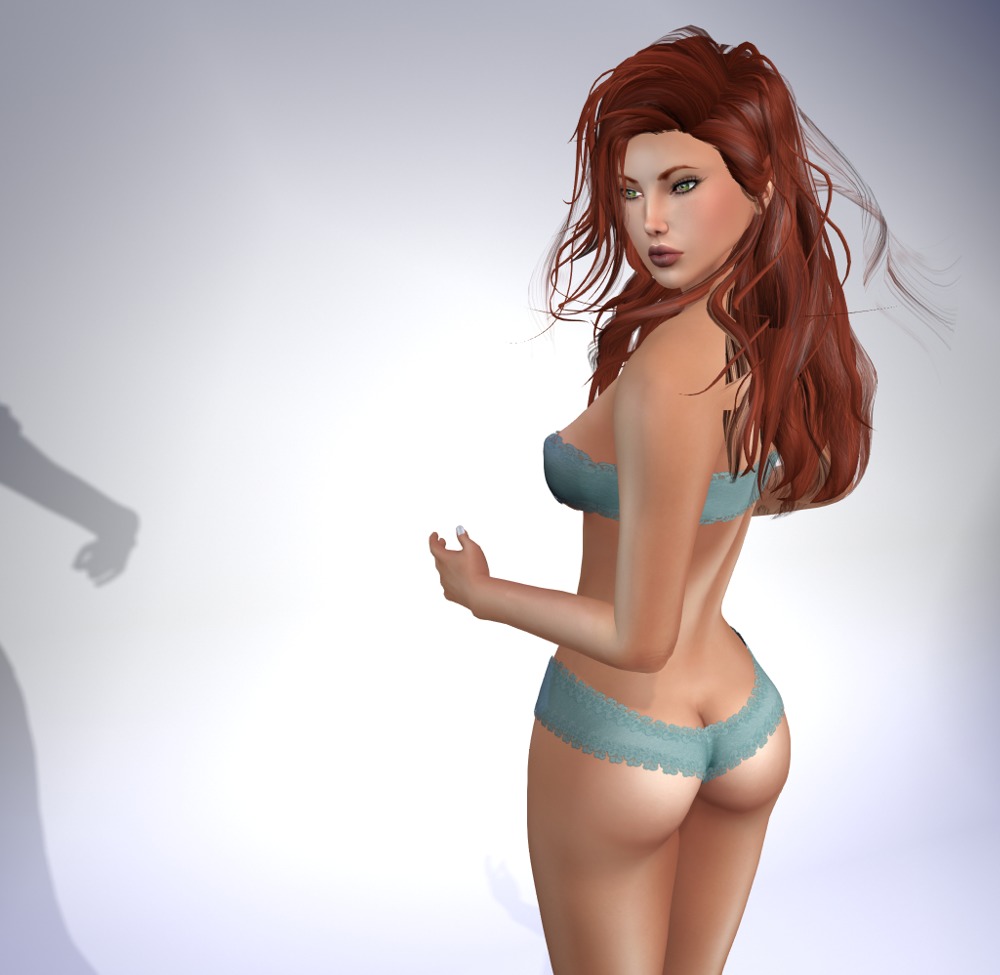 Here's the grey version.