These pants are from Day 2 of the Advent Calendars!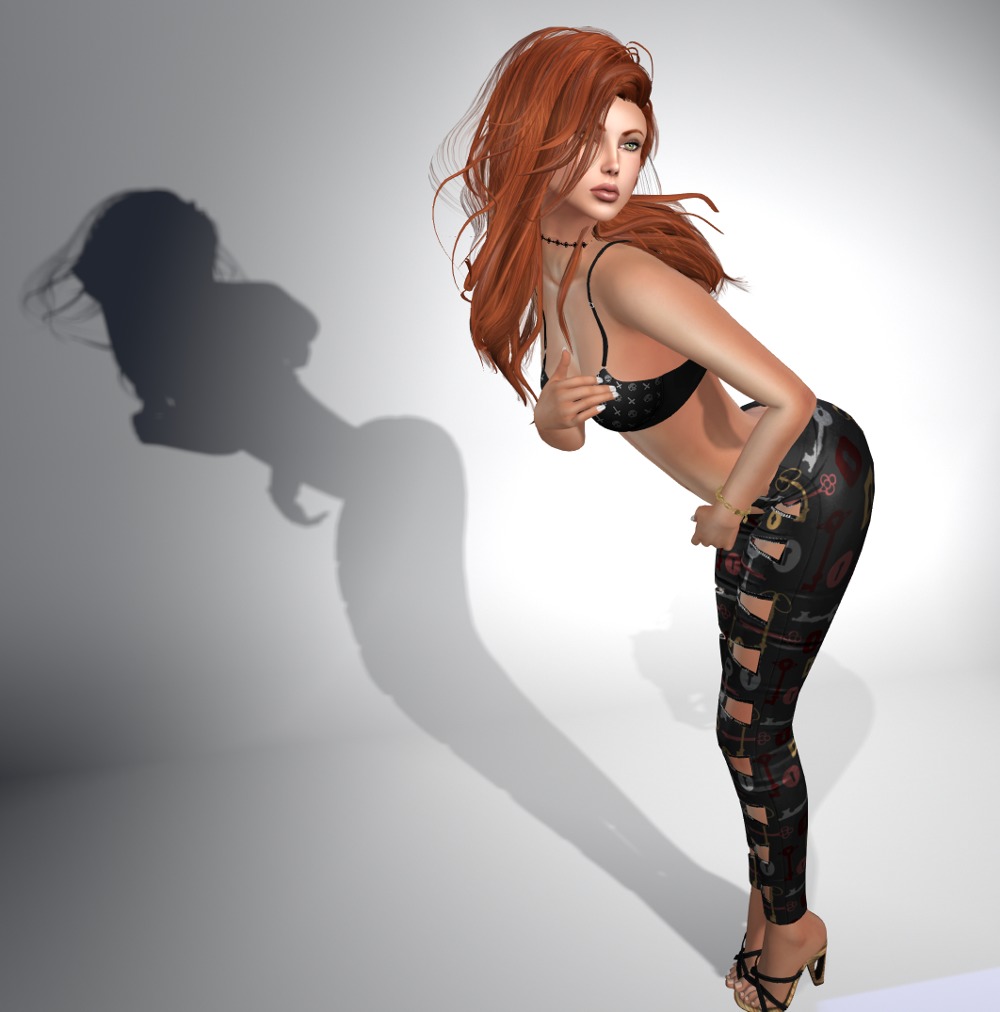 They come in classic rigged mesh sizes, plus fitmesh for Classic, Freya, Isis, Venus, Lara, Hourglass, Physique, and TMP.  The little triangle cutouts are cute cute 🙂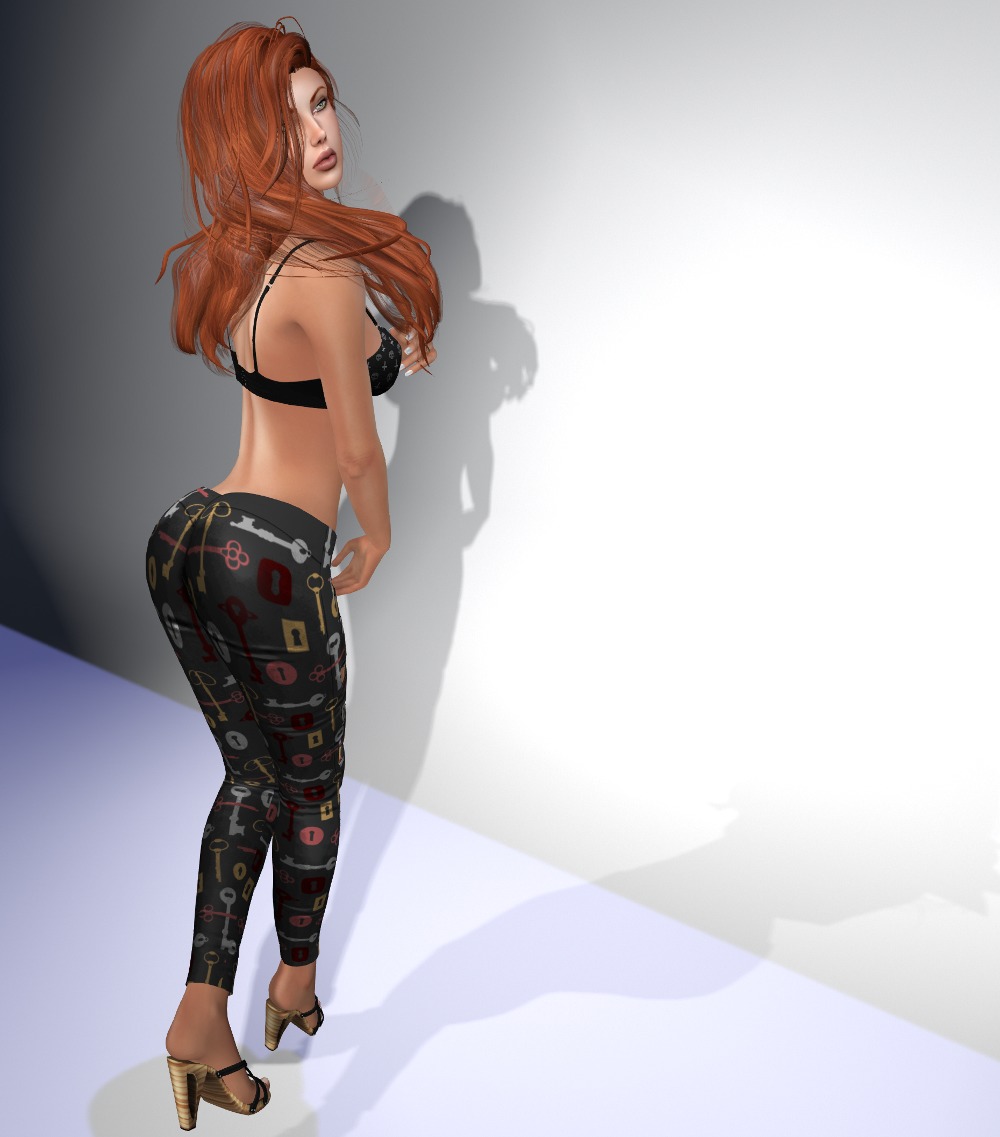 I also got around to unpacking some new poses too.  These are really nice and not your typical fashion poses.