Monthly Midnight Madness has come and gone for another month.  If you don't know about this event, you should definitely check it out!
Over the next couple of days, I'll show you some of the items from this round, starting with these very pretty frilled panties from Glitzz.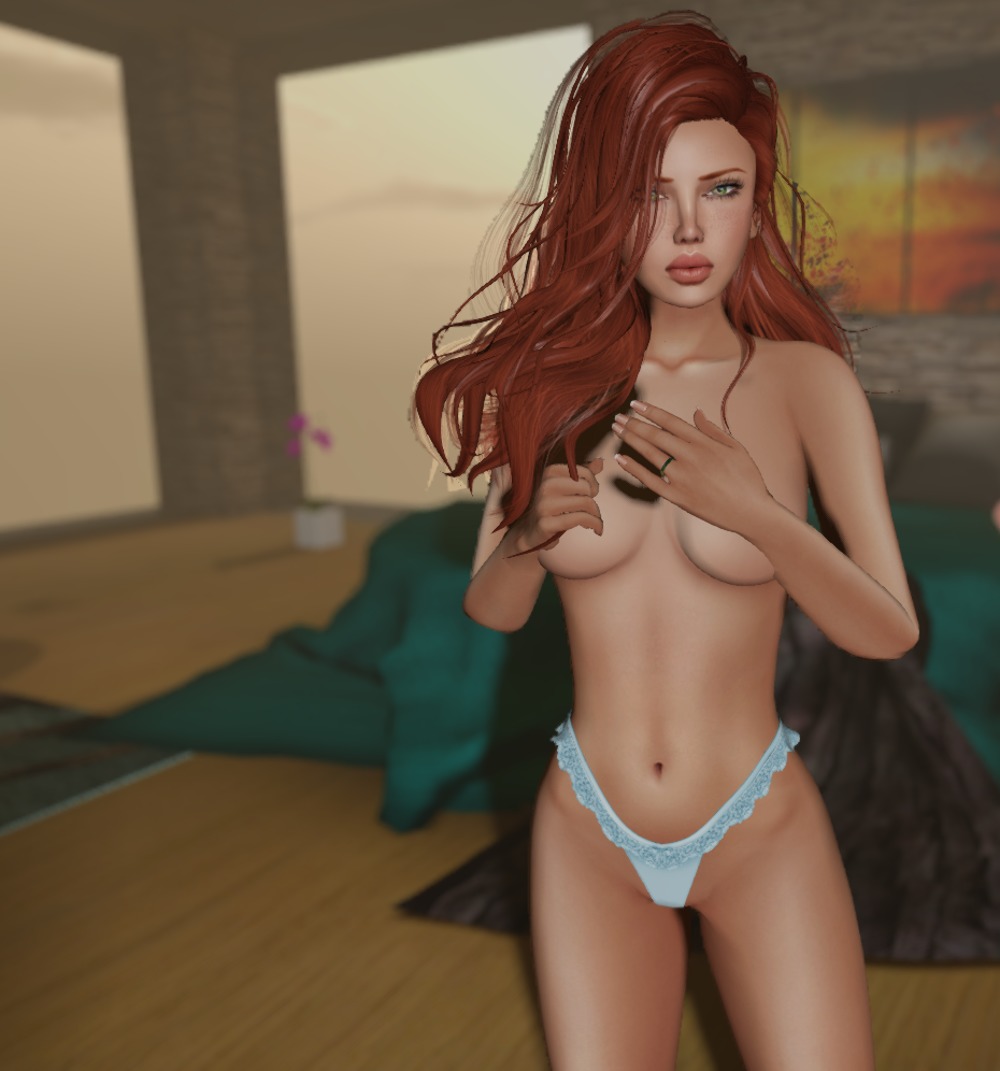 MMM is really two events, one at midnight and one twelve hours later at midday.  The participating creators offer two boards, and hence the pink and blue versions.  There are fits for Lara, Physique, and Hourglass.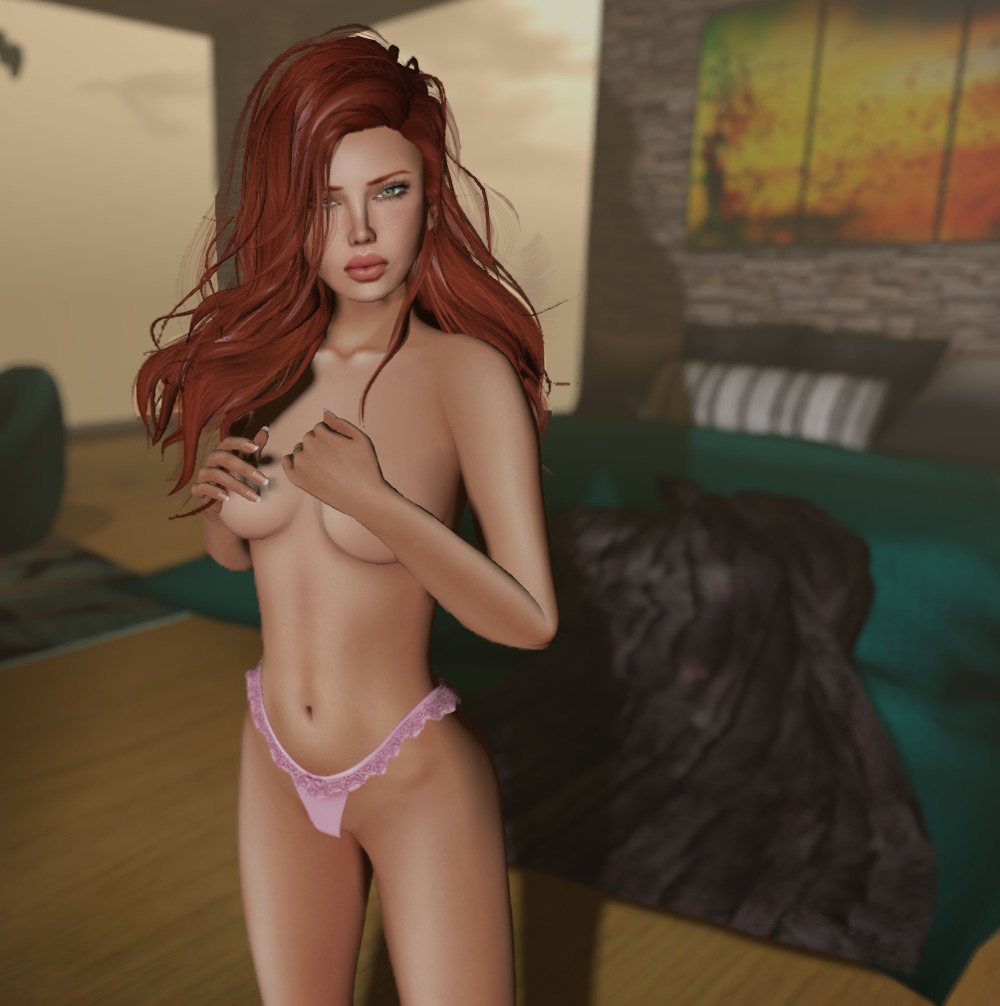 The fit is really nice and these are a lovely addition to the lingerie drawer!