Hashtag have their Spotlight event going on at the moment.  I picked up this little Grecian themed dress along with two other for L$5.  There are some FREE gifts at the event, but most cost a few lindens or so.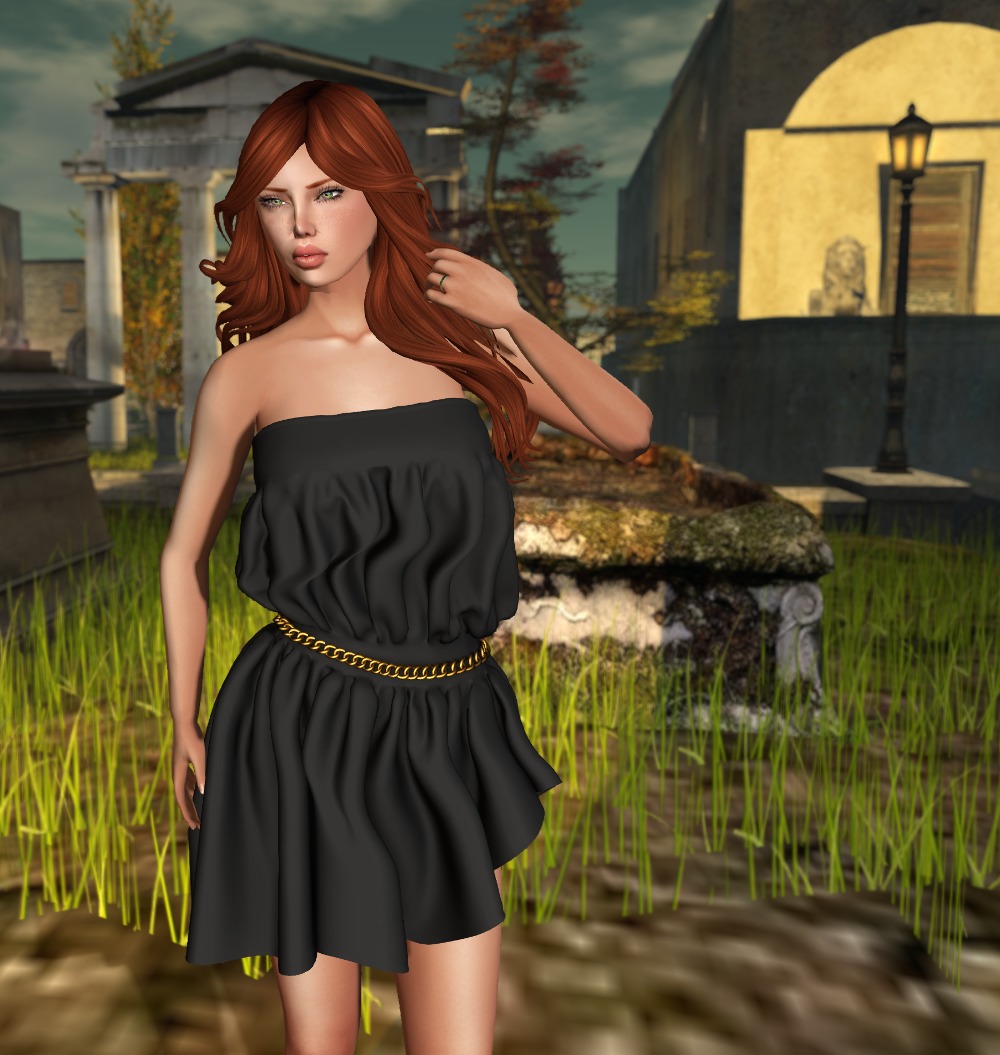 While only in standard rigged sizes, this is a very nice dress, and fits Lara really well.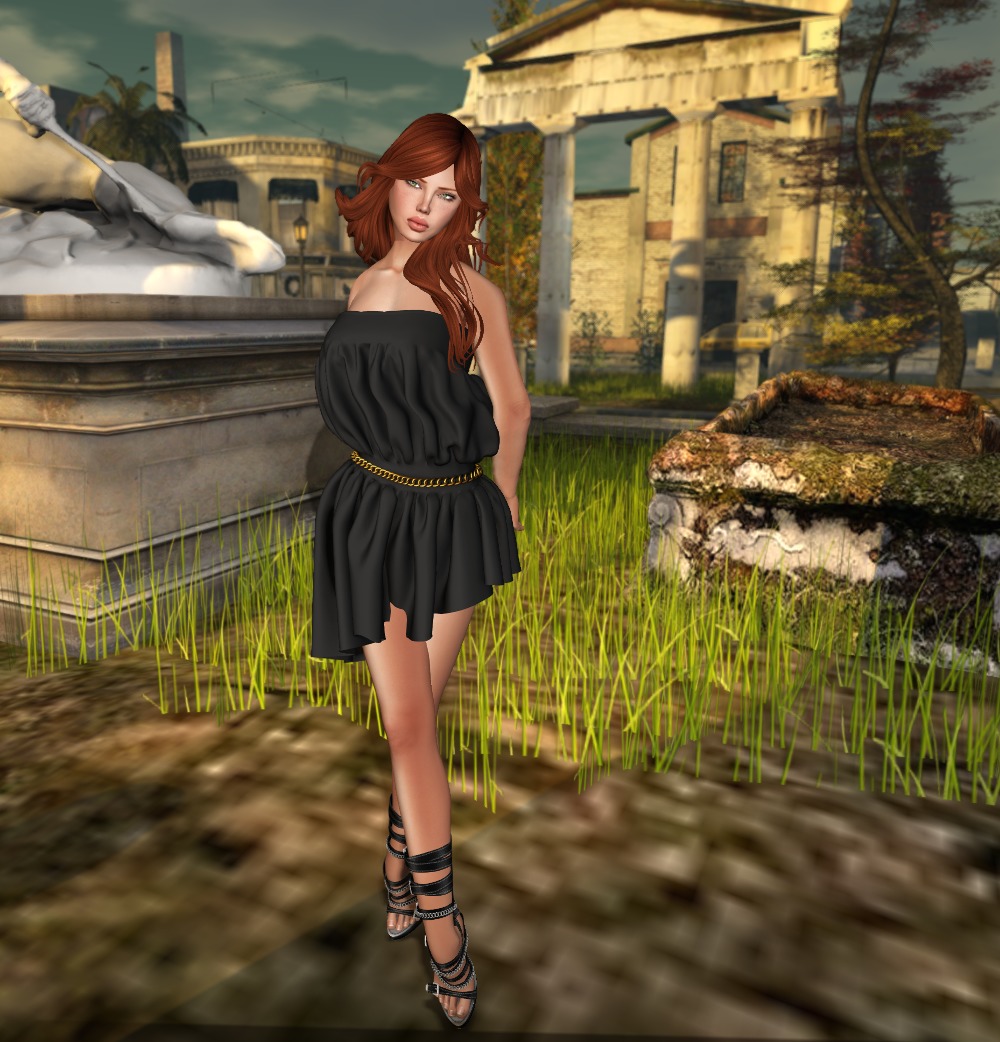 I usually don't mention locations in my posts, but my shoot location is well worth seeing.  It's a full sim done as a modern Greece island, and the creator has done a fantastic job.  I recommend that you have a look at it for photo opportunities!