I was very happy to discover the other day that Black Swan, a favorite lingerie creator, has reopened a store in-world!  This outfit was a win from one of the the three lucky letter boards (group required, but it's FREE) located at the store.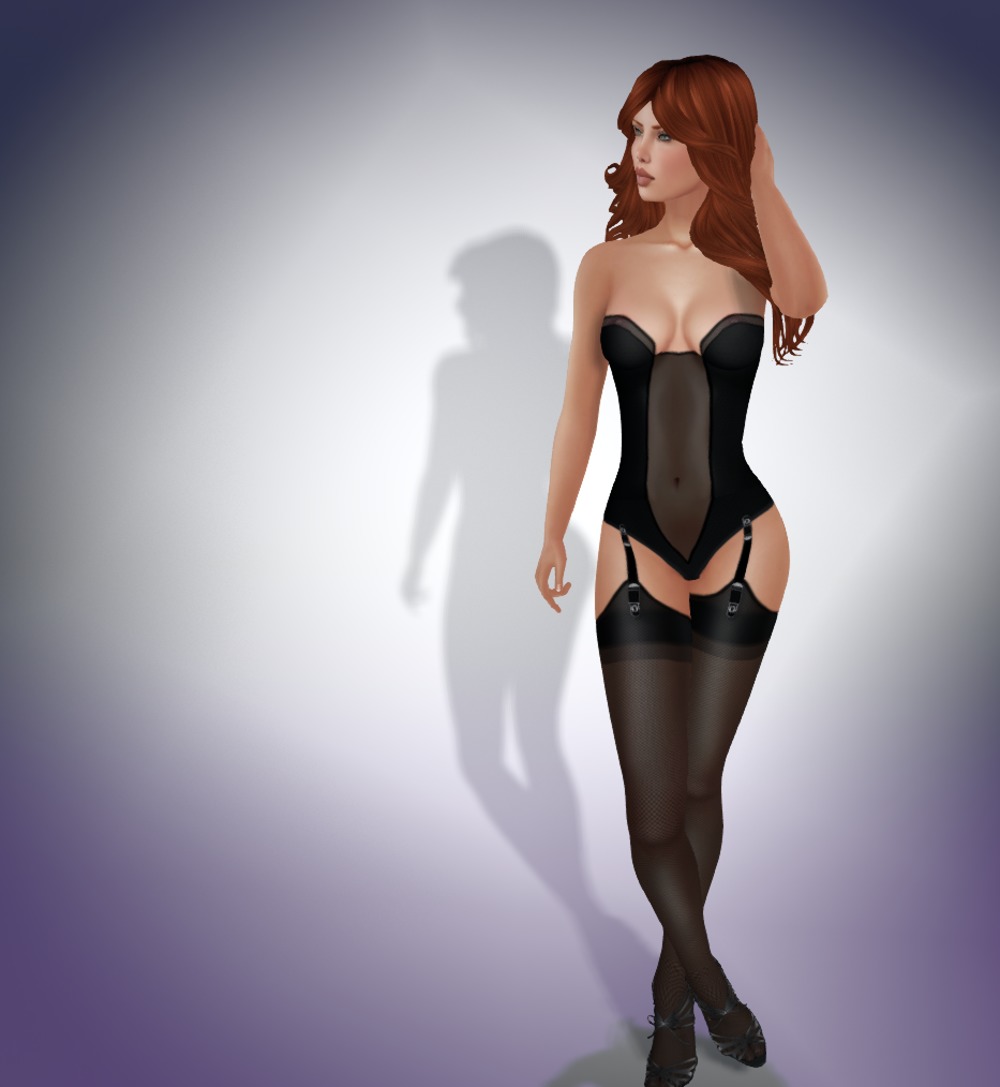 I've always thought that this creator was one of the best at doing layer clothing, and this is no exception.  There are appliers for Slink, Maitreya, TMP, and Omega, and well as standard system layers.  And looking around the new store, there are mesh items available too!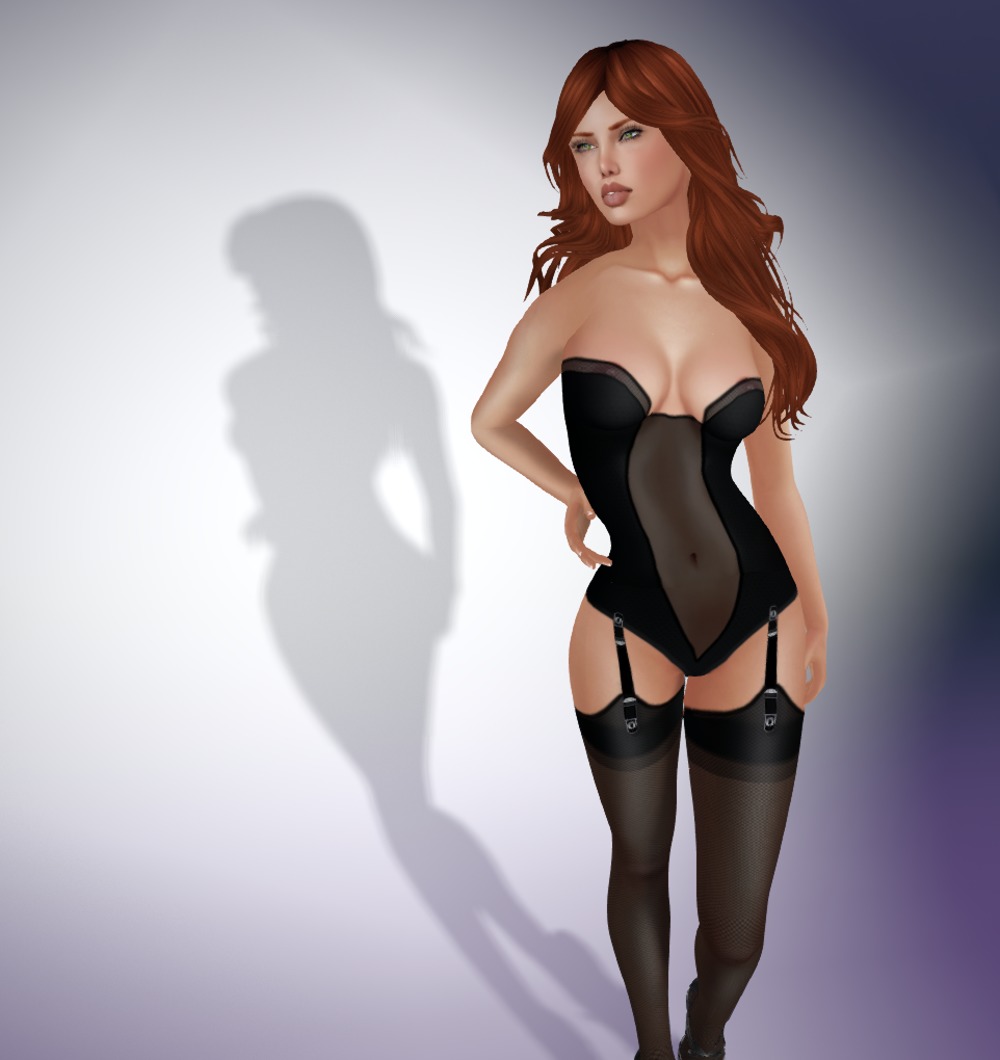 I think the store is certainly worth a look!  Why not run over there now?!