It's time to help support Médecins Sans Frontières (MSF) (Doctors Without Borders) again at Spoonful of Sugar.  MSF is an organisation of health care workers who supply medical care to people in dire need in some of the most dangerous places in the world, and Spyralle wants to make the deal all the sweeter for you with Ireni.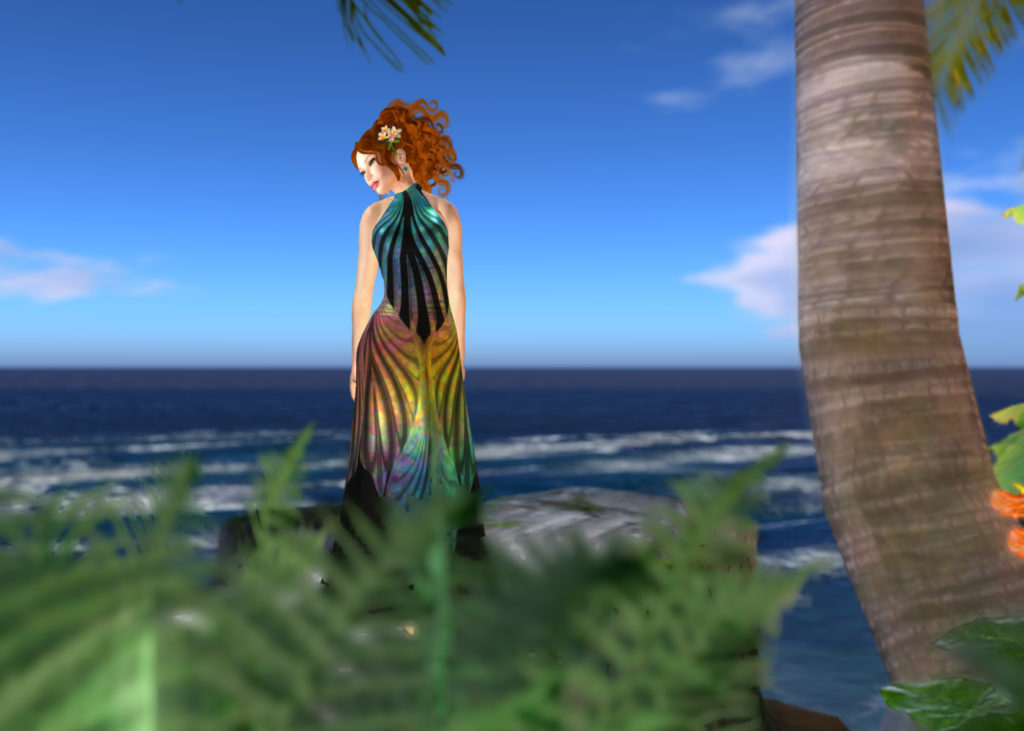 Ireni is available in all of your favourite mesh sizes: five rigged mesh sizes, three Belleza, two SLink, Maitreya and TMP.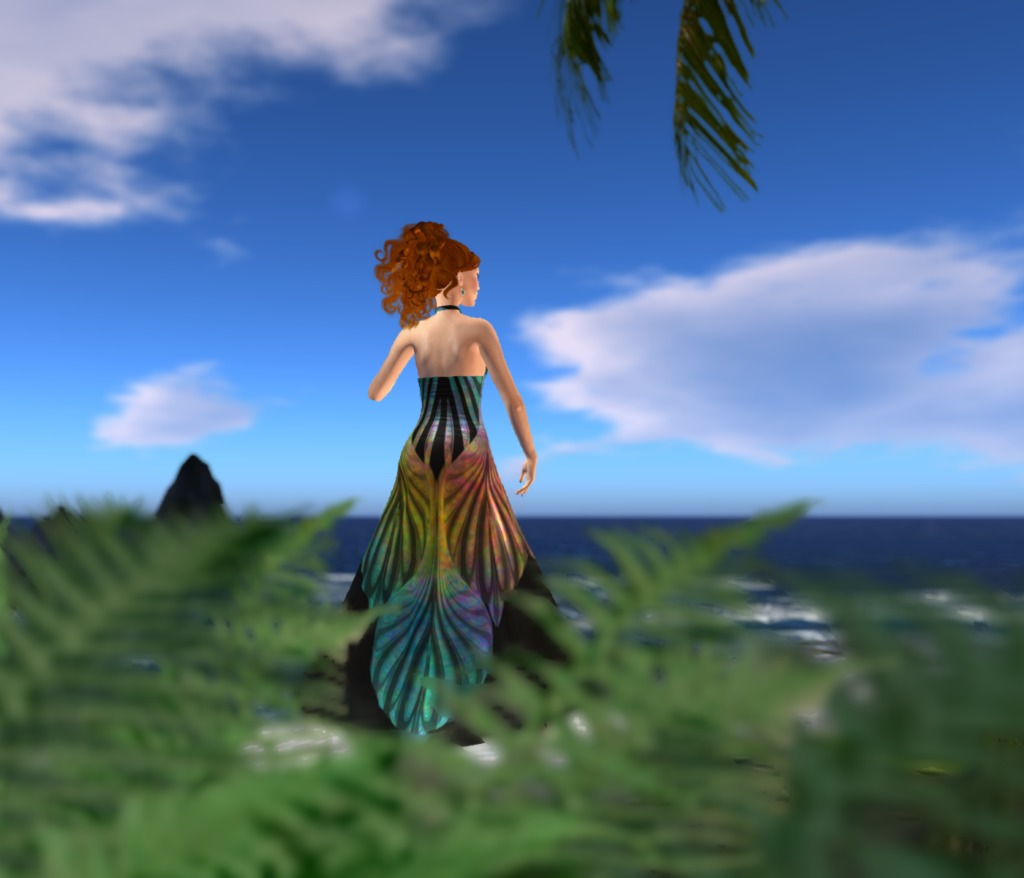 What better to complement than my favourite flower from Island Style Designs and some gorgeous honu earrings from Spyralle ?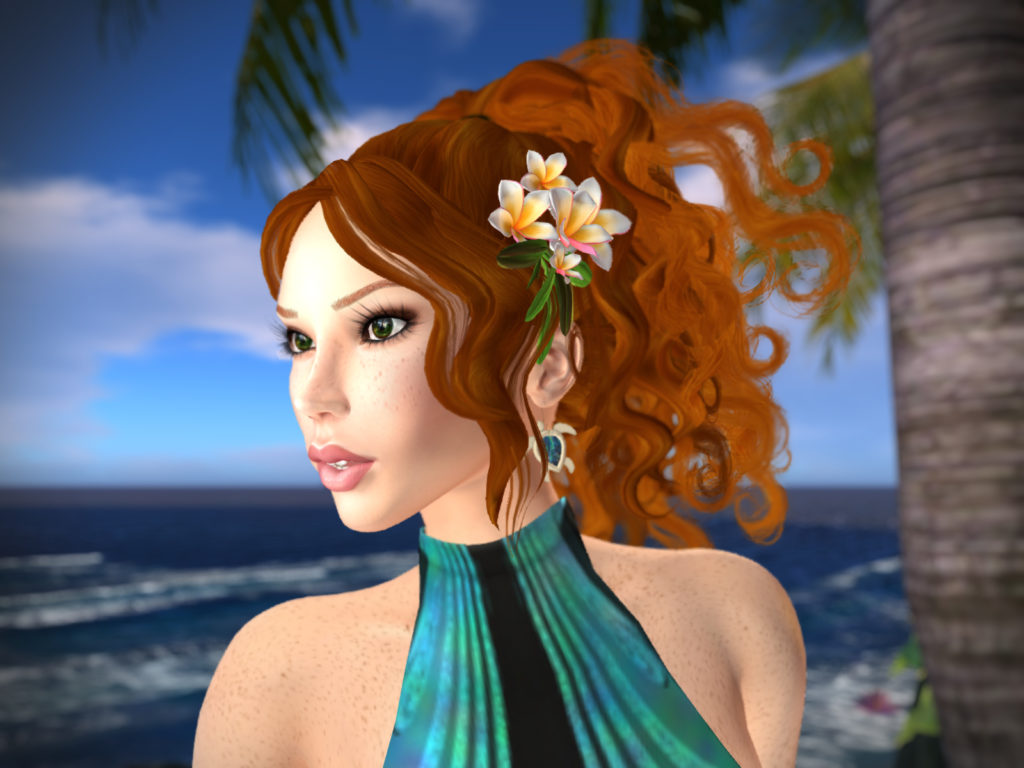 There are many beautiful things at Spoonful of Sugar, stop by, do a little shopping, and help out those in need.  We are all family, and we all need each other
Mahalo!  A hui hou!