I don't usually model different skins, but thought I'd try a little something different for a Friday.  Alaska Metro offers Sunny,  few lovely new face and Fit, a matching skin at the Mesh Body Addicts Fair!  Both come in three skintones, and Sunny has options for no eyebrows, light, medium, and dark shades.  Fit is released as an update to Alaska Metro's older skin line.  Fit includes Omega, Maitreya and SLink appliers, and nail polish for both natural and french finishes.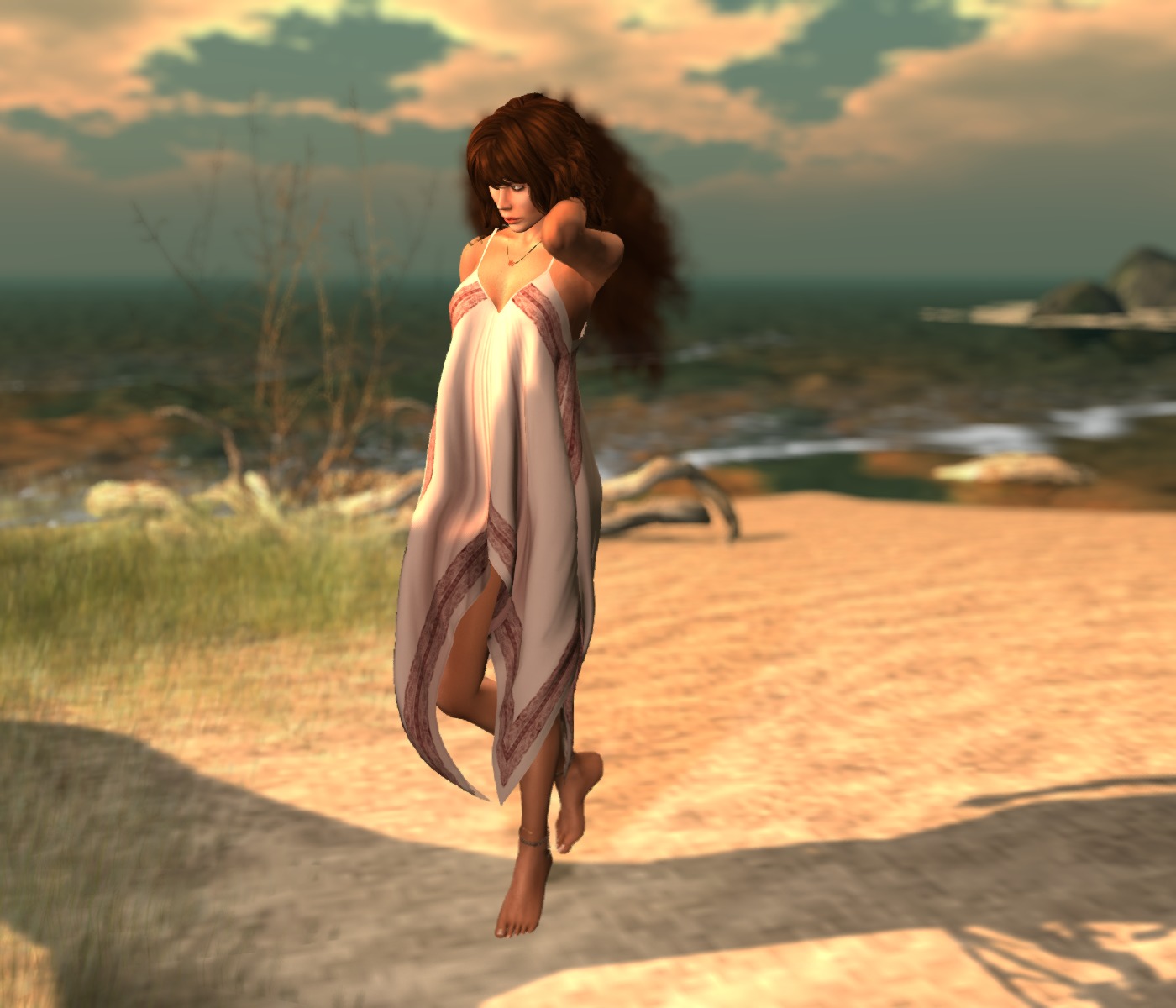 Sunny comes in appliers for Omega (head only), Lelutka, and Catwa.  The Omega version is optimised for the new LOGO and LAQ Bento heads, but it works just fine, I think, on my [GA.EG] Barbara Bento head!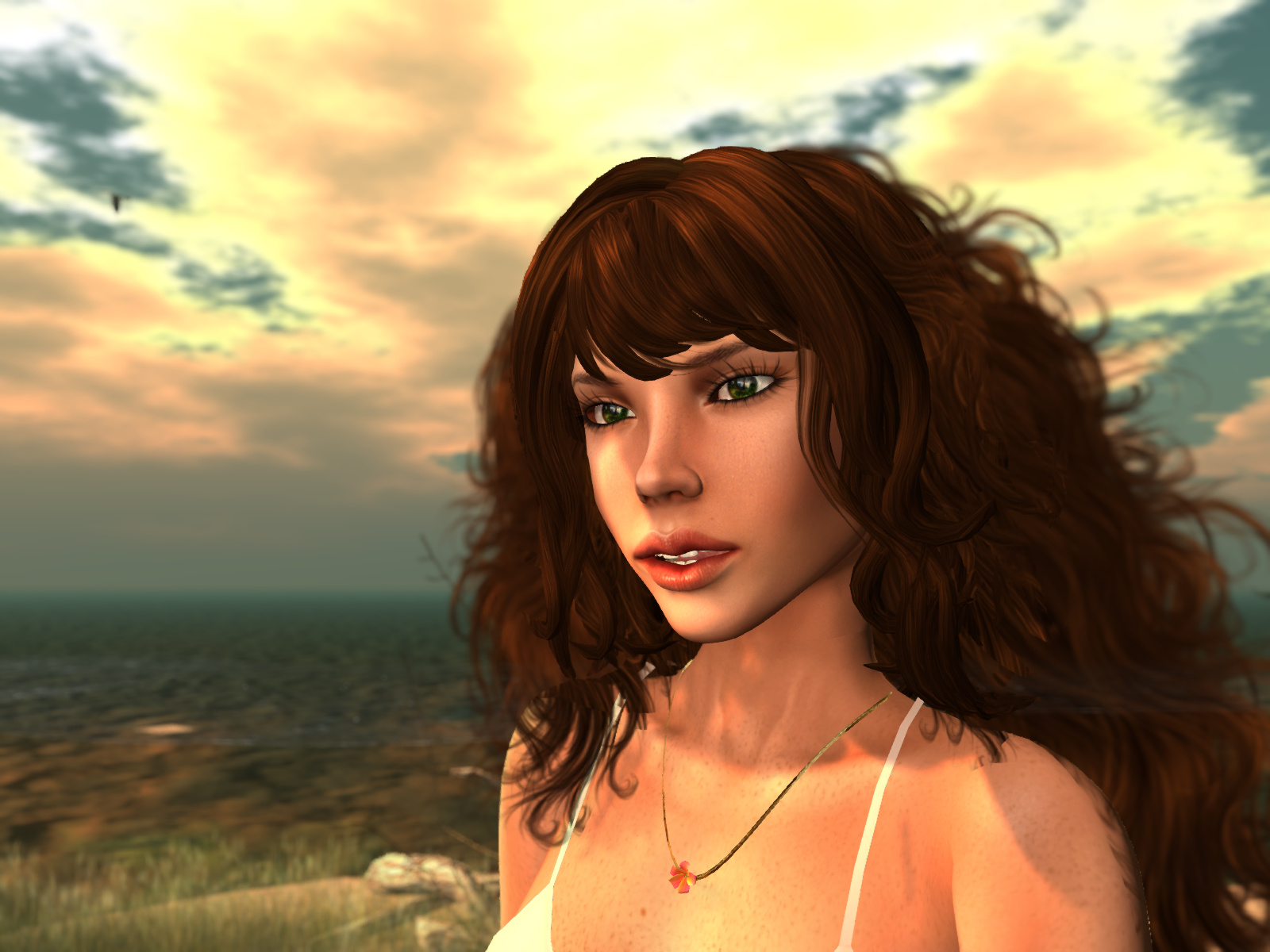 The Mesh Body Addicts faire has just ended, but look for Sunny and Fit at the Alaska Metro mainstore.
Happy Aloha Friday!  Mahalo,  a hui hou!