If you haven't heard about Redeux yet, this is an exciting new event that started in April and runs every second month.  Creators showcase items at discounted prices, and there are gachas from past events.  There are gifties at each stall, just wear the Redeux VIP group tag.  The group is FREE to join.
This is the first gift I unpacked from the August round.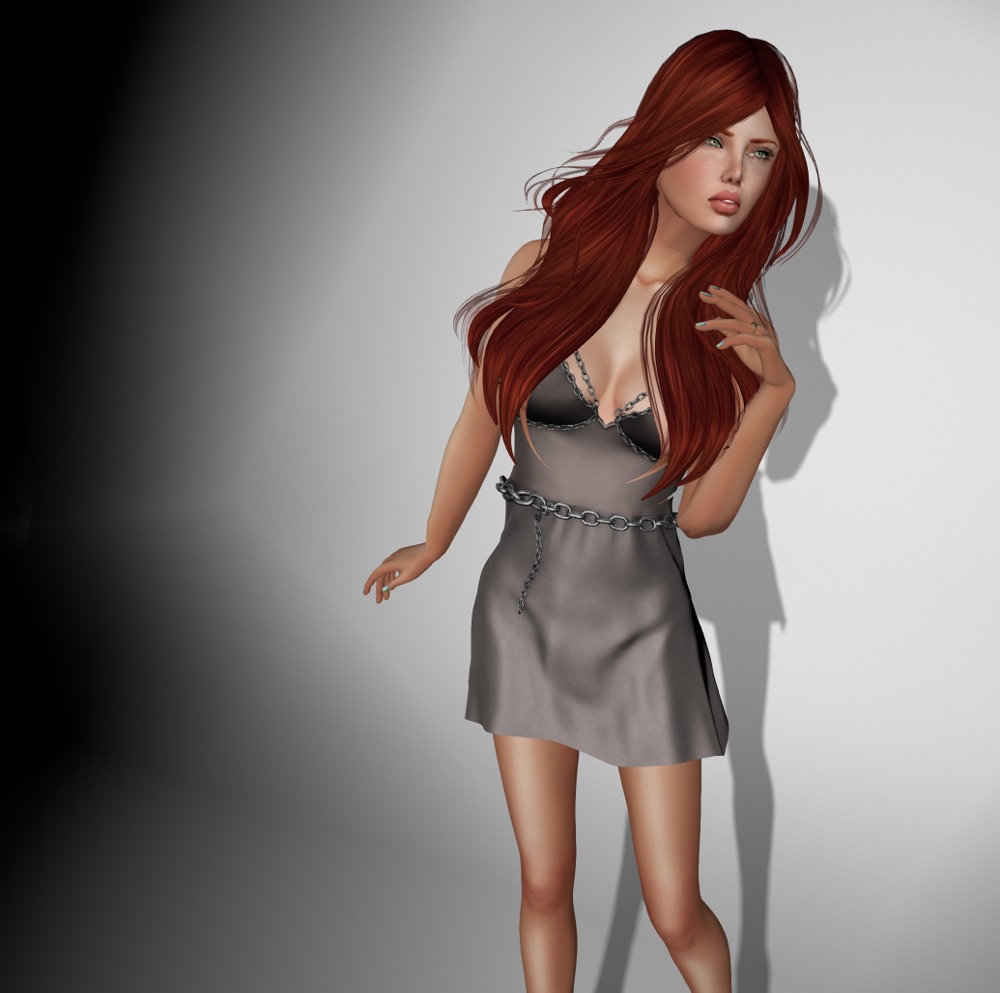 The August round of Redeux is on now, and runs until August 21st, so hurry over!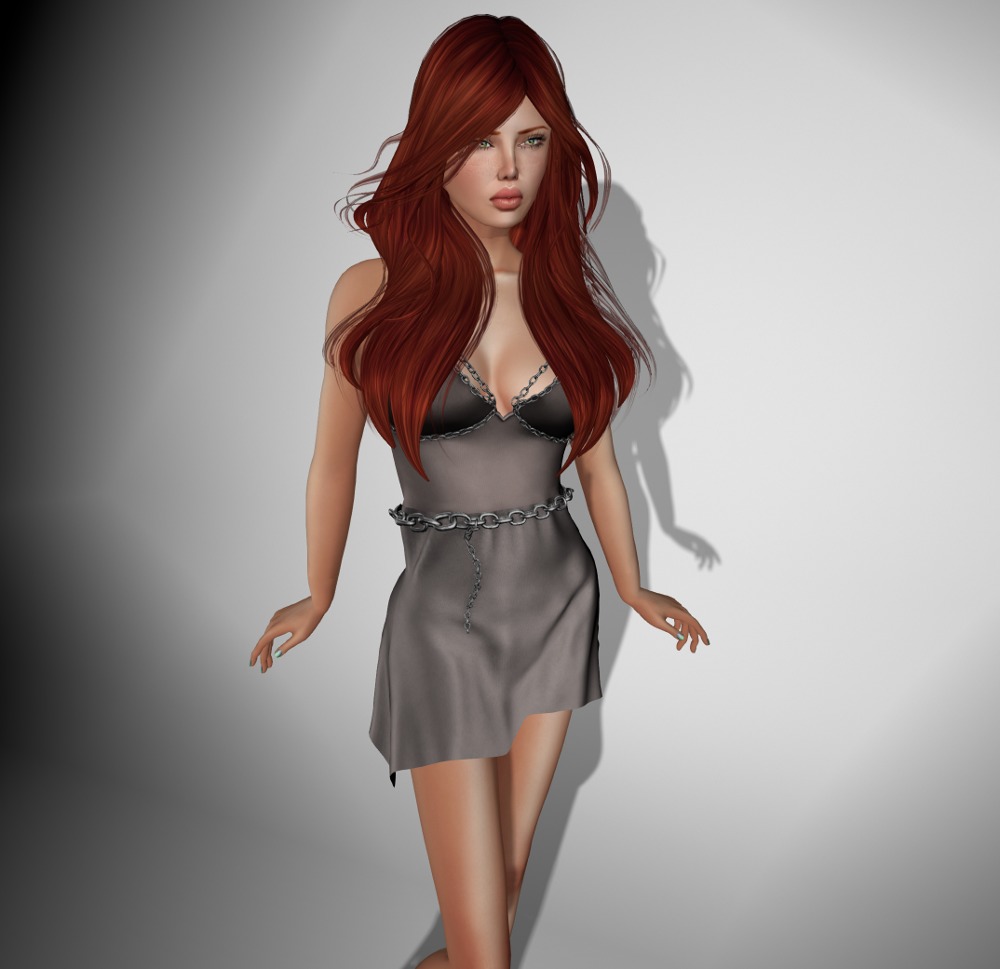 This is a one-size-fits-all fitmesh dress, and it works beautifully with Lara.  I like the chain highlights on the dress, and I always love it when creators go to the trouble to make detail like this in 3d instead of just textures.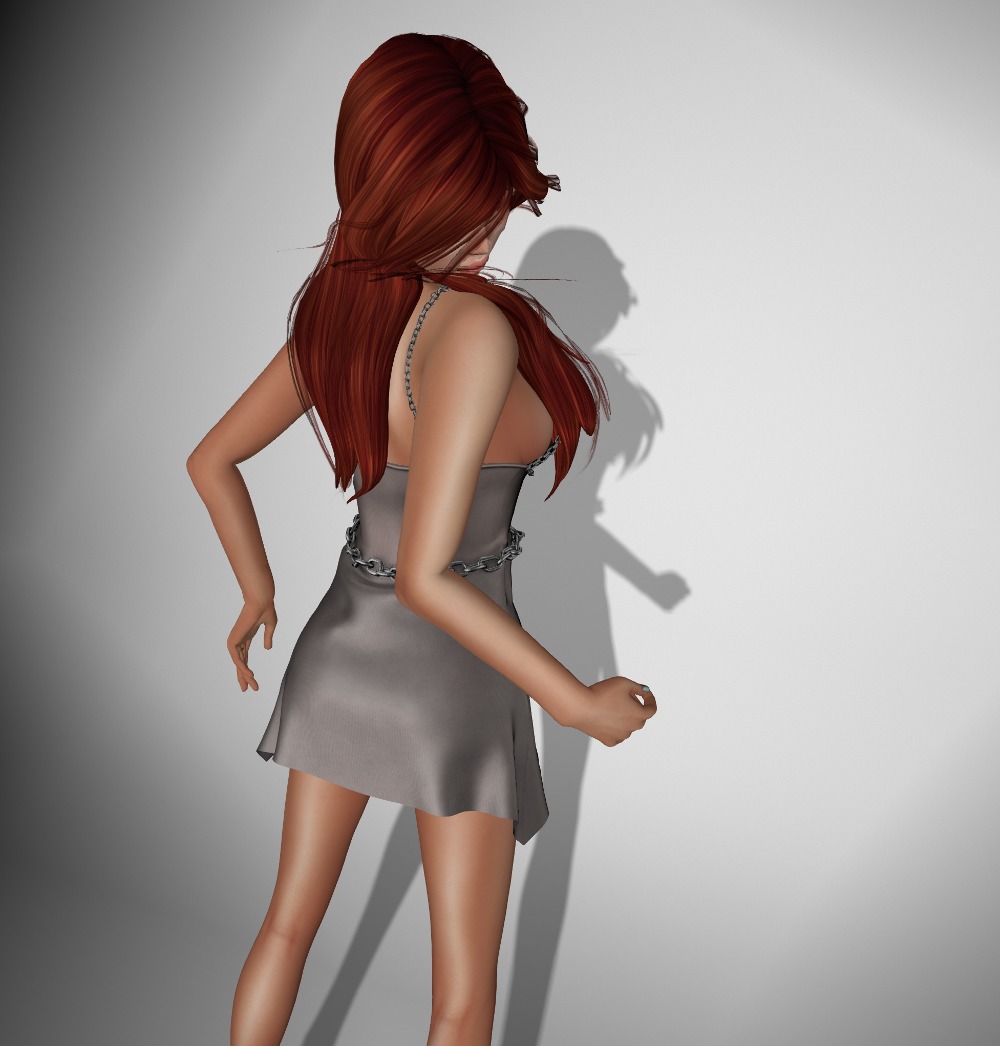 Outfit: Ottilie Dress Taupe Silver by Meva
Body: Lara by Maitreya
Hands: Slink Dynamic
Hair: Stone Cold Seduction by Exile