Bee and Solace at Silvan Moon Designs have a wonderful exclusive for the Fantasy Gacha Carnival!    The three-piece Psalm of Soraya has four lovely commons colours, and full sets in coal and ice as rares.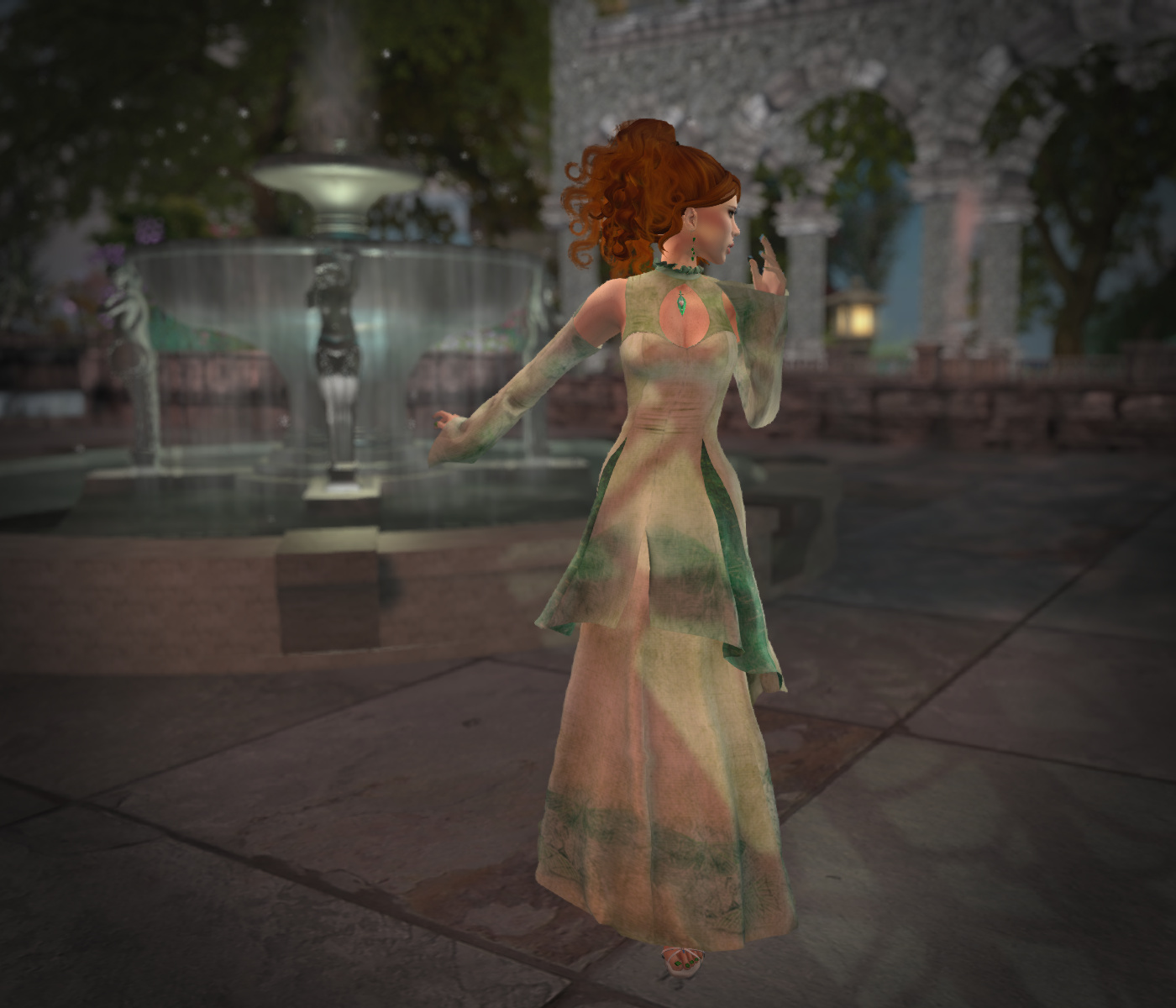 I shared Spyralle's Grow a New Heart with you before, it looks just perfect in Soraya's chest cut-out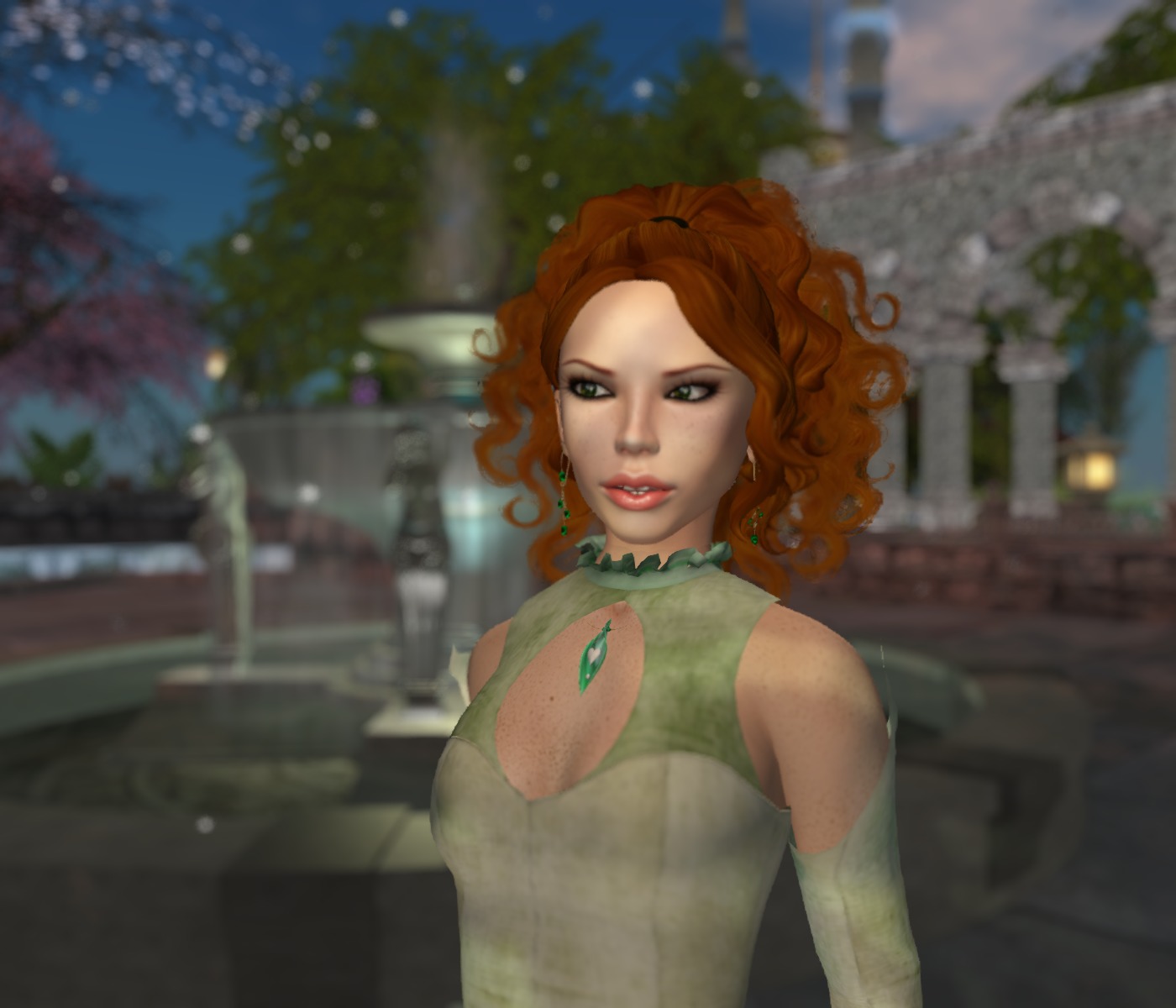 Solas' fine mesh skills show up in the lovely lace-up back.  And take a look at Bee's butterflies hiding in the gown texture!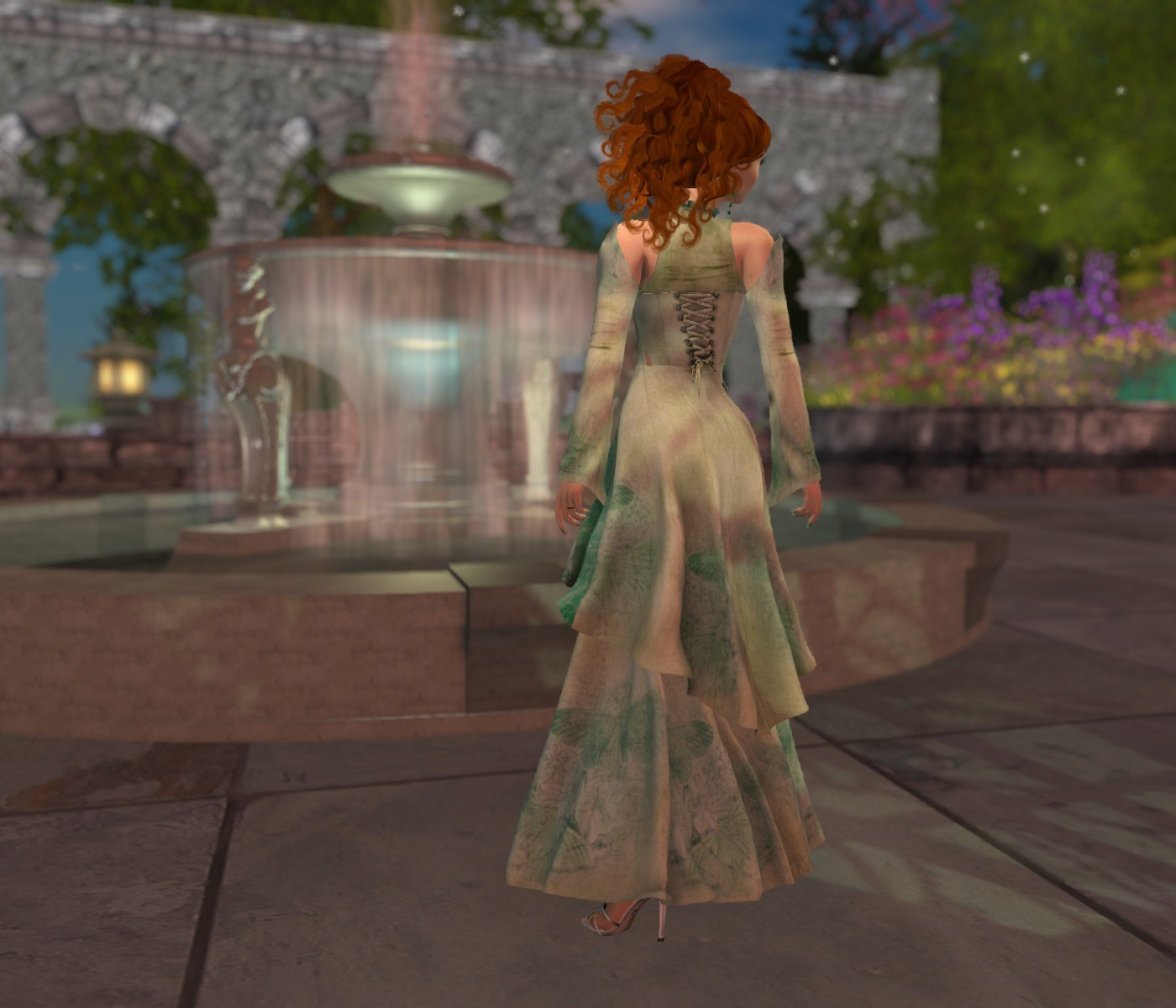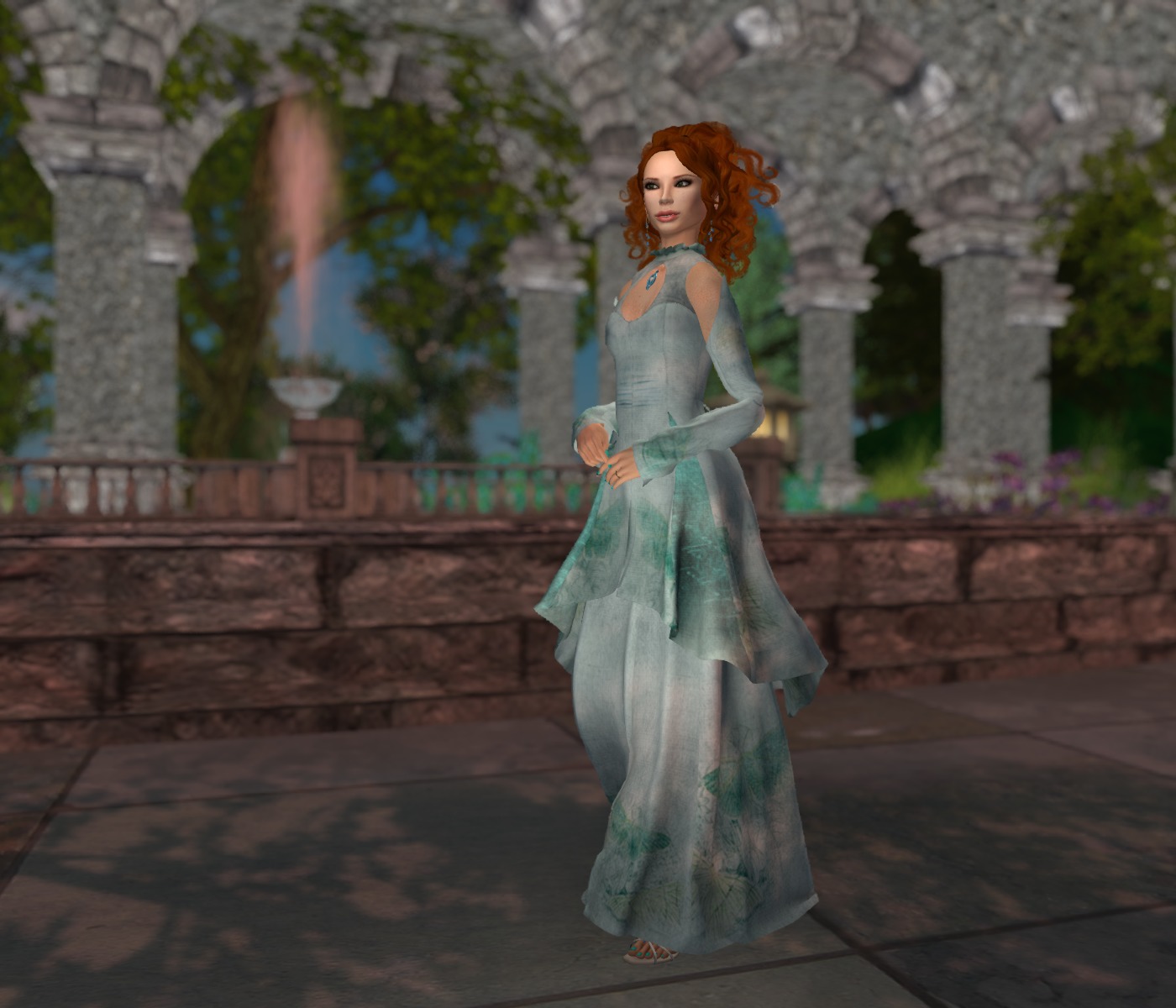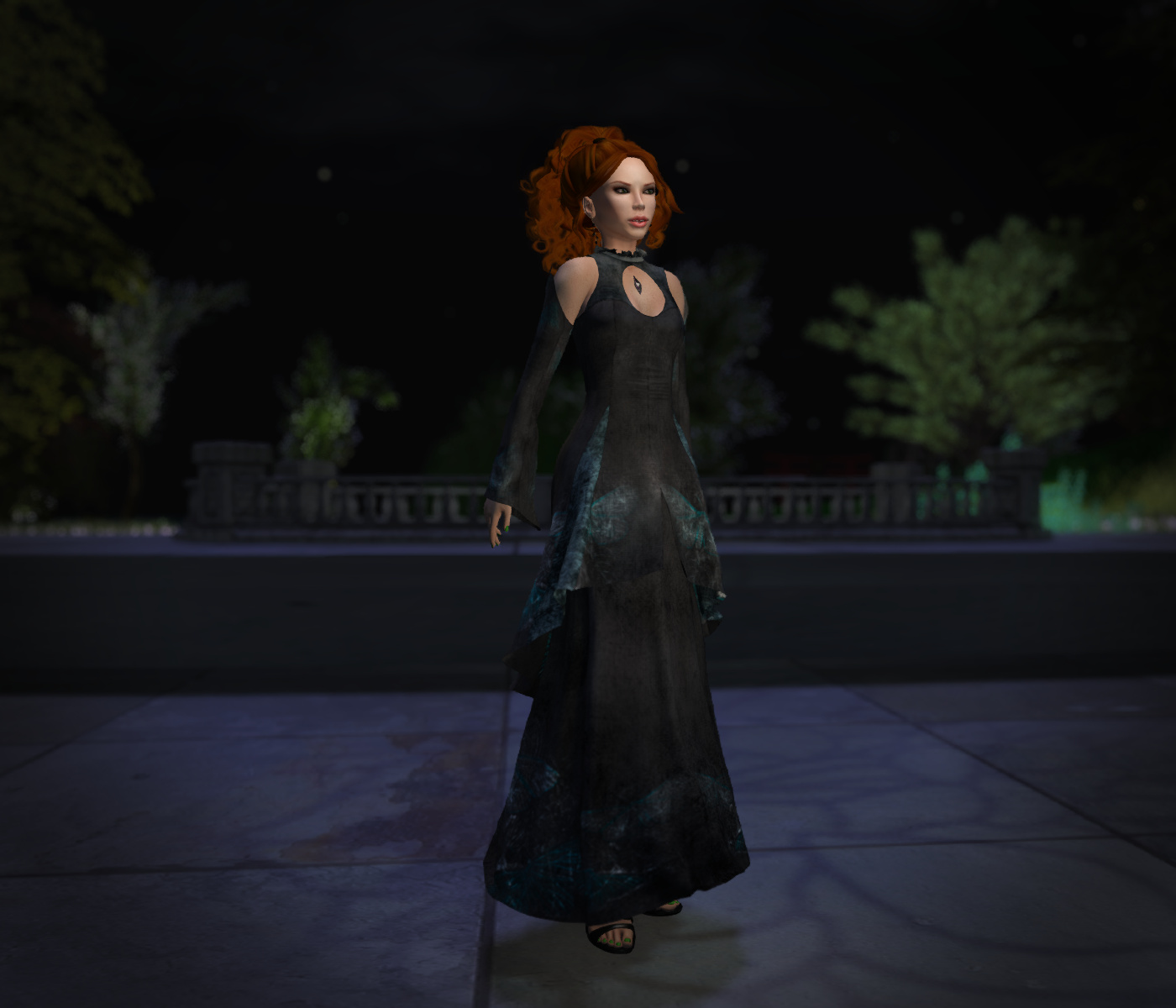 You'd best hurry: the Fantasy Gacha Carnival only lasts until September 7th, then it, too, disappears like a dream.
Mahalo!  A hui hou!