One of my recommended stores for women beginning their Second Life is Snowpaws.  Their group is L$150 to join, but without even doing that, there is a wall, yes, an entire wall, covered with pretty good quality outfits, all for L$0 (there are really 50 outfits, but who's counting?)   Most of these outfits are system, but they are far superior to anything you'll find in a freebie mall.
In addition to the freebie wall, there are six Midnight Mania boards, eight Mini Mania boards, six Lucky Letter boards, and seven Lucky Chairs, and all require no group.
If you do chose to join their group, at the time of writing there are 35 group gifts, yours for the taking.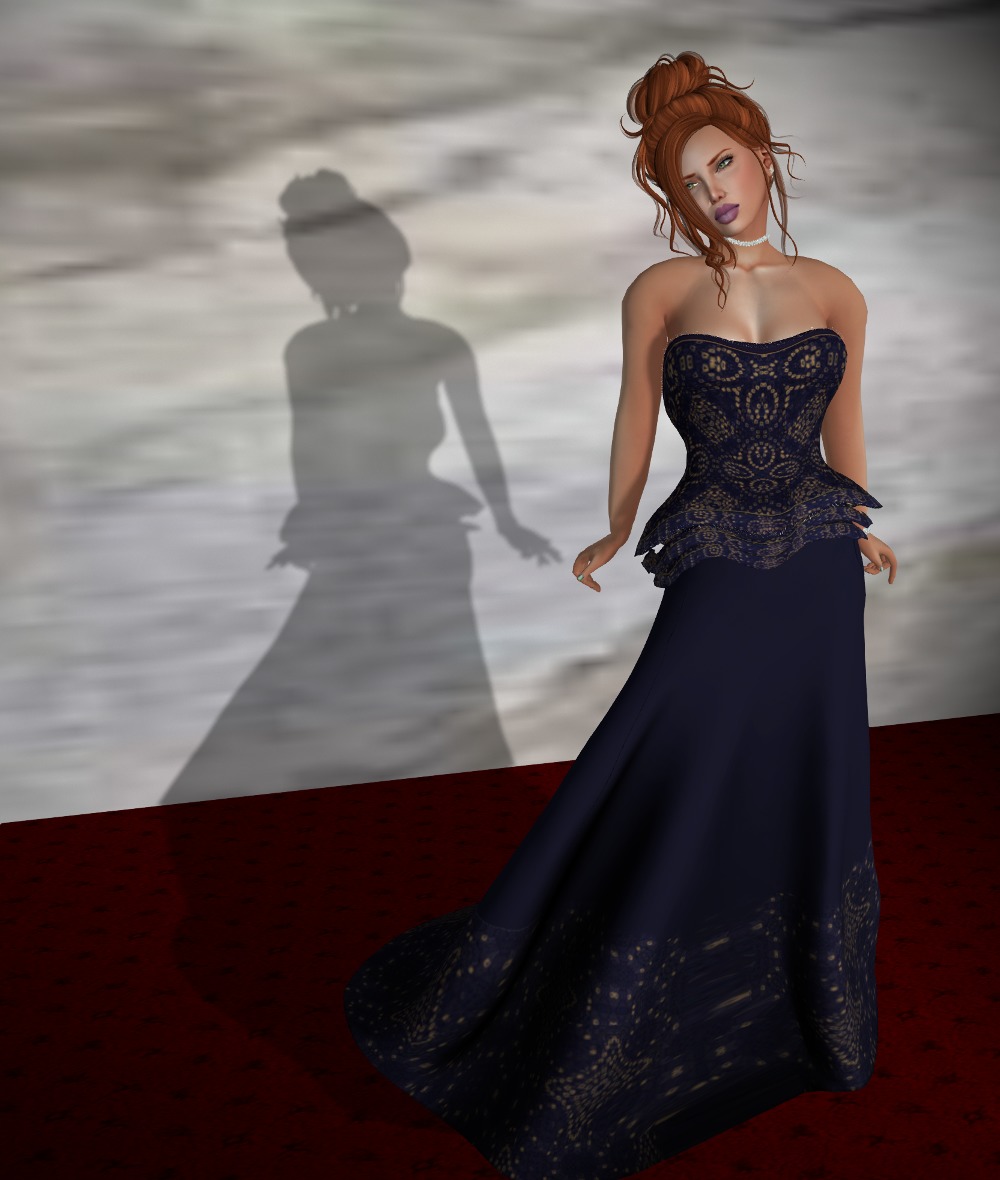 This gown is from memory and old group gift which is no longer available, and it's in standard mesh sizes.  To demonstrate you don't need a mesh bod to look good, here I'm wearing it on my system bod!  OK, I am wearing Slink hands and top quality hair and jewelry, but you can find free hands, hair, and jewelry too, if you have the motivation and are selective about what quality you'll accept.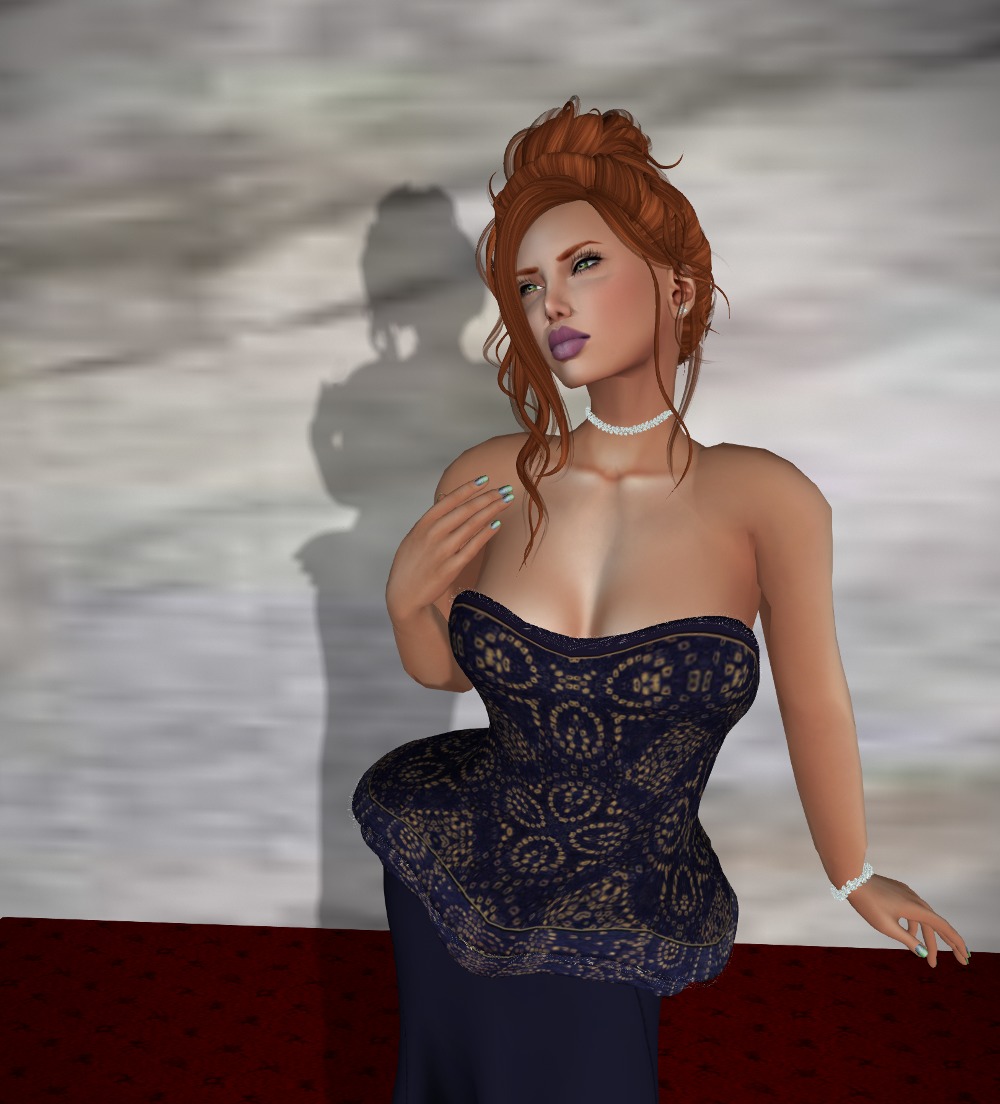 Snowpaws also offers free gifts for SLF&O and FabFree group members most of the time, and free offers are periodically available for a number of other free-to-join groups.  This store is a must-see for ladies just starting SL!