Hi lovelies!  Today I'm sporting a cute little layered hanky dress!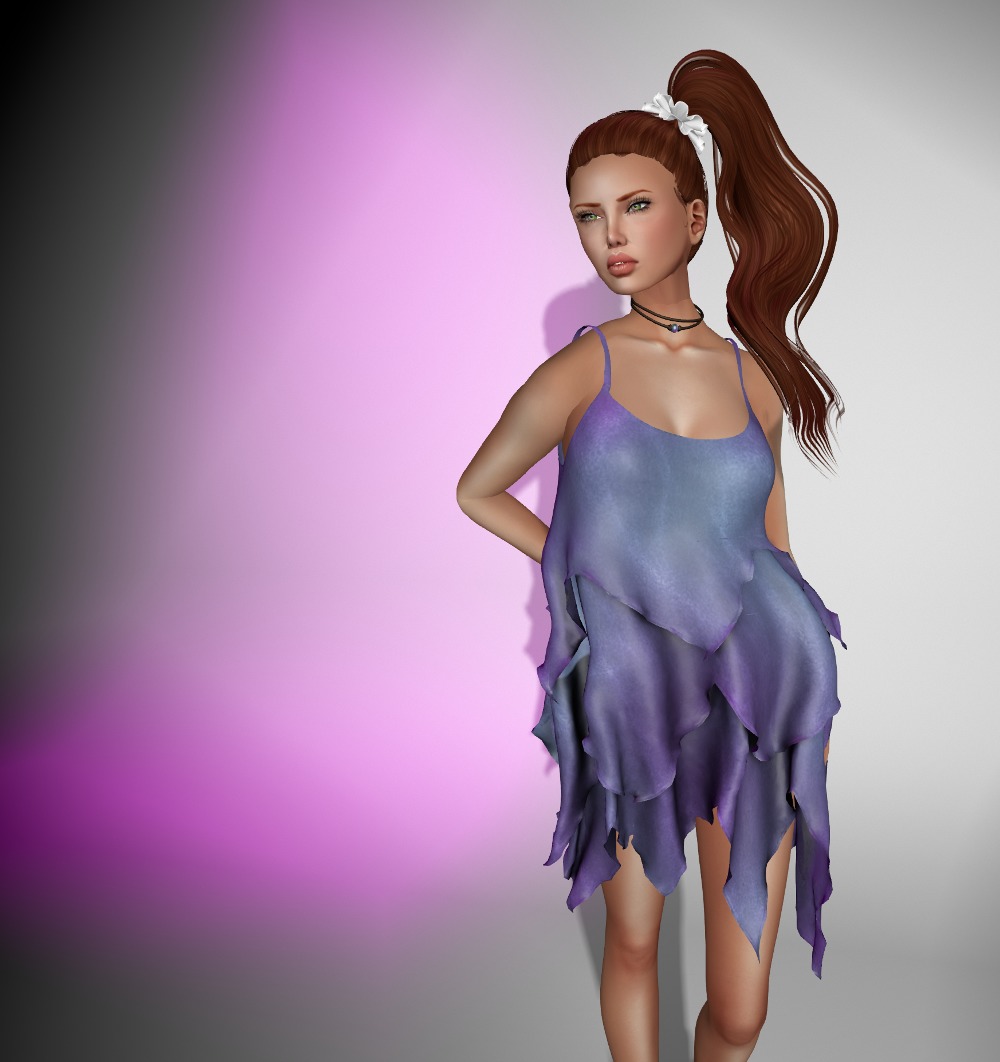 I've been a little slow getting to some of the new outfits that I have to show you and I can't remember how I came across this one.  I think it was an MM board giftie.  It's for Maitreya Lara only.
I'm also wearing a necklace that I got at the BoHo fair last year (you see how slow I can be?!?)  It's really quite nice although it has a scripting issue and won't resize in 1% increments.  I did manage to get it close though!
And my hairstyle is a gift from this year's Hair Fair.  I hope you managed to get there and found yourself a bunch of new hairstyles!