Happy Friday, everyone!  I found this lovely minidress,Diamonds Take You Higher,  from Precious Designs, and it seemed perfect for hitting the clubs!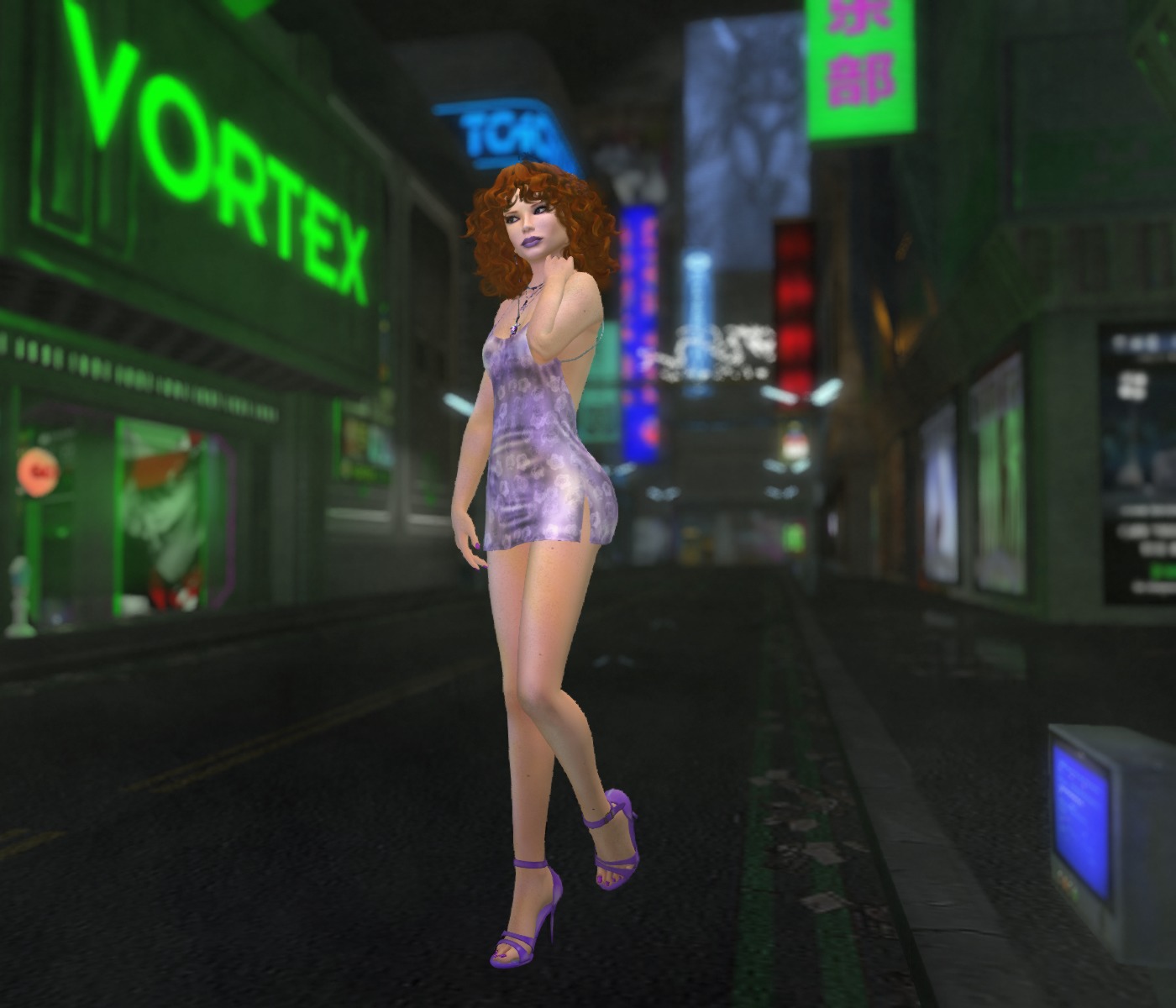 Diamonds features a lovely texture-change HUD with several lovely colour options. I do love the purple!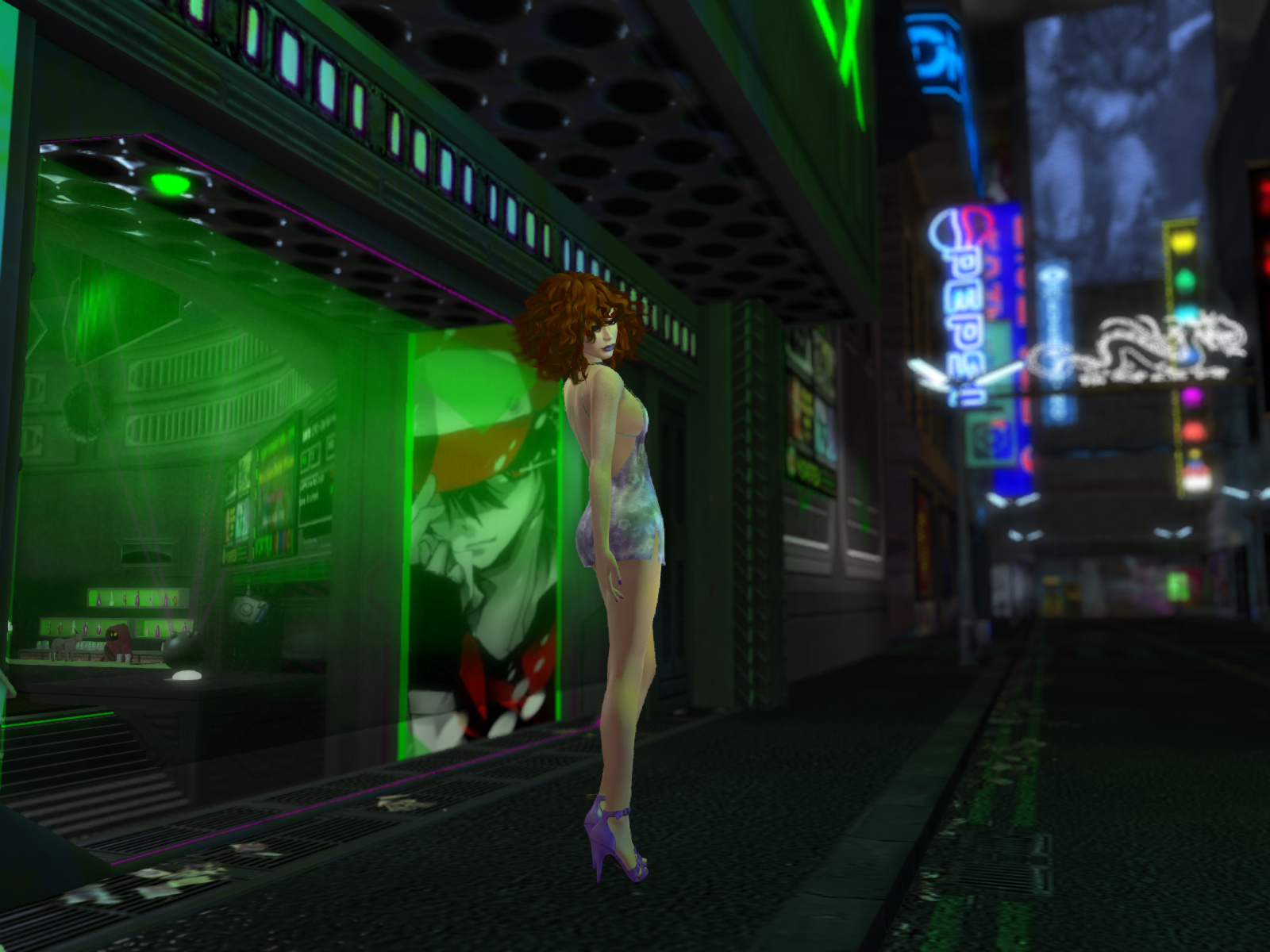 Whether you're going out on the night, enjoying a quiet night in, or even if you're still hard at work — I wish you a wonderful aloha Friday.  Love and hugs and kisses, my lovely friends!
Mahalo!  A hui hou!