The Women Only Hunt 3 is on right now, running though the 24th of the month!  This is a FREE hunt, and let me tell you ladies, there are some wonderful gifts out there!  Like this stunning bra and high cut pantie set from Cynful!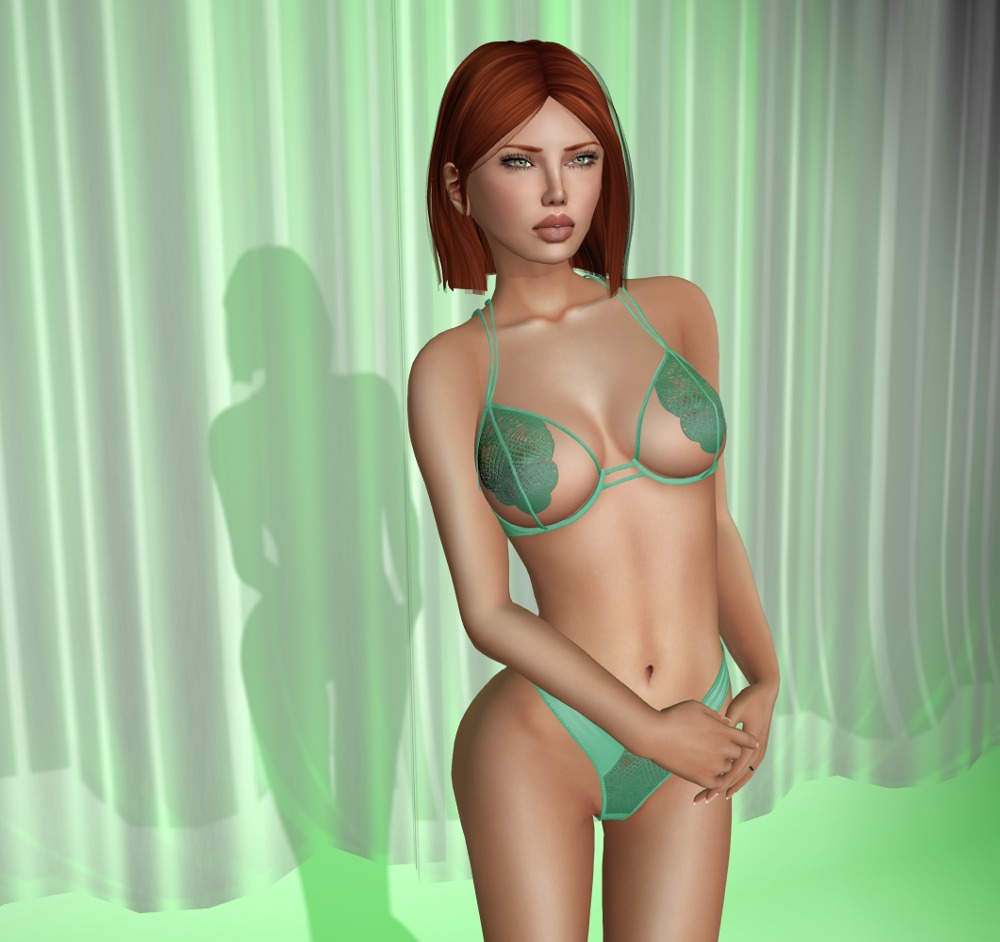 There are fitmesh sizes for Freya. Isis, Venus, Lara, Hourglass, and Physique.  This fit on Lara is superb.
I showed you this hairstyle from the SLB14 event the other day.  I hope you've run out and grabbed it.  It's going to be one of my favourite short styles for sure!