Sometimes things slip by, a little bit lost in the shuffle.  Florette is a lovely dress that Spyralle featured at the Walk in the Garden event supporting Women for Women International.   While the Walk in the Garden event is over, you've got a second chance!  You can still find Florette at The Avenue until June 24th!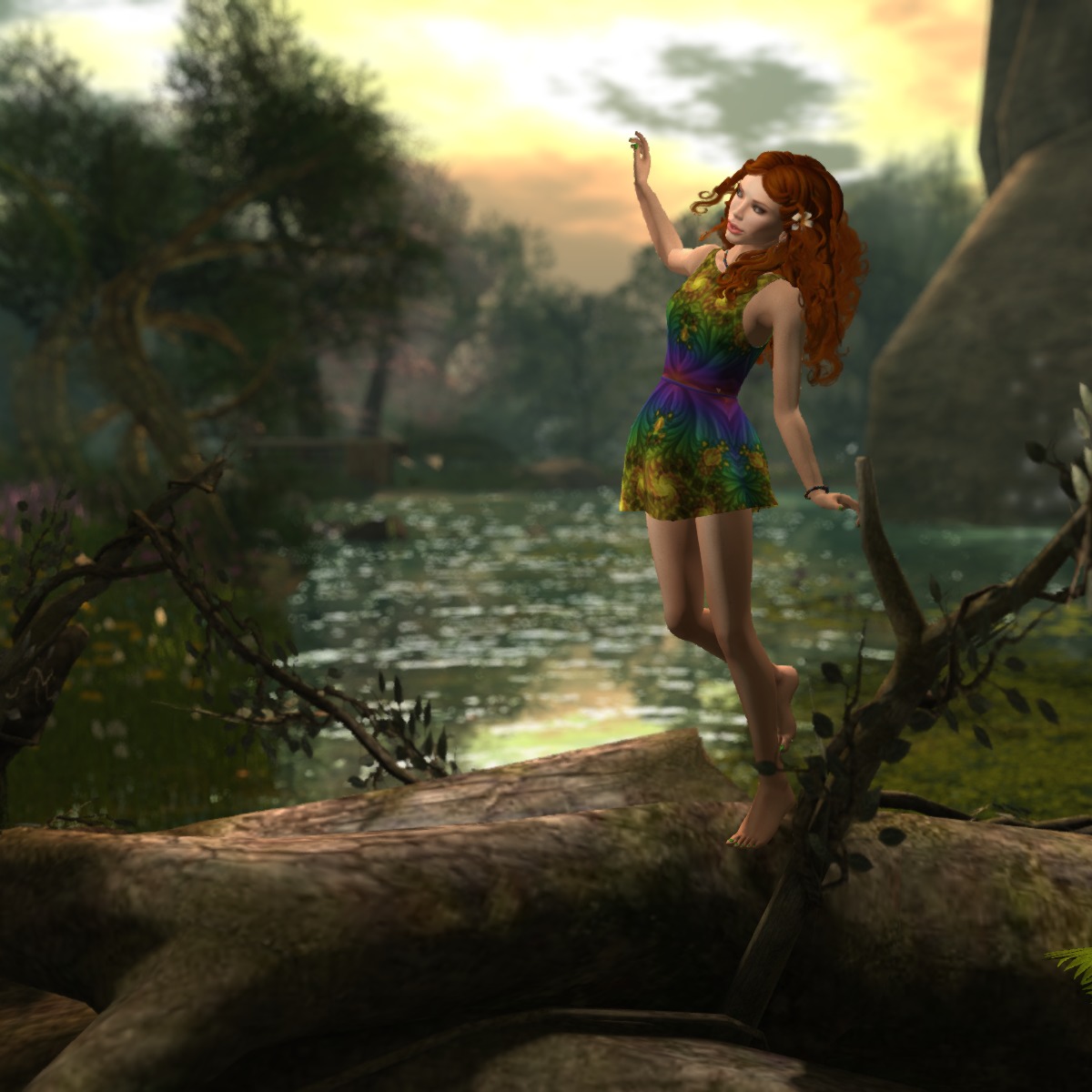 Florette features a beautiful little dress plus matching capri-length yoga pants.  So it's perfect for both summer and for cooler fall days!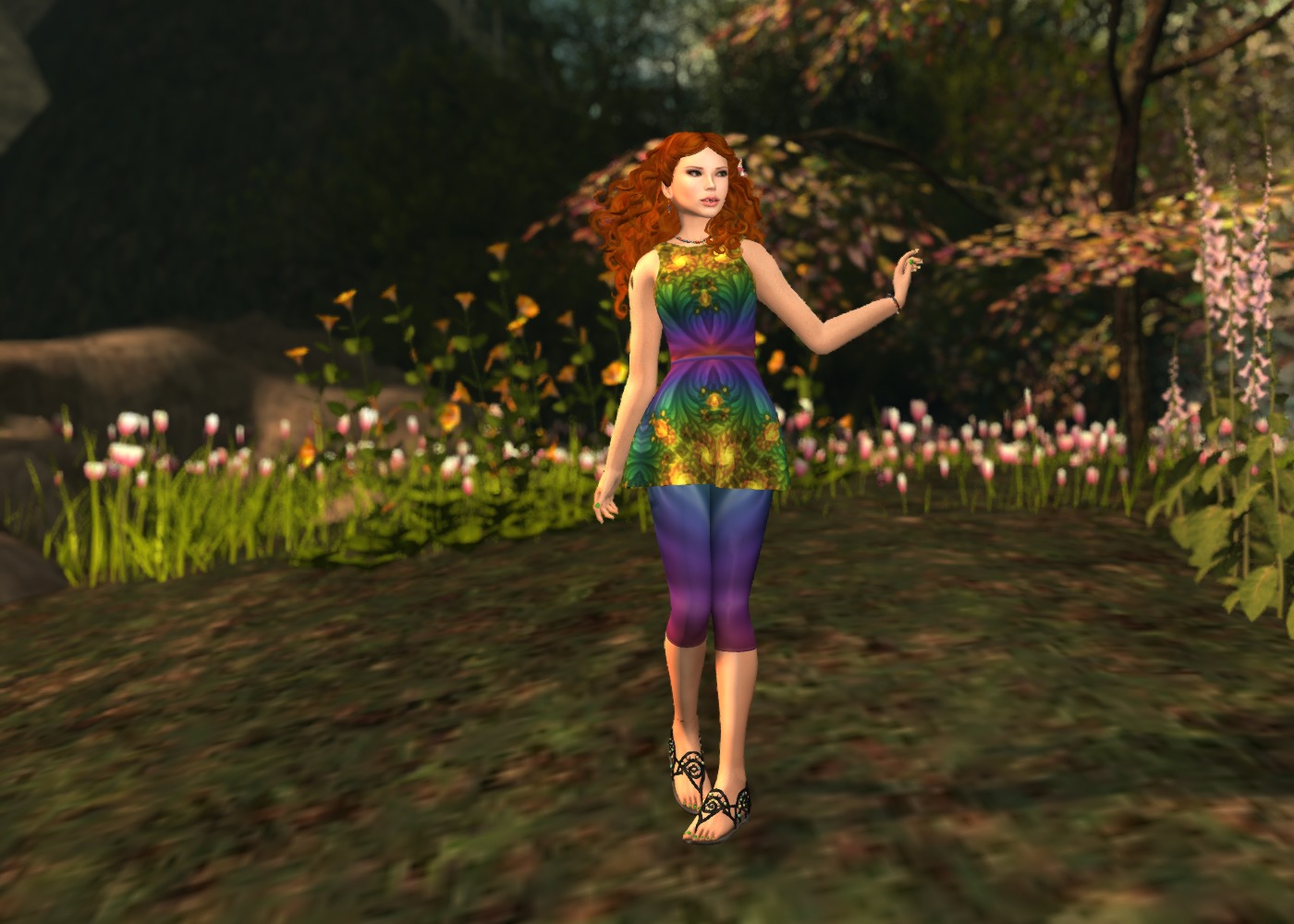 The dress comes in the standard five rigged-mesh sizes plus fitmesh for both SLink, all three Belleza, TMP, and Maitreya mesh bodies.  The yoga pants come in both standard layers plus Omega appliers!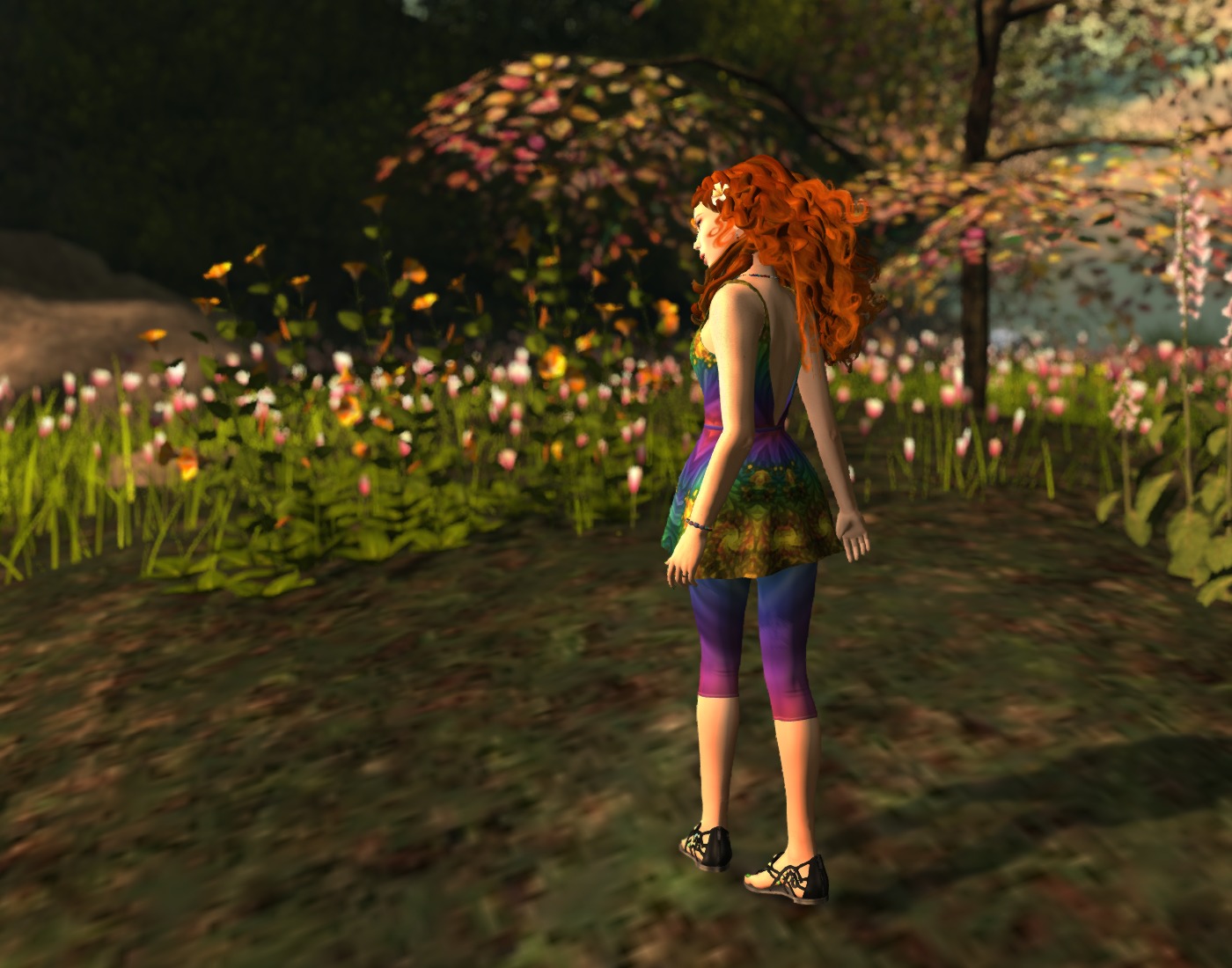 It just goes to show, it pays to pay attention to your favourite creators and their notices!   But head over to The Avenue and you can chooose from six beautiful colours!
Mahalo!  A hui hou!