A beautiful dress out of the roaring twenties, opulence and elegance embodied in Silvan Moon Designs' Vintage in Vogue, exclusive for the ongoing Vintage Fair!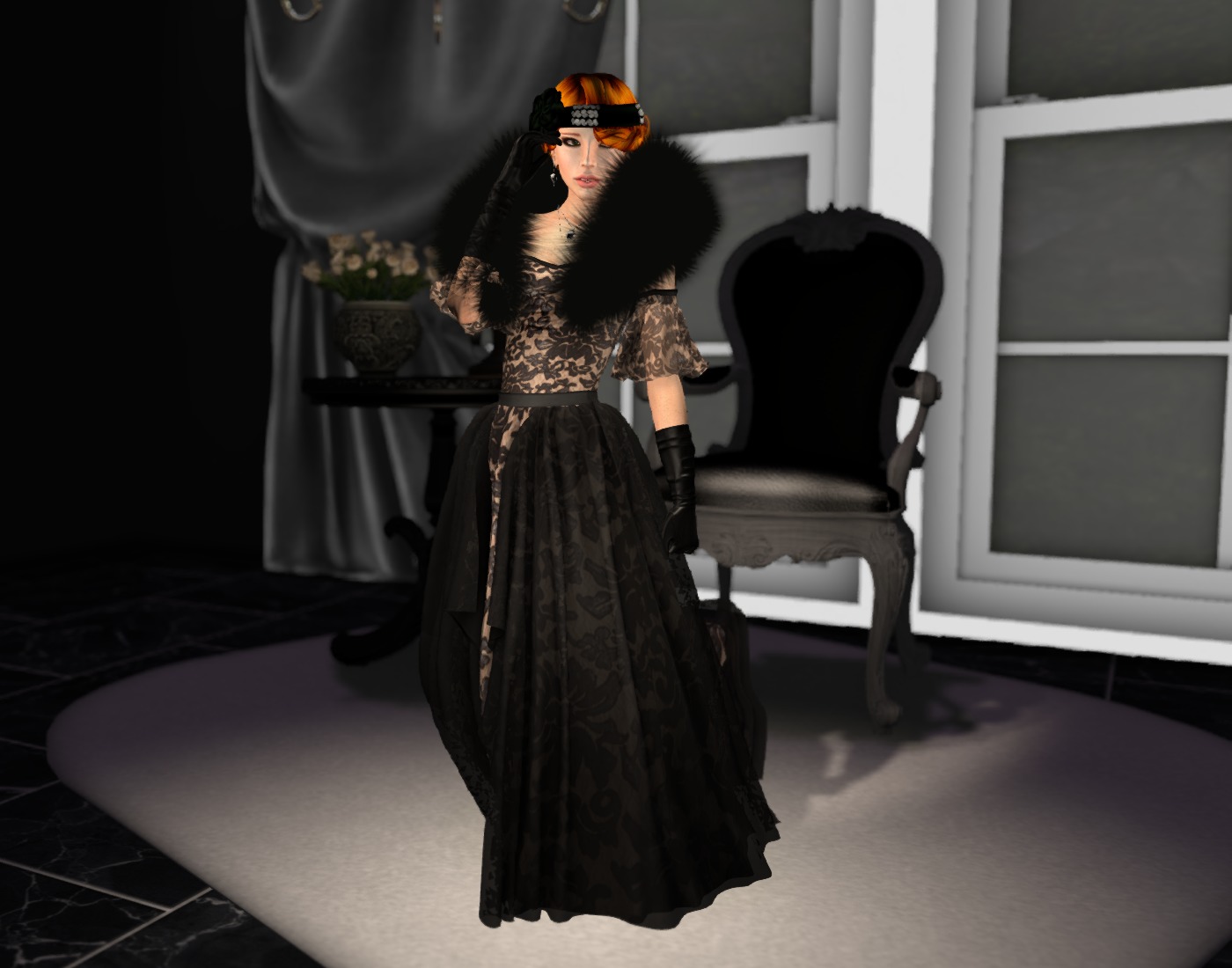 Vintage in Vogue comes in fitmesh for Maitreya Lara and SLink Physique, with separate gown, overskirt, and an unrigged fur stole.  The lovely gloves are bento-enabled, fit for Maitreya and SLink hands, and come in both black and white colours!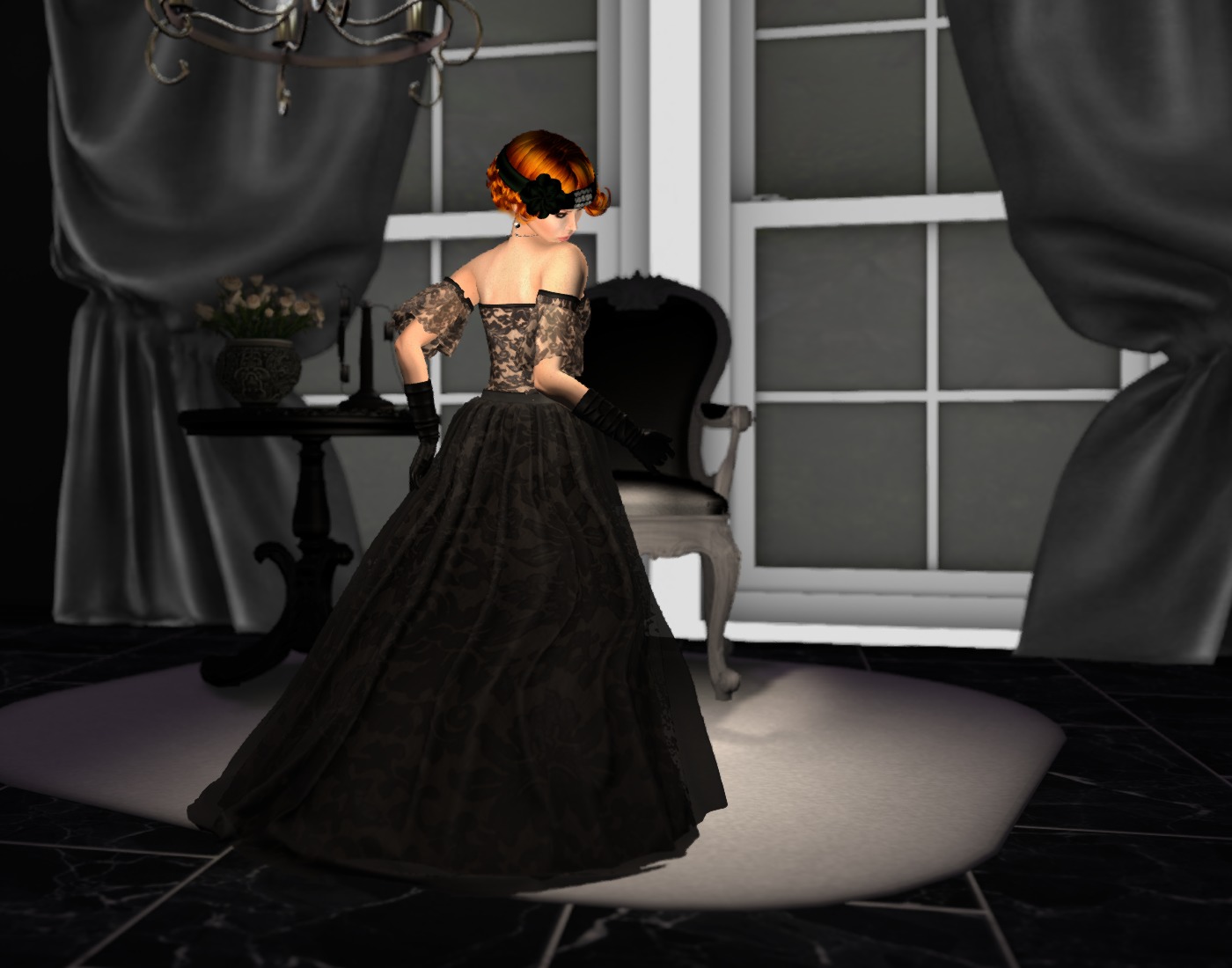 Model Pose #34, created by Michael Firefly
This is a lovely treasure of a gown, perfect for a period dance, for roleplay, perfect for re-capturing the glamour of an earlier age.  Stop by The Vintage Fair and pick up a demo, take a look before this gown, too, is but a memory!
Mahalo!  A hui hou!