Summer is here!  Warm weather, sunshine, the water, and happy sundresses! Baby Monkey has a lovely little gifty for you, a Striped Beach Dress just waiting for you!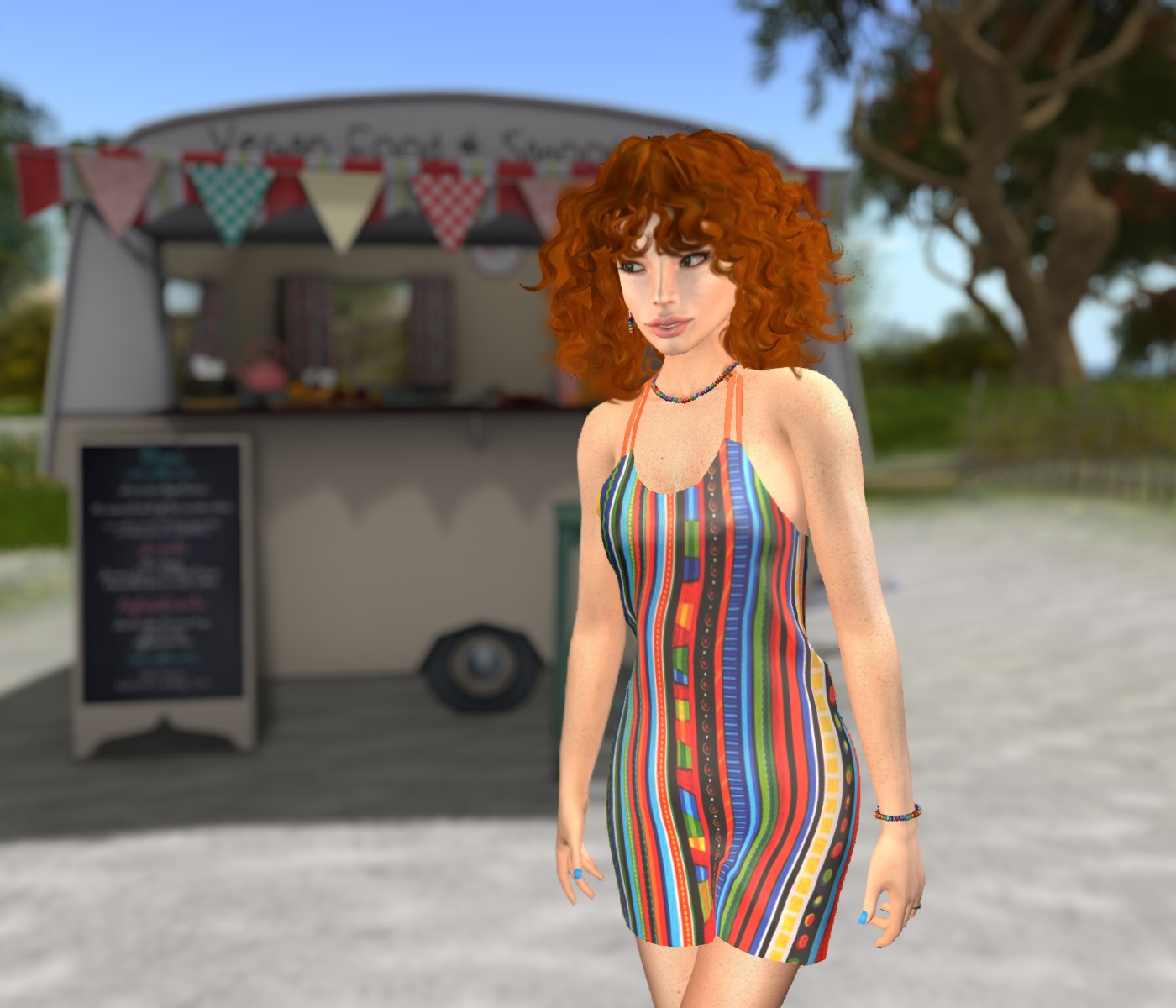 The Striped Beach Dress comes in the standard five rigged sizes plus fitmesh for both SLink bodies, Maitreya, all three Belleza, Tonic Fine and Curvy, and TMP.  I think you're covered, but only just!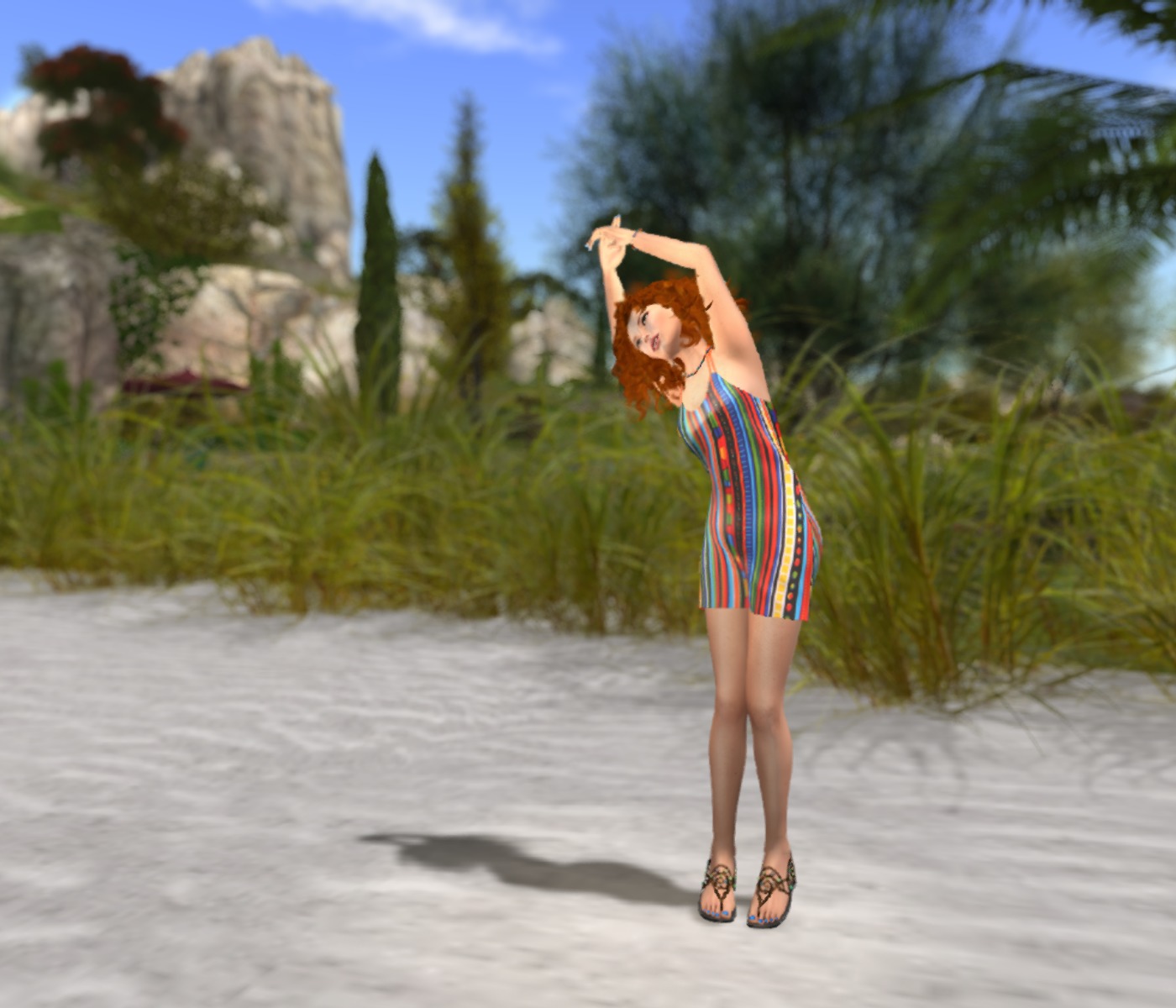 If anyone needs me, I'll be at the beach!  I've got my sunscreen!  Mahalo!  A hui hou!