Bee and Solas at Silvan Moon Designs have created a lovely outfit for the June We Love Role Play event: Rohanna of the Moors, a one-piece corset-and-skirt combo in fitmesh for Maitreya Lara and both SLink bodies.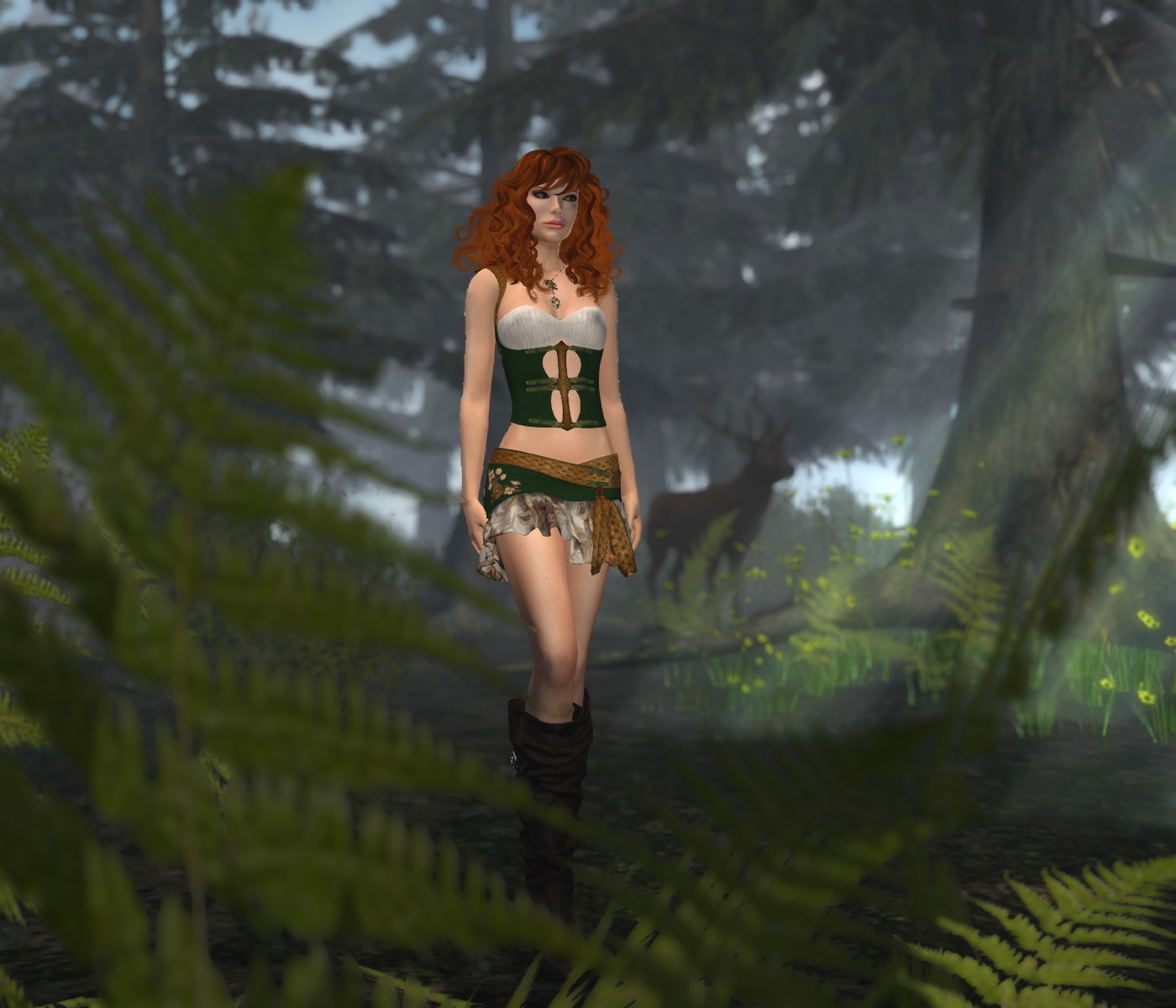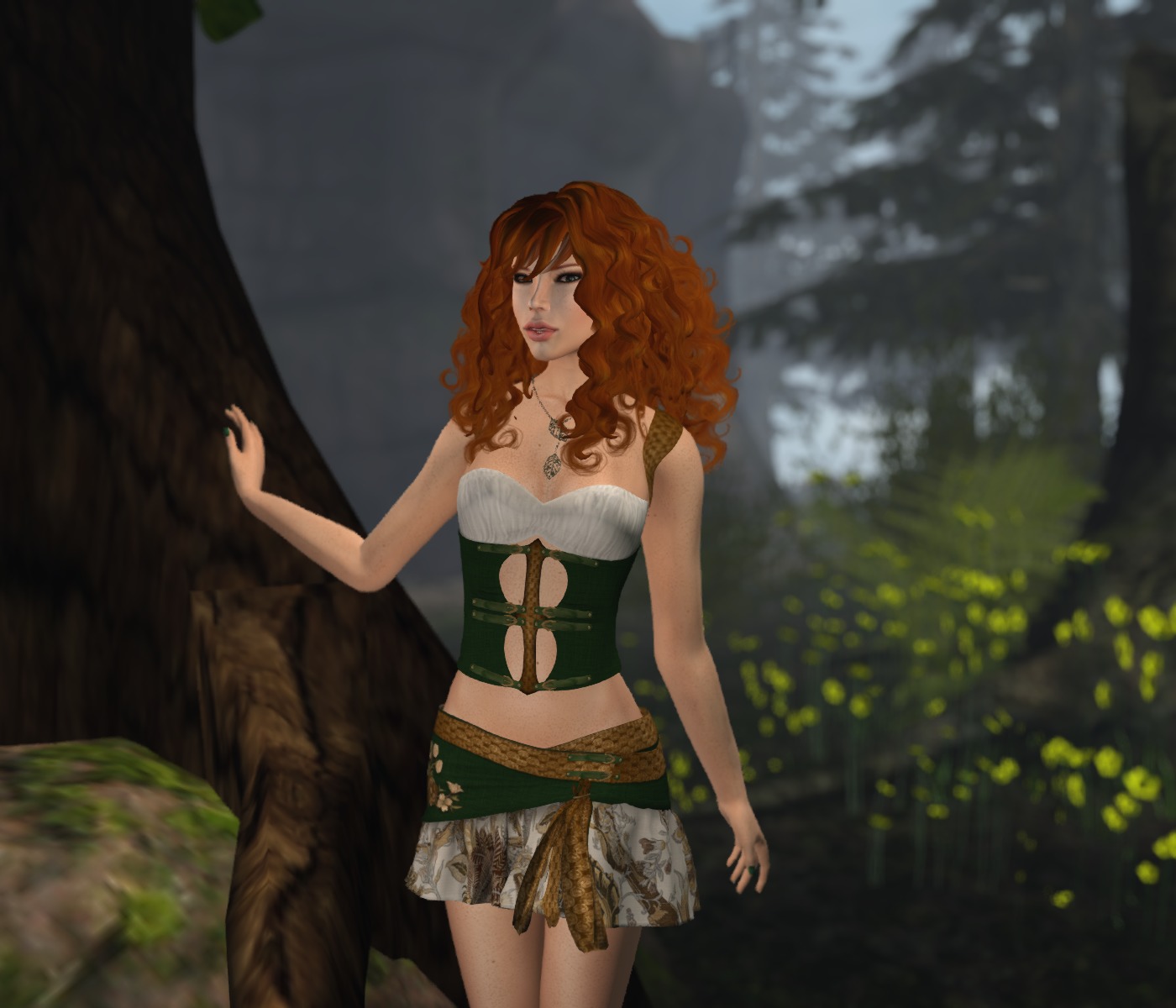 There are six lovely colours, and I think it works as well as a casual fun outfit as it does for a medieval-type skirt.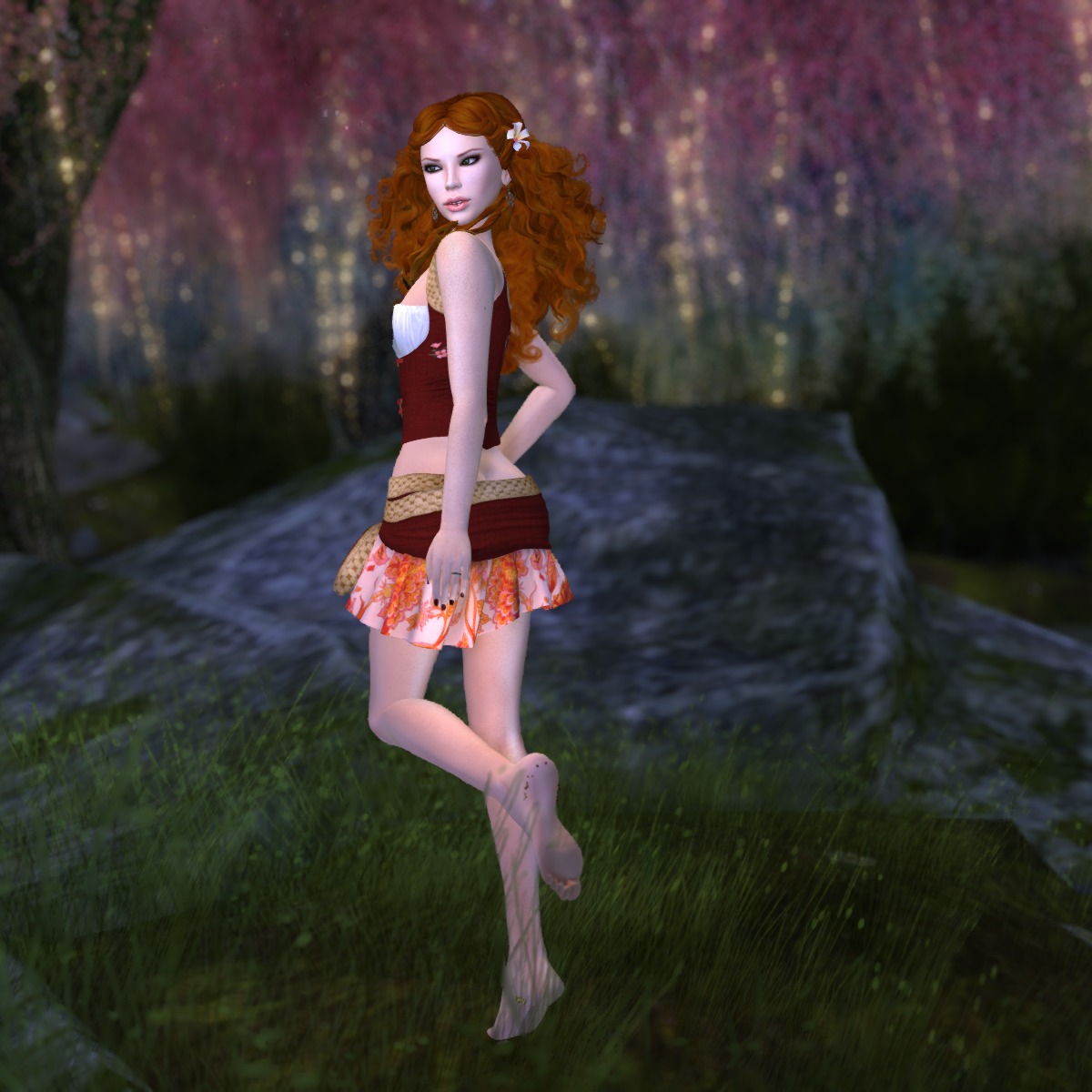 Rohanna is currently available only at We Love Role Play, and is 25% off for the event.  Stop by and see the other four lovely colours!  Don't let this slip you by!
Mahalo!  A hui hou!