Sometimes I pick up a new dress or a bit of jewelry and then don't get to write about it for a while (as I'm sure you've noticed).  I'll put on an outfit and think Wow, that looks great! and realise that I haven't shared it with you.  Dorothea from Sexy Princess is just such a treasure!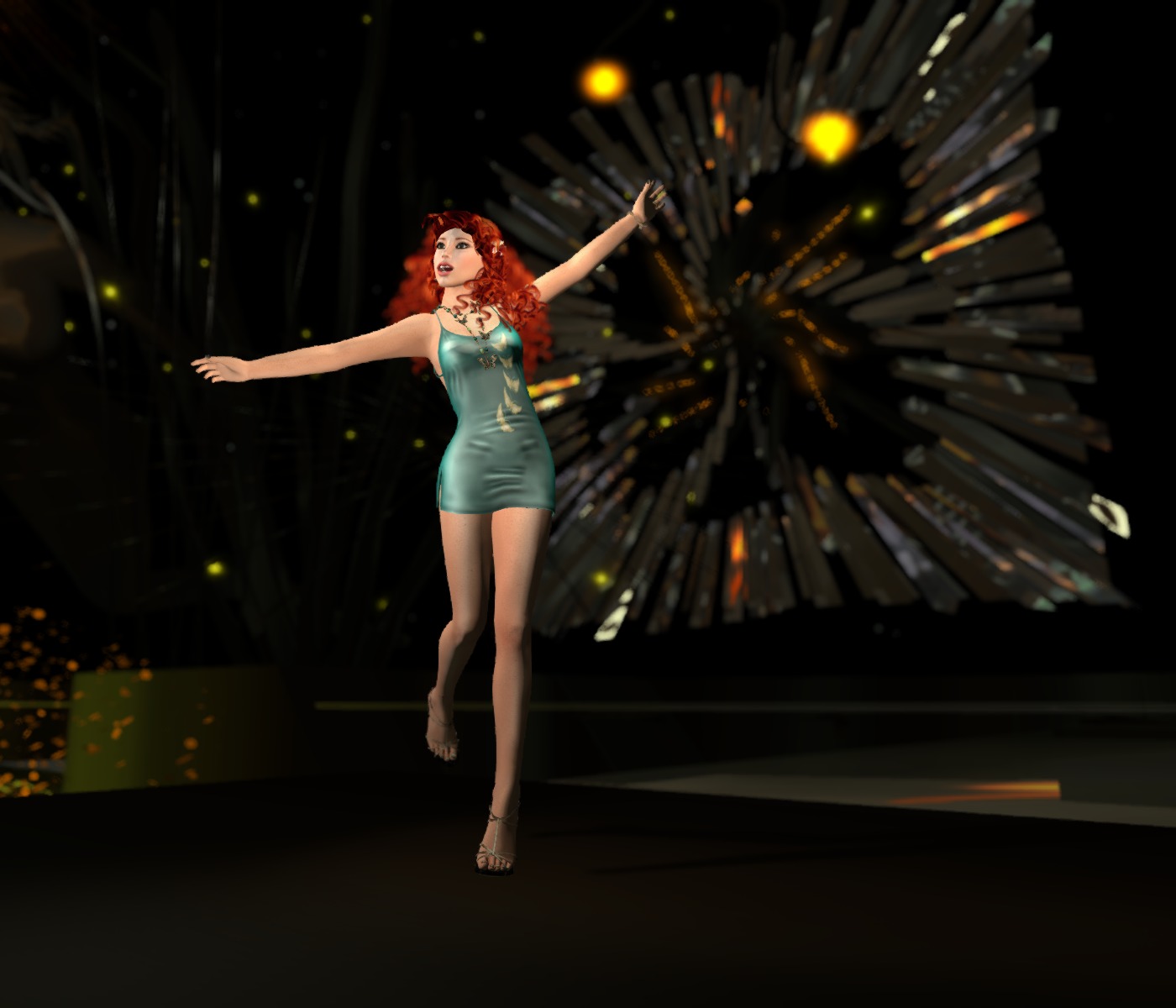 Dorothea comes in the standard five rigged mesh sizes plus fitmesh for your favourite mesh bodies: Maitreya Lara, SLink Physique and Hourglass, all three Belleza bodies, and TMP.  There are a host of colours to choose from as well!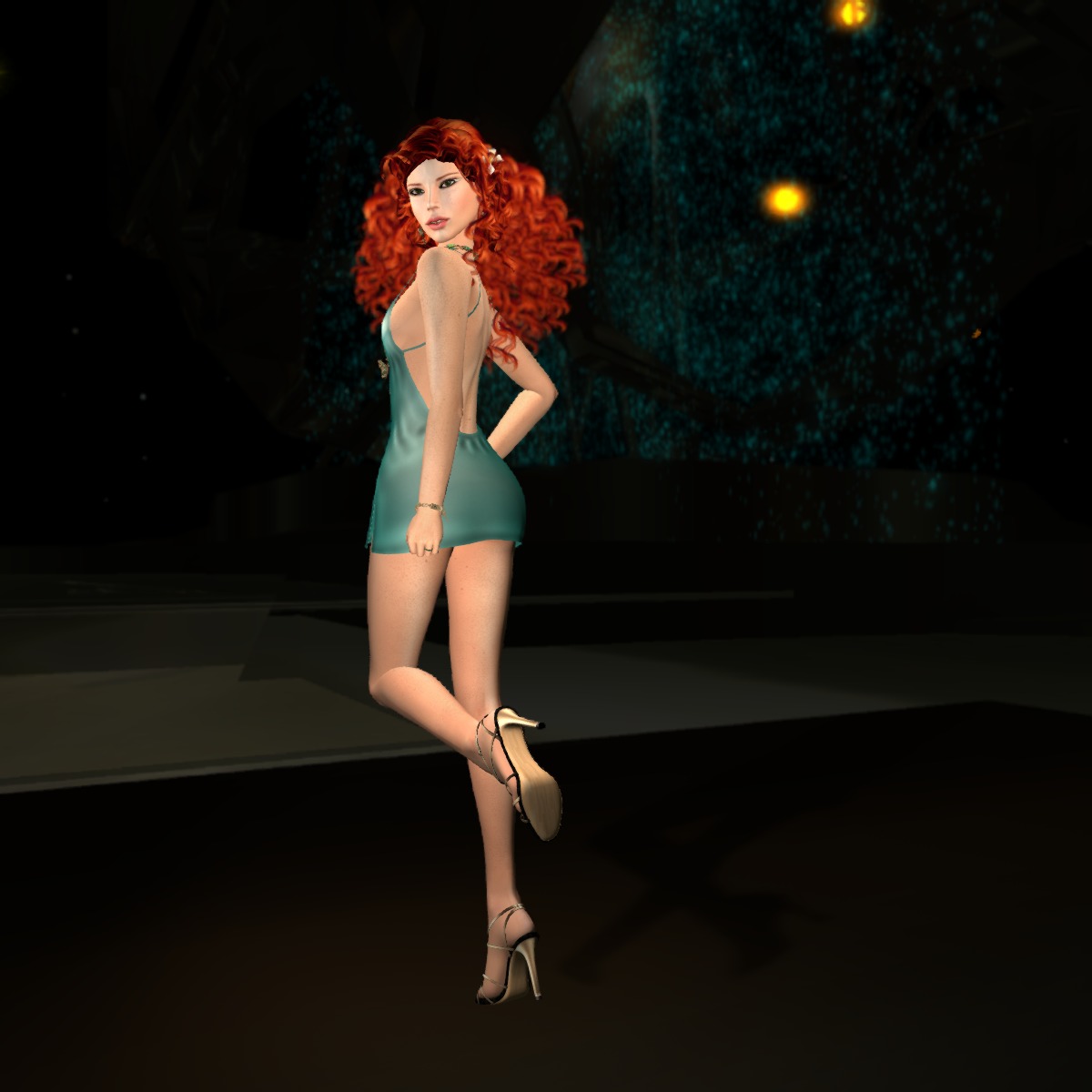 EarthStones' Flight of Fancy is perfect for the butterfly motif, and one of the three texture options just matches up perfectly with the green!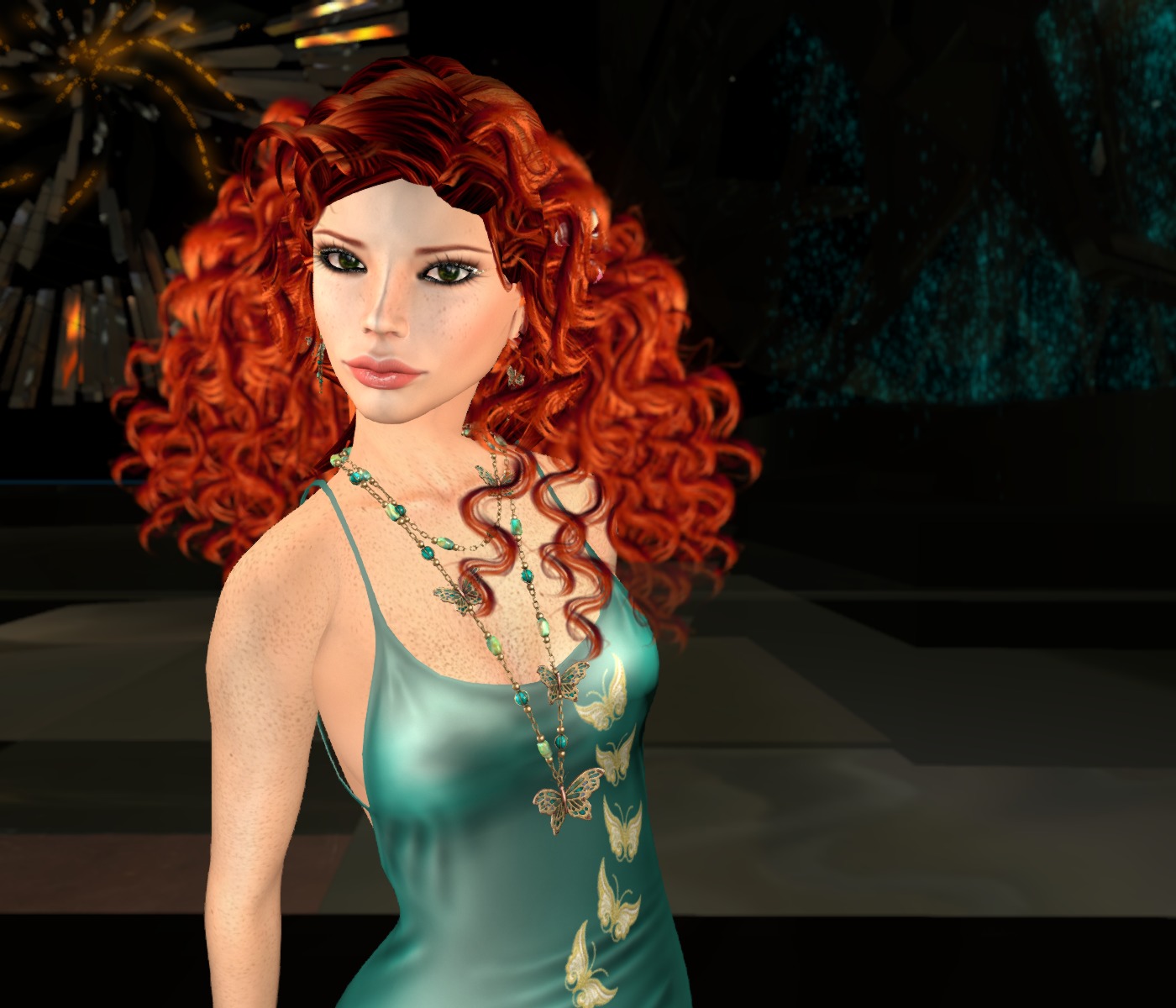 Happy Aloha Wednesday!  Be happy today!