Here's a nice little outfit from Artic Storm.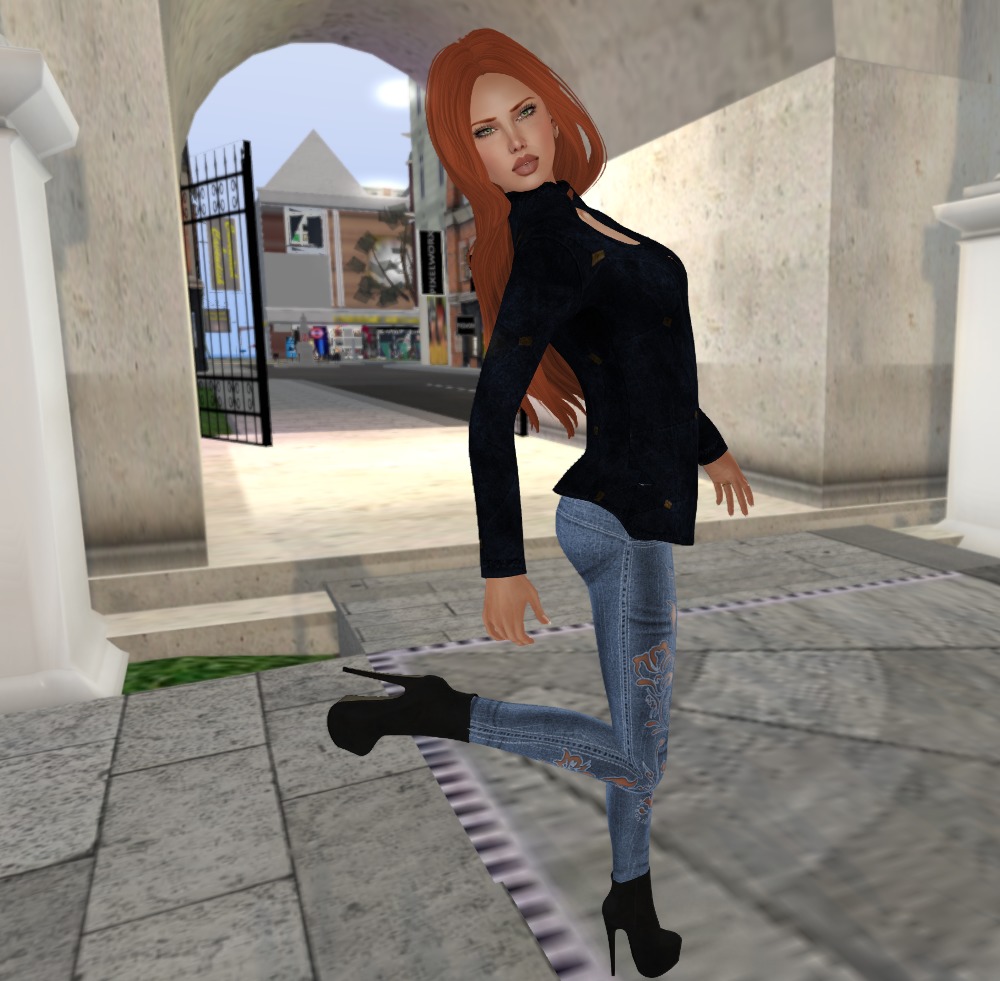 The jacket is mesh (fitmesh for classic, Belleza, Maitreya, and Slink) and the jeans are system and Omega applier.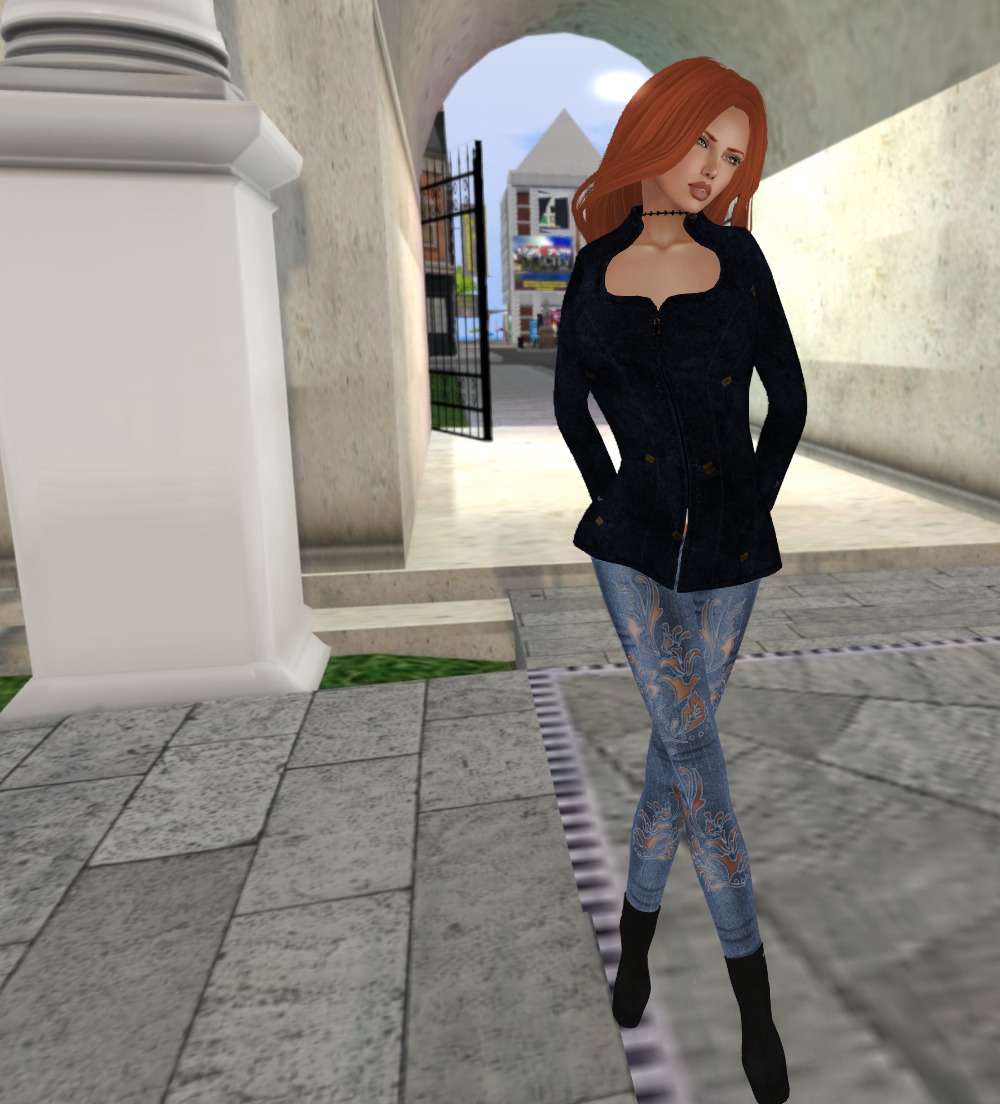 The cutout applier jeans are very cute, and it's sometimes nice to have a good set of applier jeans to go under a jacket or into some boots without having to worry about mesh breakthrough.