A beautiful spring day, perfect for a ride along the coast, up the path through the dunes, to look out over the sea…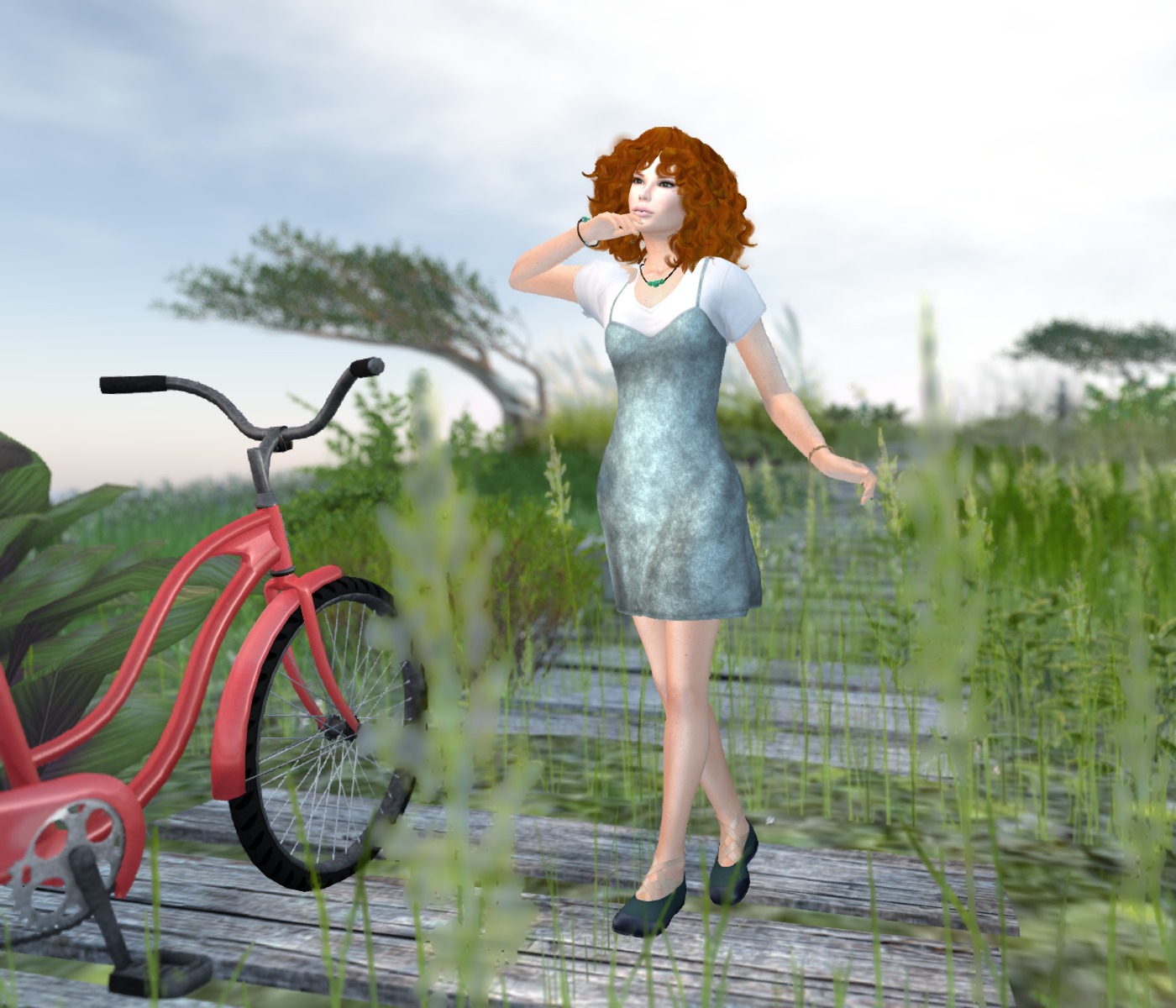 Alicia comes in a wealth of sizes – the standard five rigged mesh sizes, plus fitmesh for Maitreya Lara, SLink Physique and Hourglass, and Belleza Freya, Isis and Venus.  With six colours, you're sure to find your match.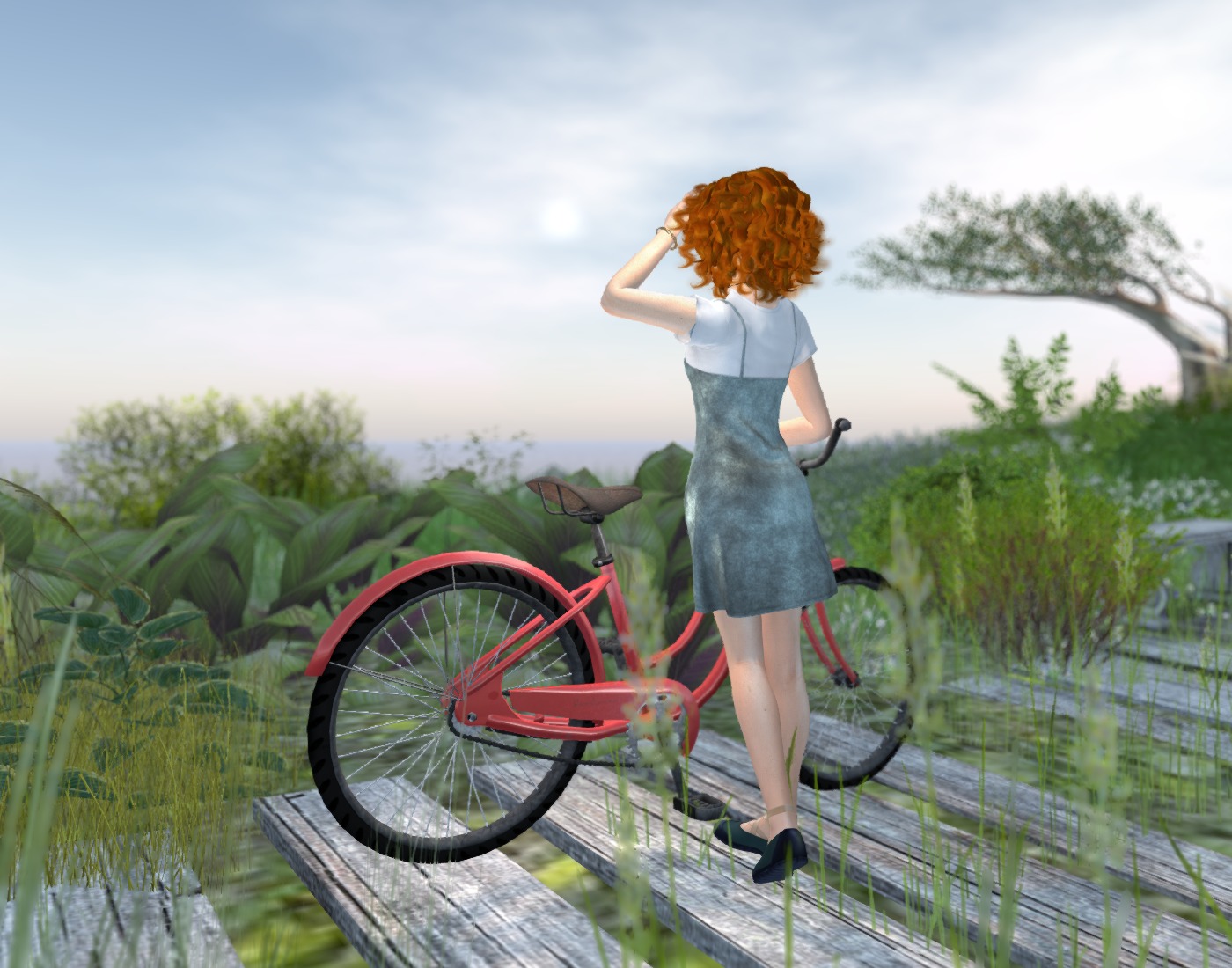 Alicia is such a wonderful comfy pretty dress!  Stop by Alaska Metro <3 and take a look!
Mahalo!  A hui hou!