Fantasy Faire 2017 is drawing toward its end, and you don't want to miss this beautiful exclusive from Silvan Moon Designs.  The Light of Sarin is an extraordinary mesh gown in five stunning colours.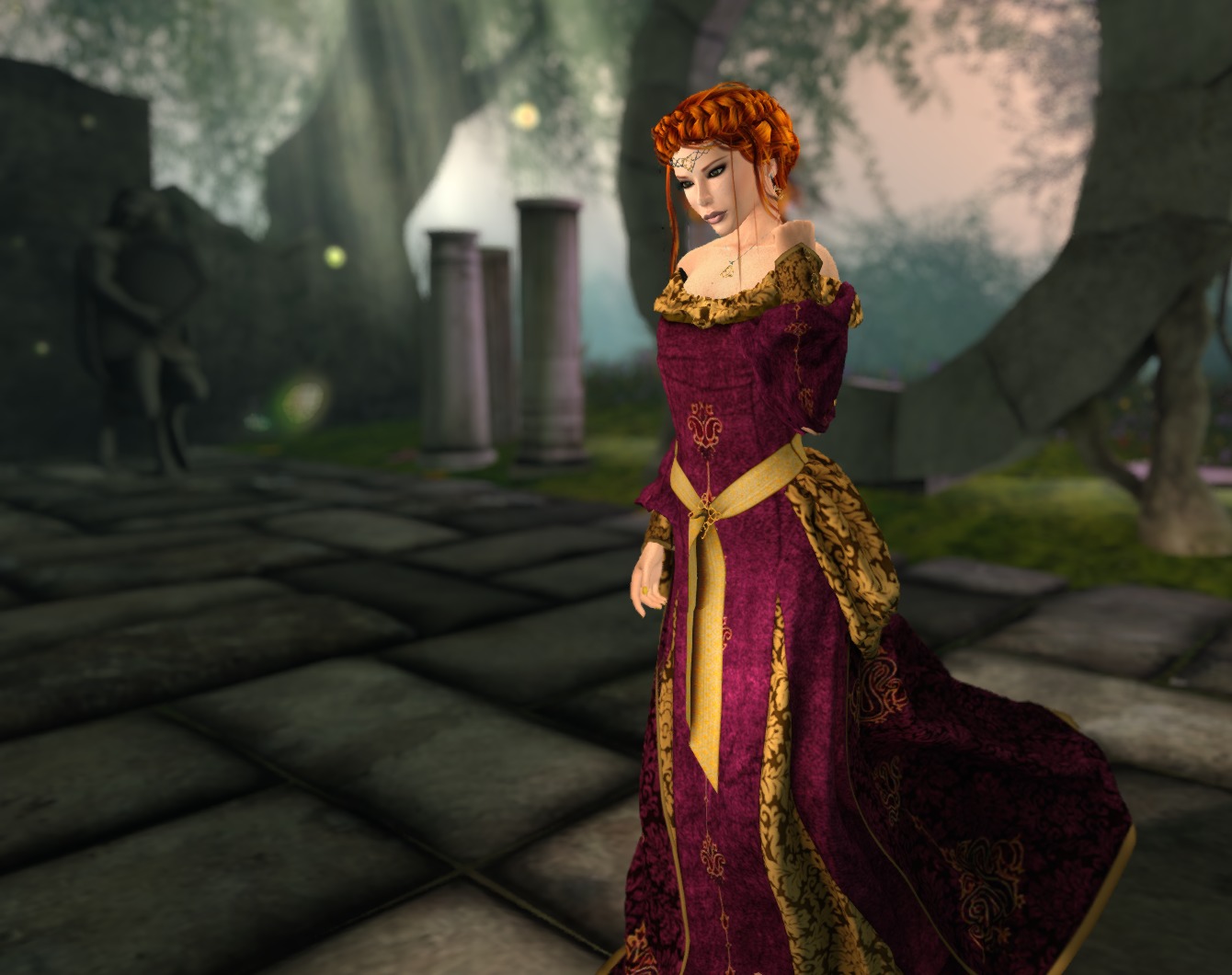 Light of Sarin comes in the five standard rigged mesh sizes, plus fitmesh for Maitreya Lara and SLink Physique.  Gown, overskirt, belt and sleeves are all independently selectable.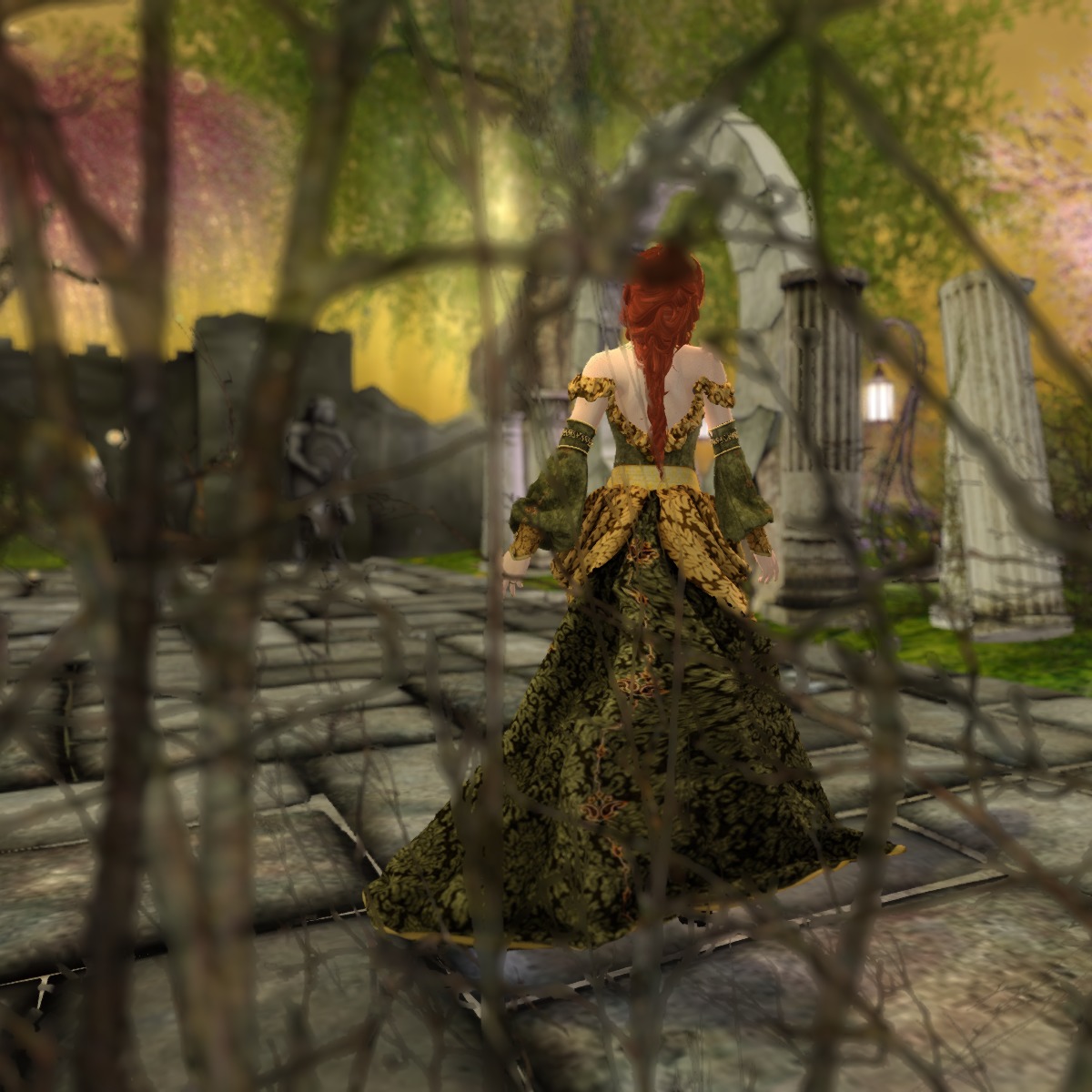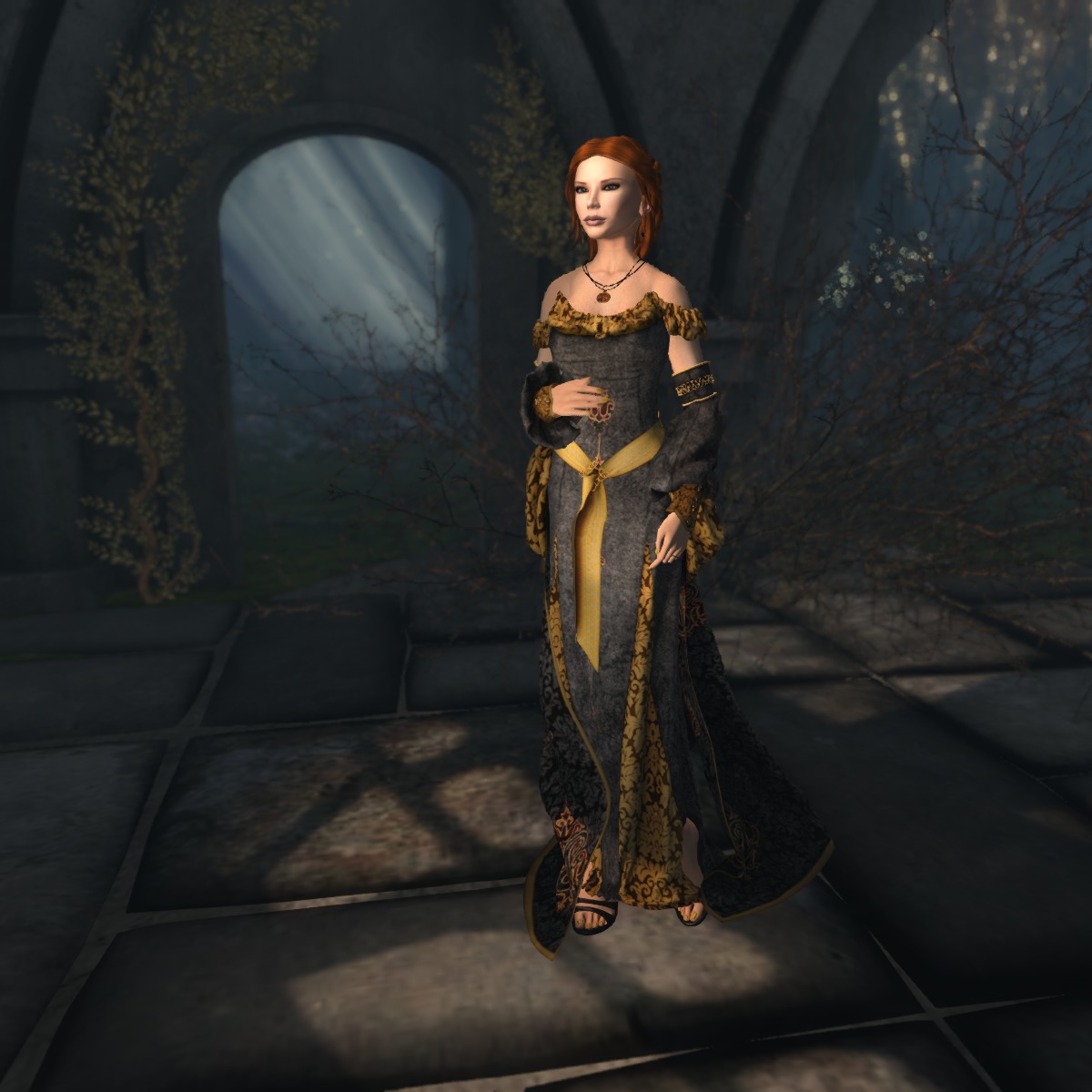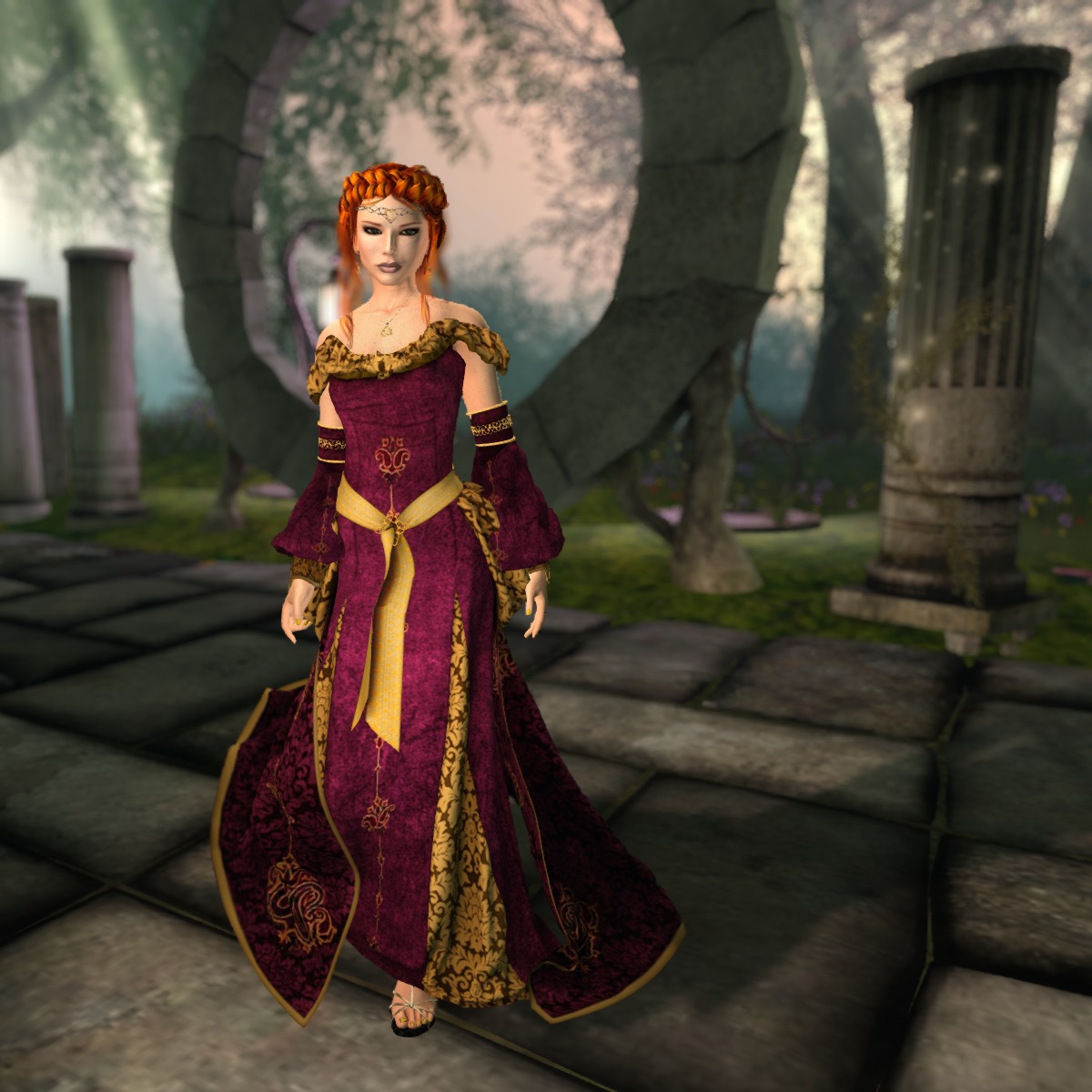 Please help support Relay for Life, visit the Fantasy Faire and check out Light of Sarin and all the other beautiful things there are to see.  The Faire itself is fun to explore, take a little time this weekend and enjoy!
Mahalo!  A hui hou!