I've got some wonderful specials from We <3 Role-Play for you today!  Lady Rhapsody is a beautiful new gown from Silvan Moon Designs, and two beautiful hairstyles from Calico Creations.  So many pretties!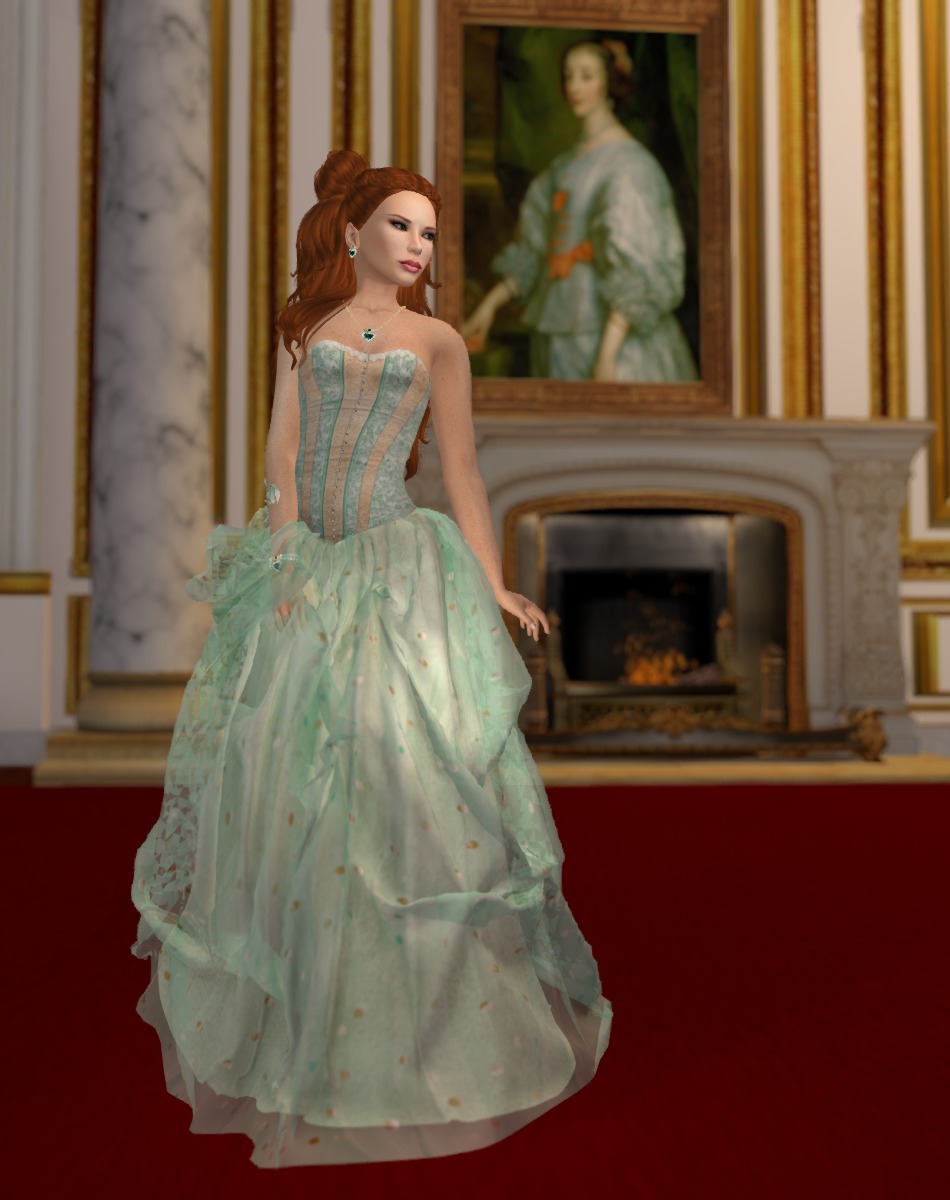 Lady Rhapsody comes in five wonderful pastel colours, a regal look in Maitreya Lara and SLink Physique fitmesh only.  Each gown includes the corset dress and a lovely overskirt, as well as a matching rose embellishment at the hip.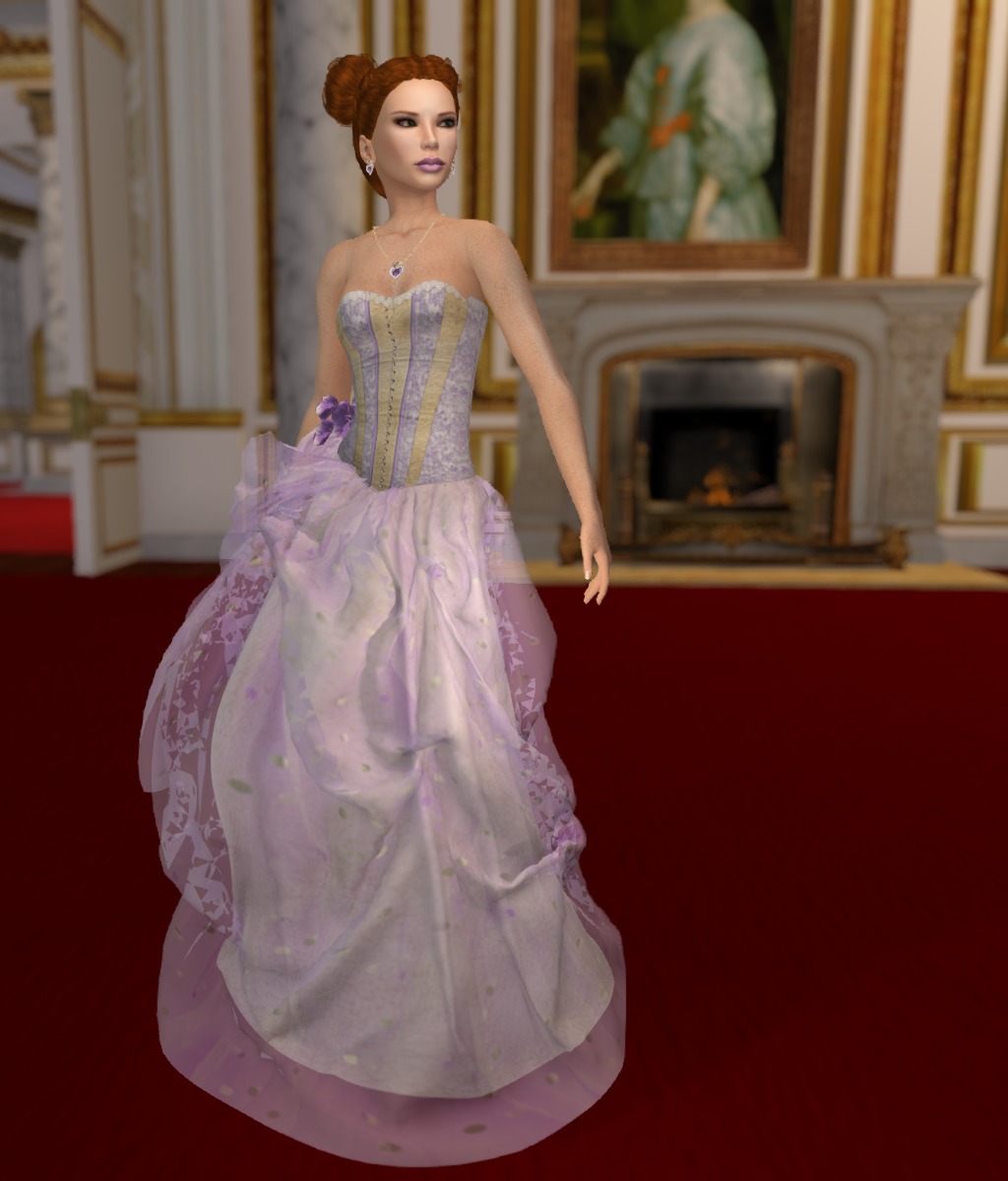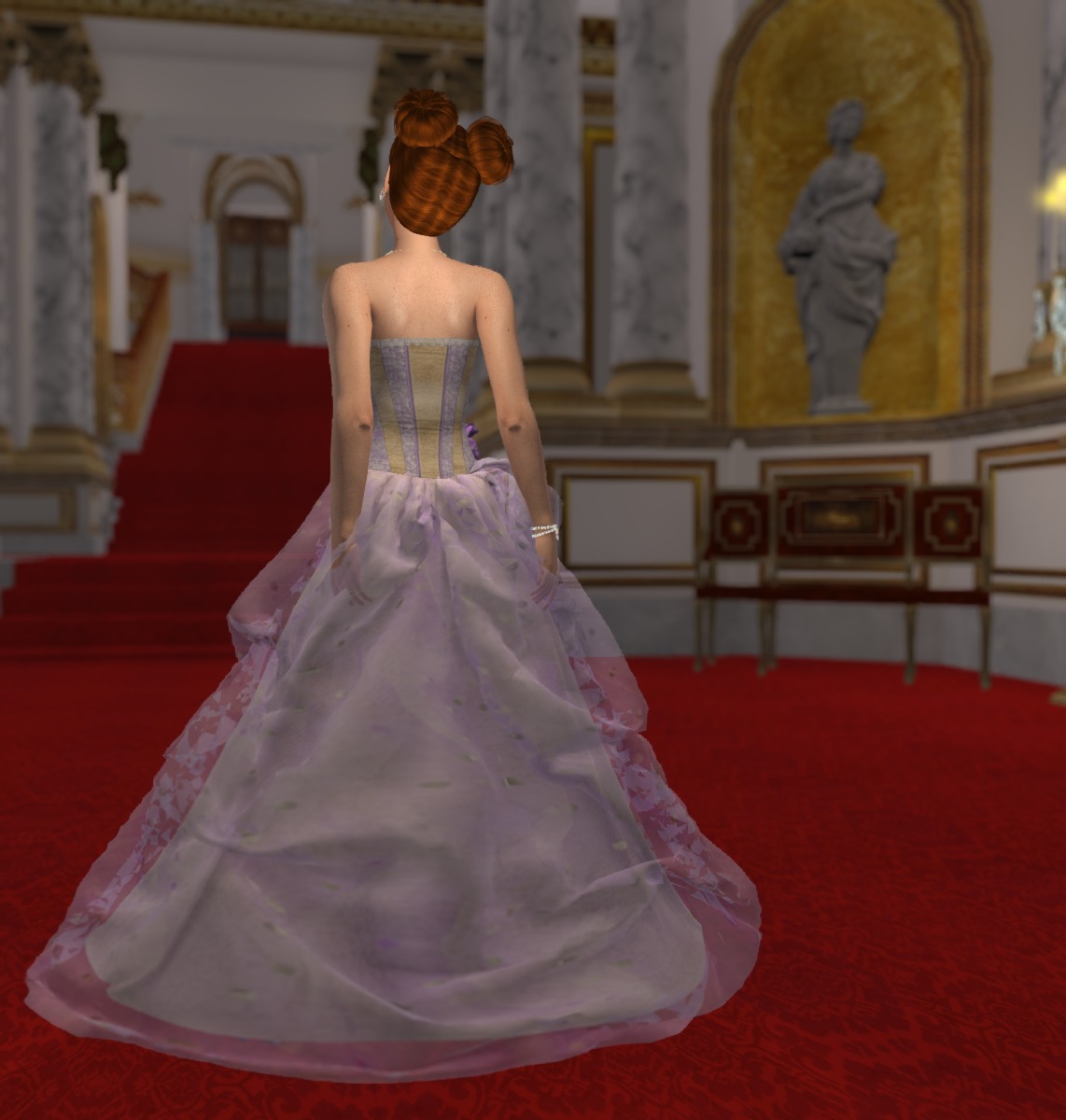 Kendle is a lovely rigged mesh with optional flexy add-ons.  Kindi is a beautiful updo in both rigged and unrigged mesh.  Both are available in all of Calico Creations's lovely palette of colours.  Each pack includes a HUD with a wide selections of shades in a given palette (I chose reds and gingers, for some reason).  Incidentally, if you weren't aware, Calico Creations has re-released some of their older hairstyles with a more complete colour palette, which includes the much older shades that I really loved!  I don't know how long that's been so, I just discovered it!  YAY!
Kendle and Kindi are both available at We <3 Role Play for 25% off, so don't delay!
We <3 Role-Play is an incredible event: there are wonderful treasures around every corner.  Silvan Moon Designs and Calico Creations and many other merchants have created some wonderful exclusives for the event, so go and enjoy yourself!  It's not to be missed.
Mahalo!  A hui hou!