I'm SOOOO ready for summer with a little mix-and-match for your midweek! The organic lines of Hilly Haalan's Butterfly Top balance the geometry of Alaska Metro's new Juana miniskirt!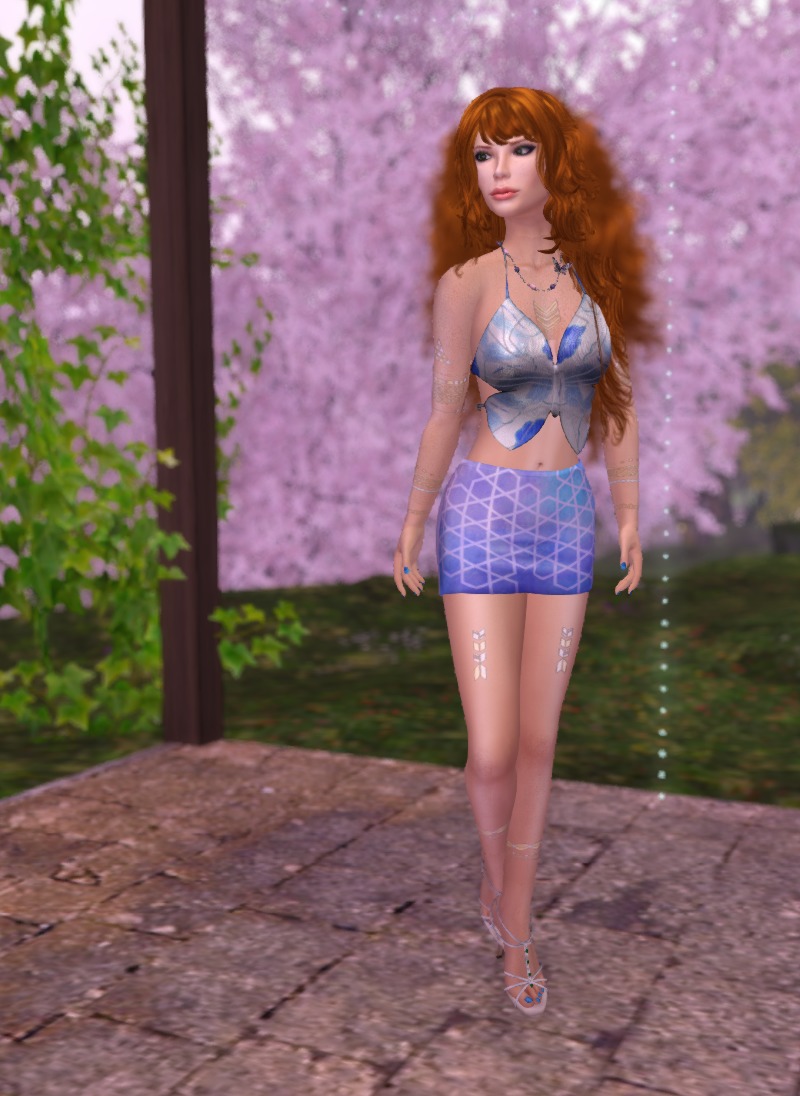 It's a nice chance to augment with a new necklace and earrings from EarthStones.  Flight of Fancy is a bead-and-butterfly themed jewelry set, components available independently, with two different choices of necklace length.  Each has a texture-change HUD included, allowing you to alter bead, butterfly, and metal colours.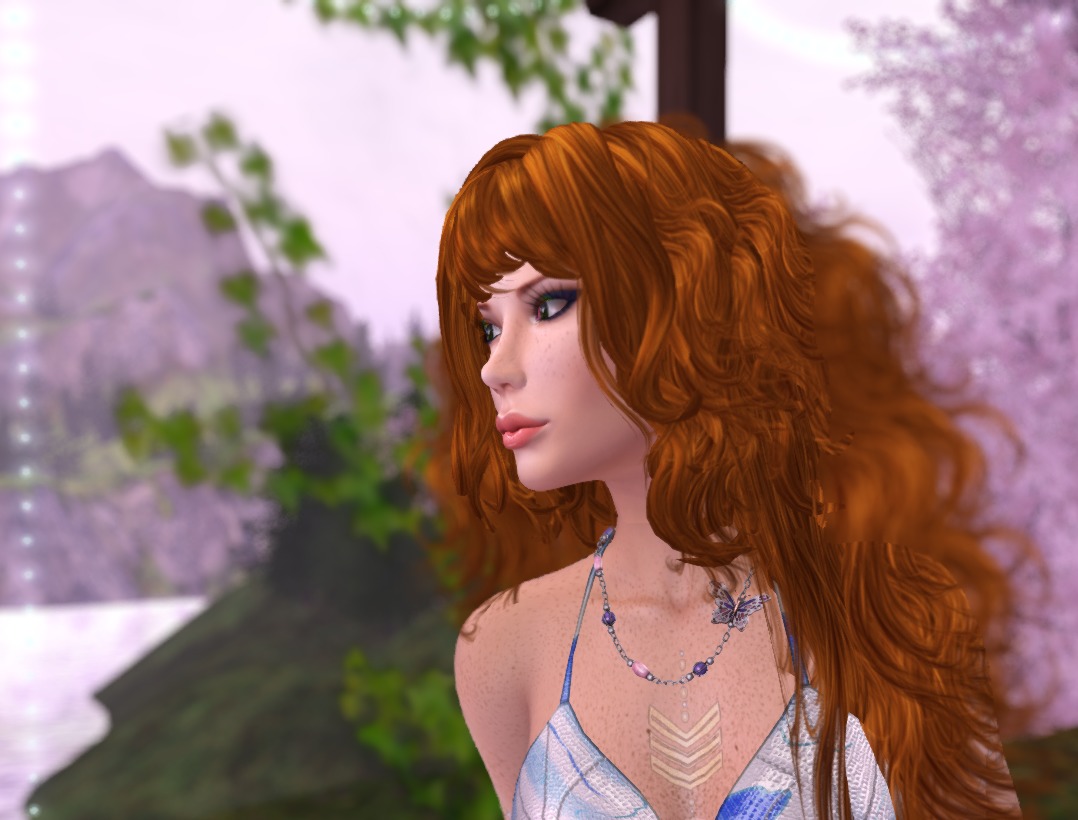 Alaska Metro's Juana is available in six different palettes, in five standard rigged mesh sizes plus fitmesh for Belleza Freya, Isis, and Venus, SLink Physique and Hourglass, and Maitreya Lara.  Hilly Haalan's Butterfly Top comes in the standard five rigged mesh plus fitmesh for SLink Physique and Maitreya Lara.  The Butterfly Top comes in two varieties, "casual" and "glam", each with a 20-texture HUD!
Happy Hump Day!  Mahalo!  A hui hou!