Bee and Solas at Silvan Moon Designs bring us a new wave of fashion that I'll show over the next couple of weeks.  Today is Indira's Light, an elegant little mesh gown in four colours.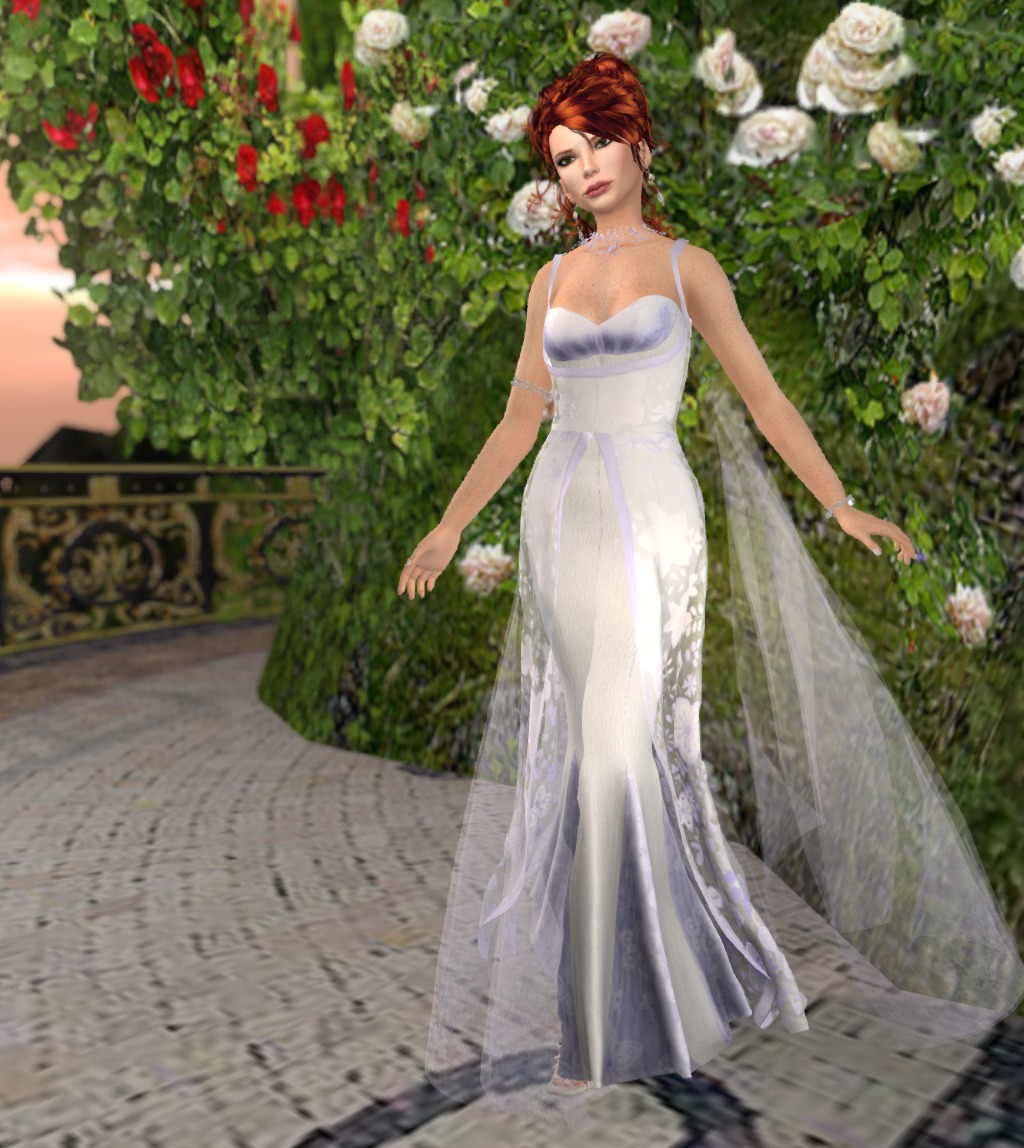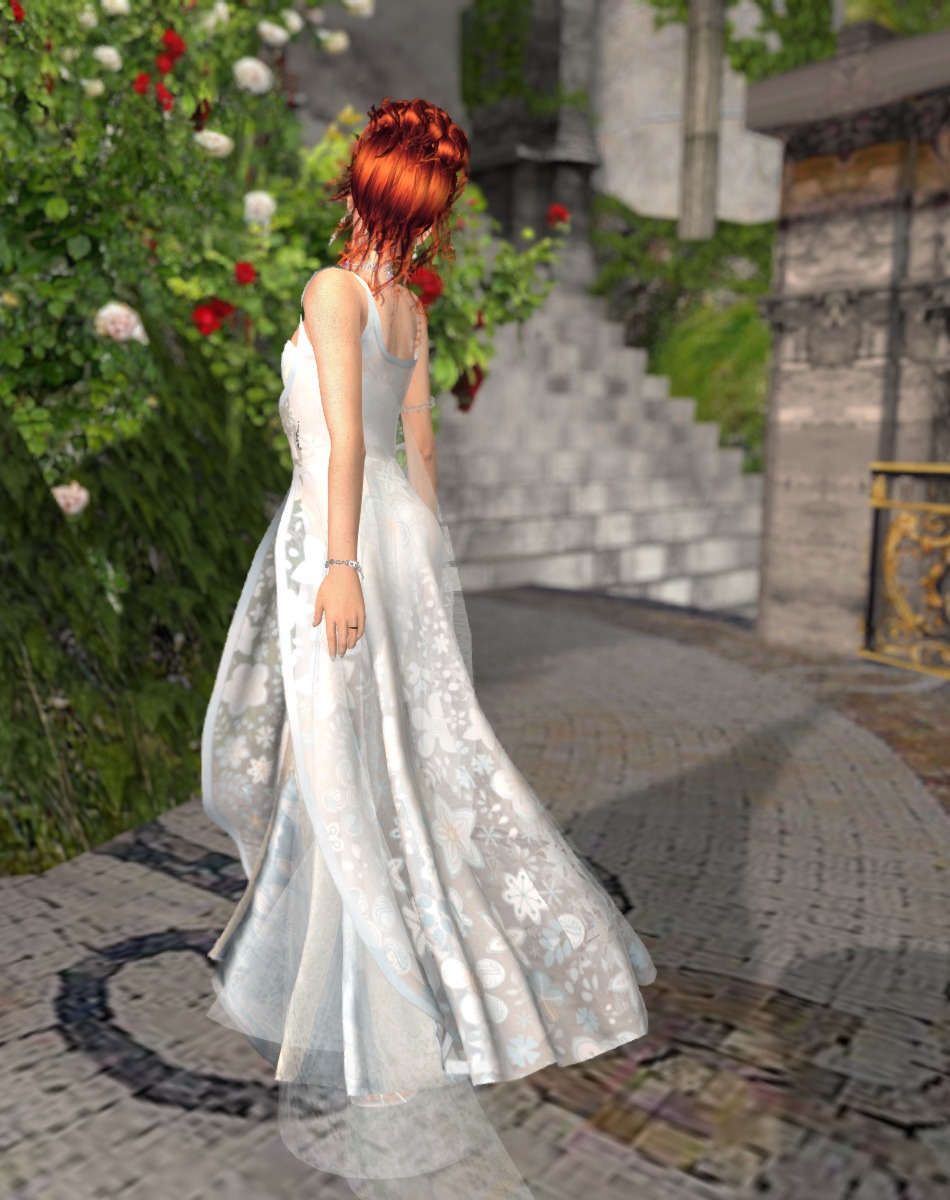 Indira's Light comes in SLink Physique and Maitreya Lara fitmesh, and consists of two fitmesh pieces, a dress and coat piece (both shown).  There are flexi bits for a little swirl as you walk and dance, and two decorative mesh pieces at the belly and for the neck.  They're extraordinarily elegant, although the neck piece looks like it might be a little pokey.  🙂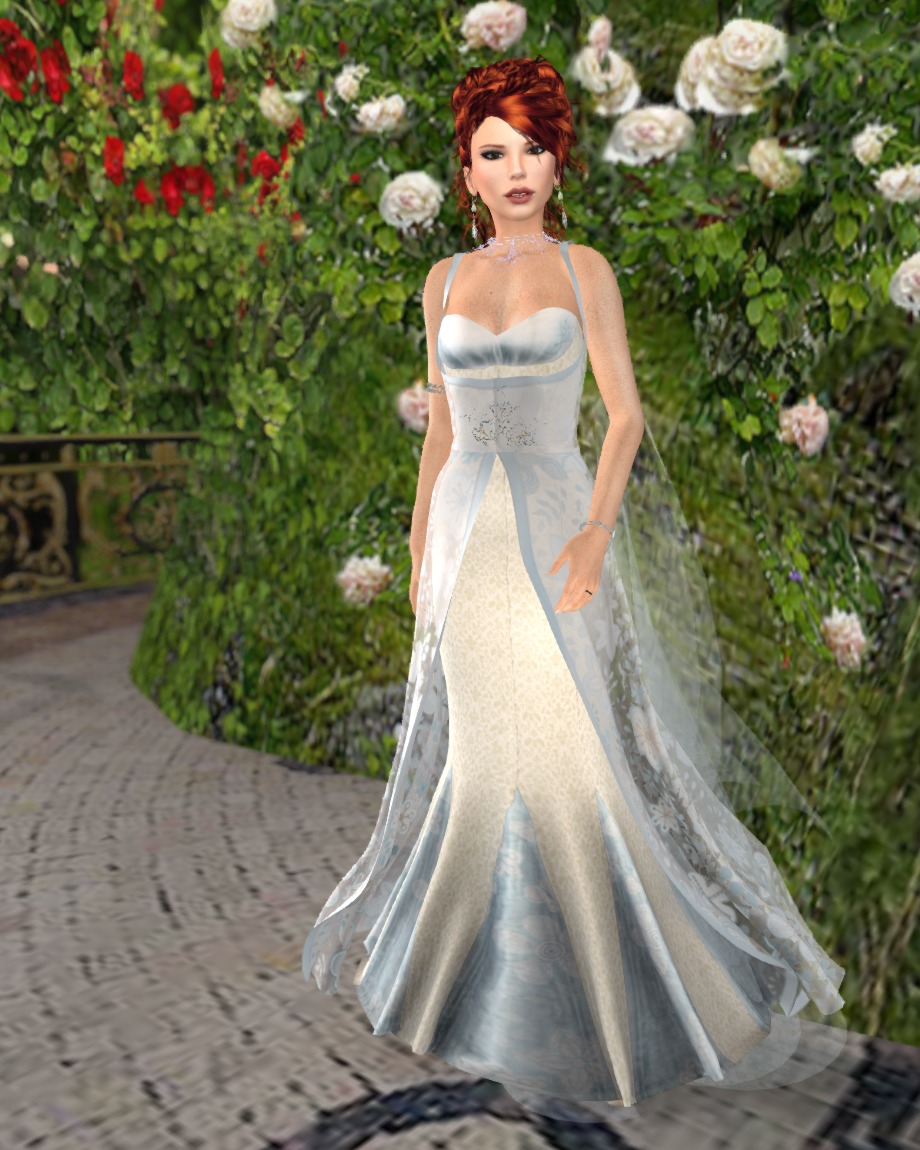 Stop by Silvan Moon Designs and take a look!
Mahalo!  A hui hou!