Every girl needs a little more lace…. something scanty, whether you wear it for that hidden spark through your day, that only you know about…. or if it's something you put on just to take off.   Carrie's Lingerie has you covered — or uncovered — with Jessi.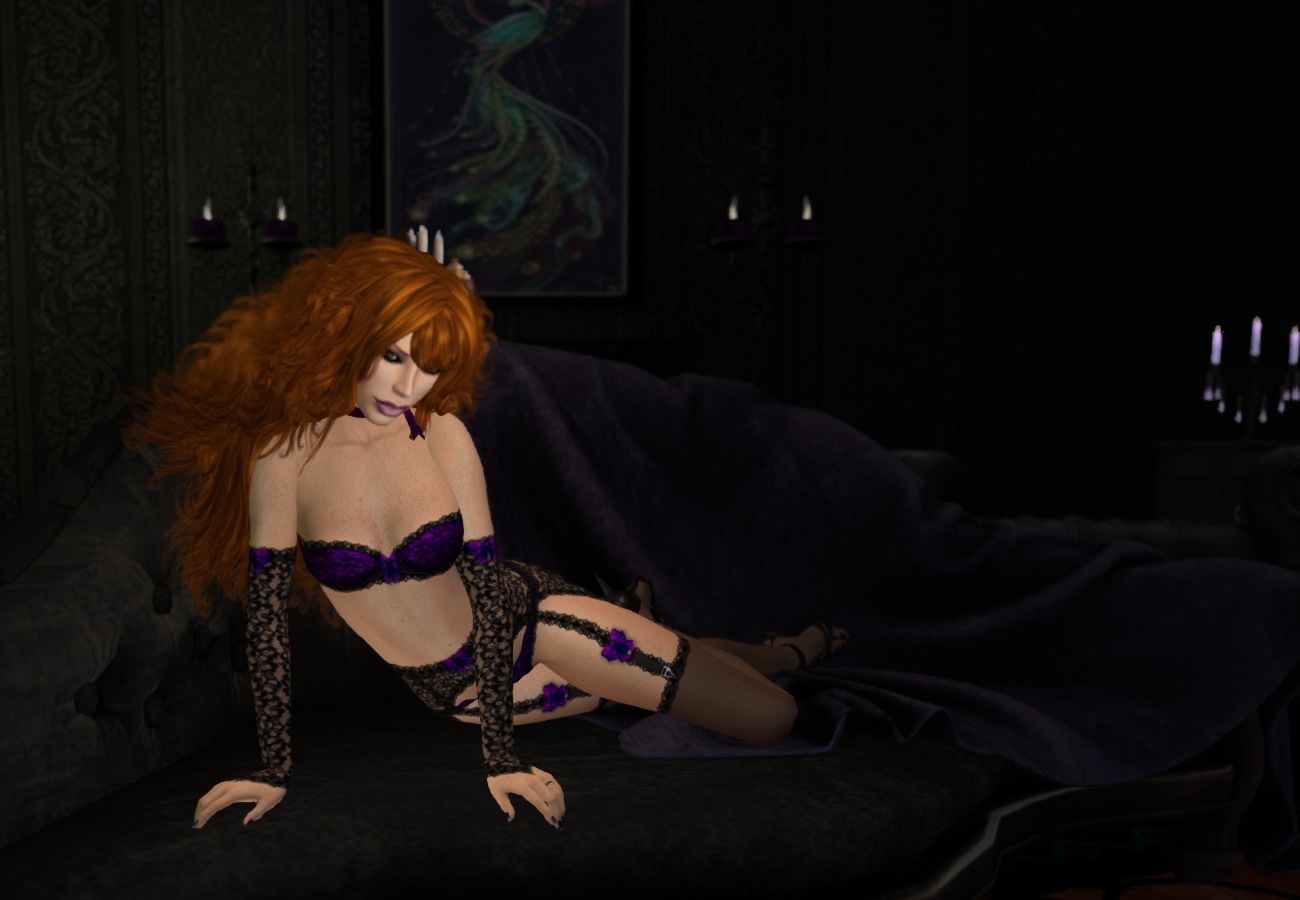 Jessi is comes in six stunning jeweltones (my personal favourite palette) for Omega appliers and SL layers,  each colour bright and shining.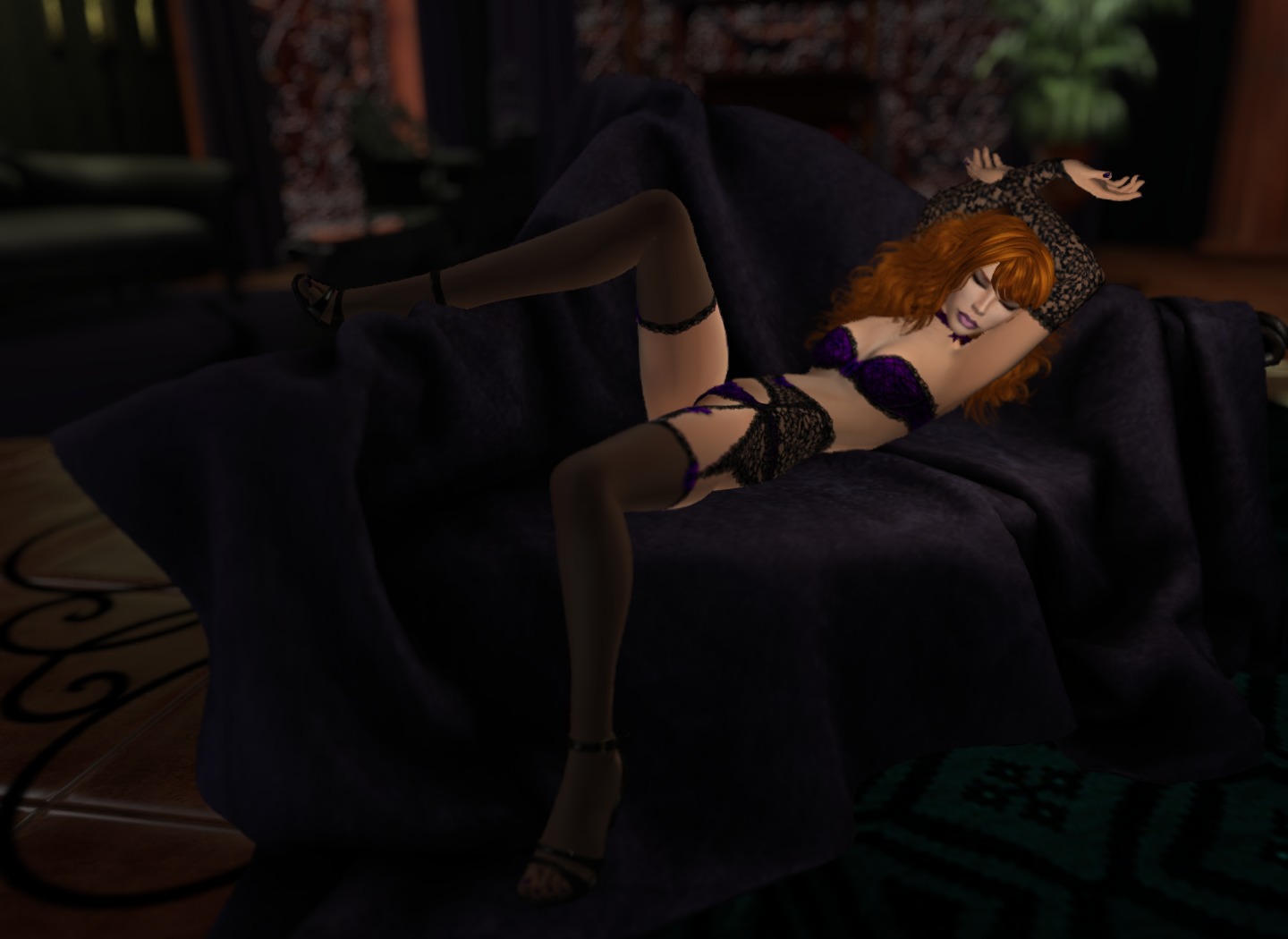 Jessi was up in Carrie's VIP section,  but is now available to everyone in the main store.  Stop by Carrie's Lingerie and check Jessi out, and see what else they have waiting for you!
Mahalo!  A hui hou!